Italian brand Custom Line, owned by the Ferretti Group, has chosen the Fort Lauderdale Boat Show to unveil its two new models, the Navetta 30 and Navetta 48. The 28.43m and 48.7m long boats were presented by StefanoDe Vivo , the group's Commercial Director.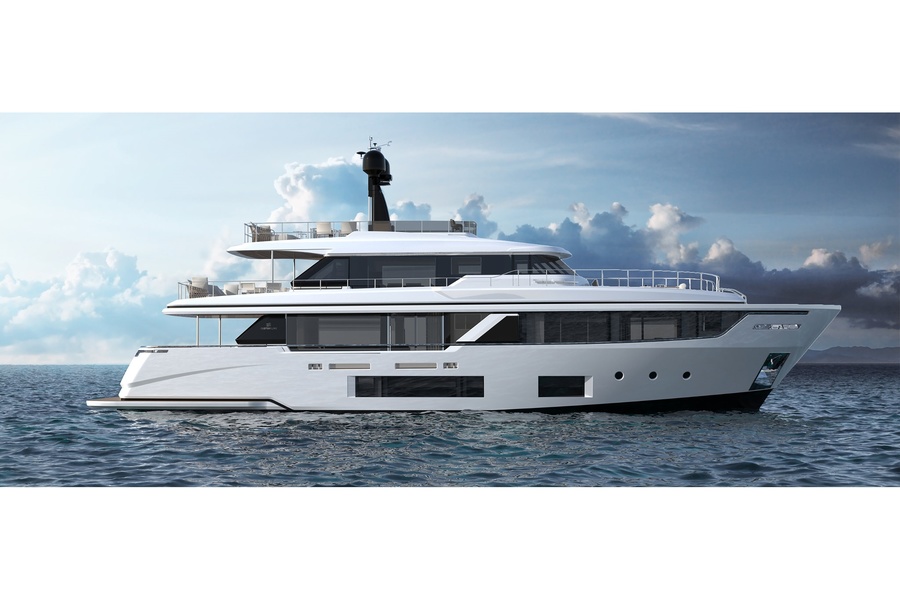 Both boats were externally styled by the in-house design team in collaboration with Filippo Salv etti while the interiors were designed by Citterio Viel. Detailed information is yet available only on the smaller of the two debutantes. They are likely to be similar in many respects.
The Navetta 30 tri-deck is due to be built in 2020.
Her all-new hull is promised to help significantly reduce fuel consumption, combined with a breakwater.
«yacht is likely to please those owners who pay attention to the numbers at the end of the day»," de Vivo said of her fuel efficiency.
The «thirtieth» can accommodate 10 guests in five cabins. The crew will be allocated three en-suite staterooms.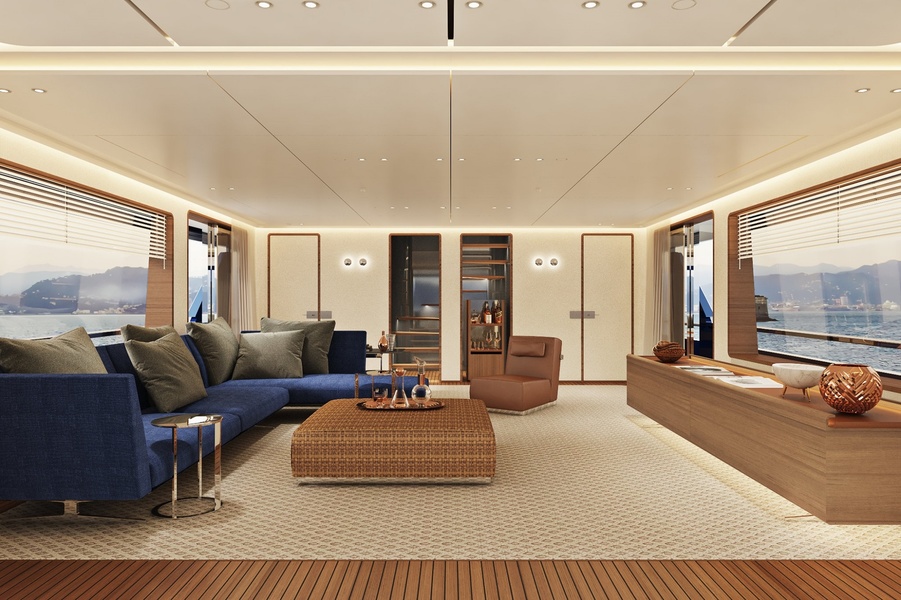 The power will come from 800 hp MAN i6 800 CR engines. This will be sufficient for a maximum speed of 14 knots and a cruising speed of 13 knots. The range will be 1,000 nautical miles.
The Ferretti Group also brought to the largest boat show in the world several «live» exhibits-premieres are the Ferretti 720 and 48 Wallytender .