Participation in offshore regattas is not possible without prior certification of a maritime survival course. And it's not safe to go on your own without such training. The next opportunity to take such a course without leaving Russia will be in a week, on November 16-17. PROYachting company will hold training «World Sailing Approved Sea Survival Course» on the basis of Moscow Royal Yacht Club.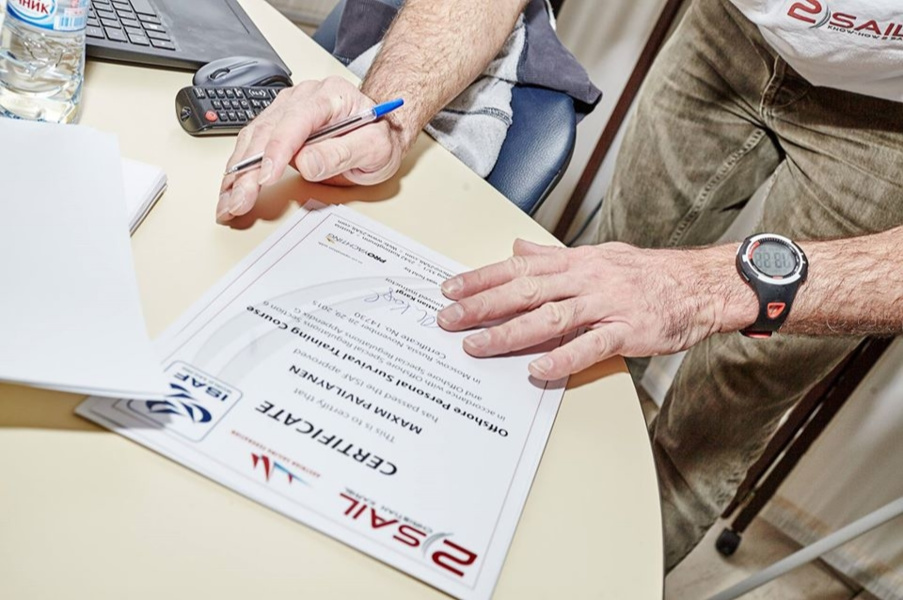 «« We face the fact that yachtsmen which are planning to take part in offshore races beforehand forget about the necessity of taking this course. They come to us at the last moment, but unfortunately the preparation of this course takes time and it is not possible to conduct it promptly. It is worth studying the issue in advance to avoid getting into such situations. In my personal opinion, it is necessary for all yachtsmen to take it, regardless of whether they need a certificate or not. Safety at sea should be in the first place», - said CEO of PROyachting Michael Kondratyev.
This time the course will be led by ISAF certified instructor Christian Kargl. The yachtsmen will not only learn the theory but also practice how to use the false flare, smoke grenade and other distress signals correctly and at the right moment.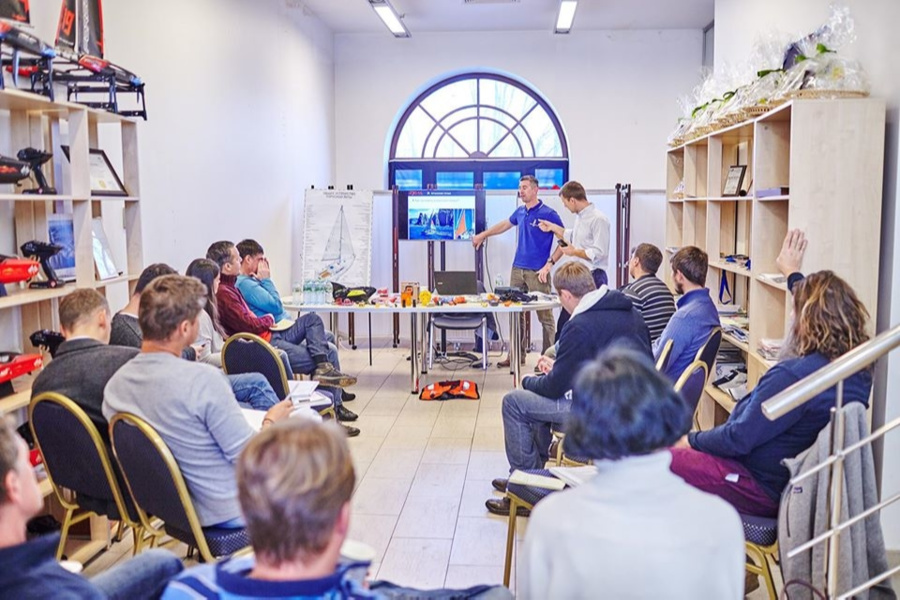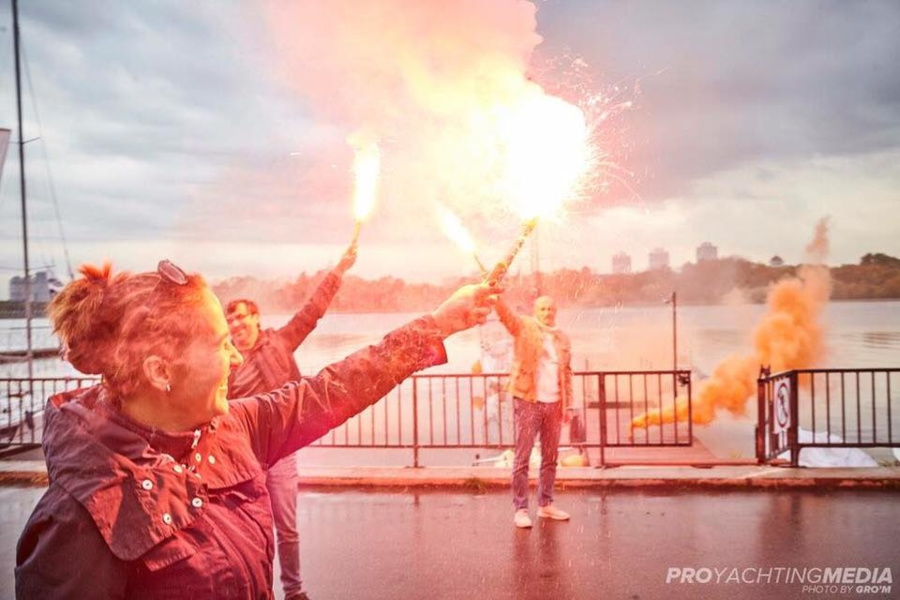 Besides, they will be able to deploy a life raft and practice schemes of behaviour on the water in case they have to leave the boat. On-the-water skills training will take place in the pool «Dinamo», located near the Royal Yacht Club.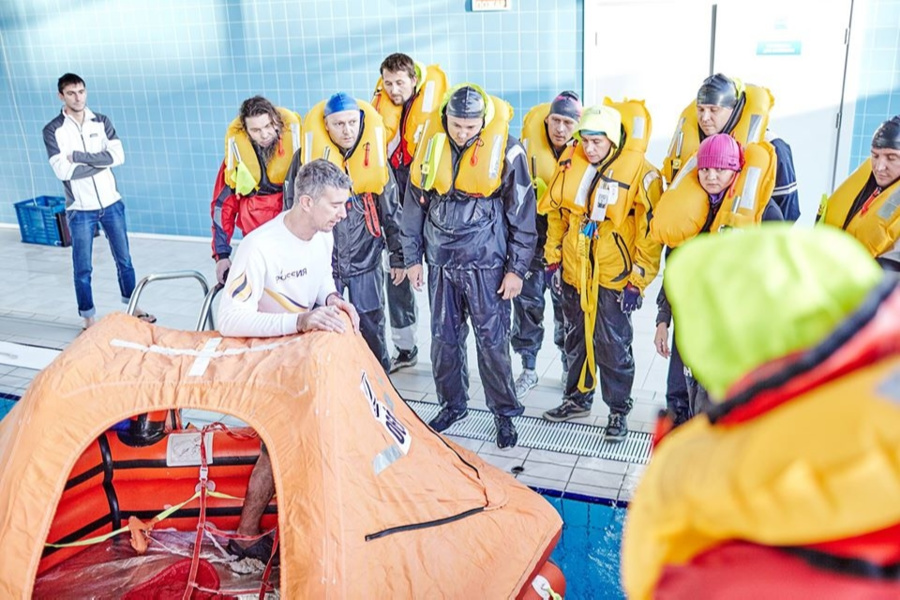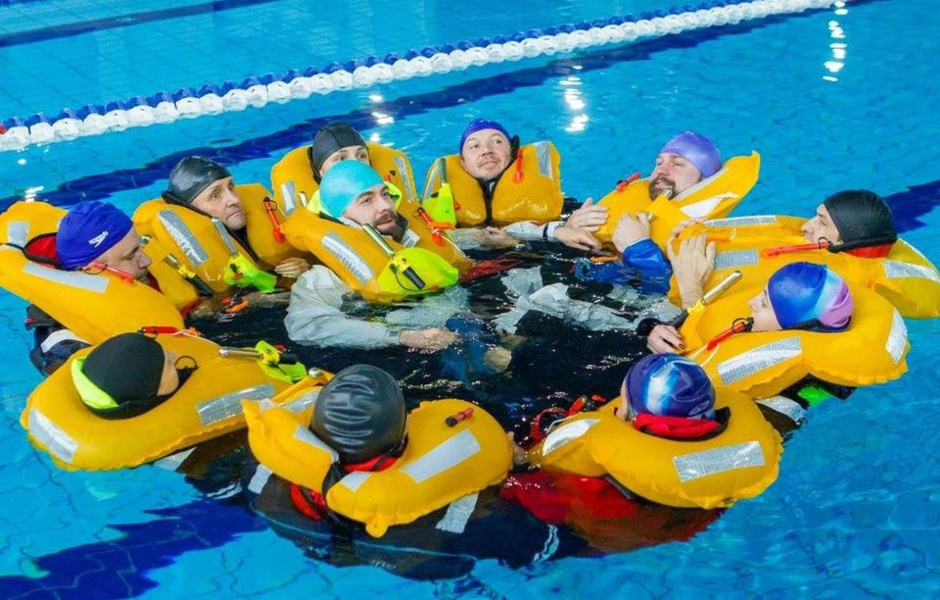 The international certificate, which all participants will receive, will be valid for the next five years.