For Brunswick Corporation of America, the completion of the Fort Lauderdale International Boat Show the Fort Lauderdale International Boat Show concluded with multiple records being set.
Sea Ray alone sold 80% more at FLIBS 2019 than the same show the year before.
«Sea Ray had a very exciting new model at the FLIBS 2019, the Sundancer320 which is the result of the» rethinking strategy which focuses on sport boats below 40 feet in length and cruisers.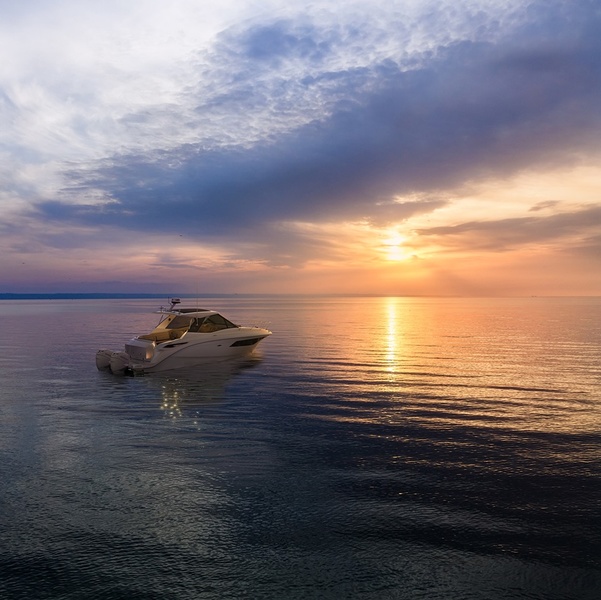 Boston Whaler, another Co. brand, showed the 325 and 405 Conquest in Fort Lauderdale. It saw a significant jump in sales in September and October when compared to the same period in 2018. Buyer interest in boats 33 feet and up is growing the most. Brunswick is proud to have sold out of its entire planned 2020 run«four hundred and five», but how many is not specified.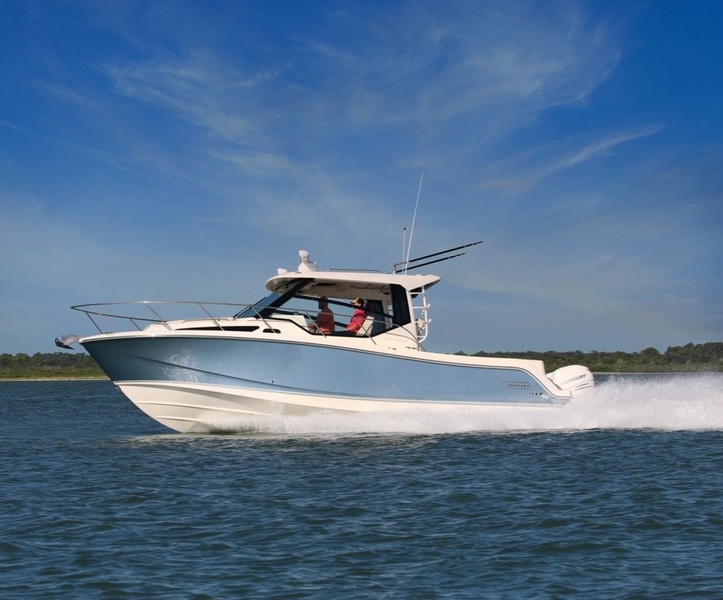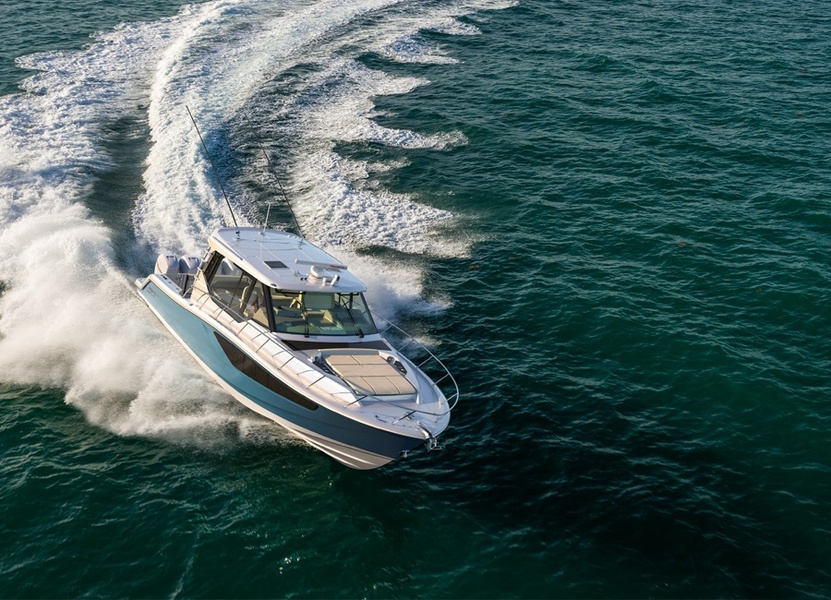 Mercury Marine, also part of Brunswick, brought as many engines to FLIBS as any other manufacturer for the third consecutive time. And for the first time, more than half of them were water-based.

«» The tremendous success we had at this year's Fort Lauderdale show is a great opportunity to build confidence for the 2020 season," said Dave Foulkes , CEO of Brunswick.
The next big event Brunswick will honor with a presence is the Consumer Electronics Show 2020. It will be held in Las Vegas January 7-10. Attending CES will showcase Brunswick's progress in technology.