Italian engineering startup iSpace2O has proposed an interesting aquatic toy that has no competitors to date. Named DeepSeaker DS1, it can «inhabit» both above and below water.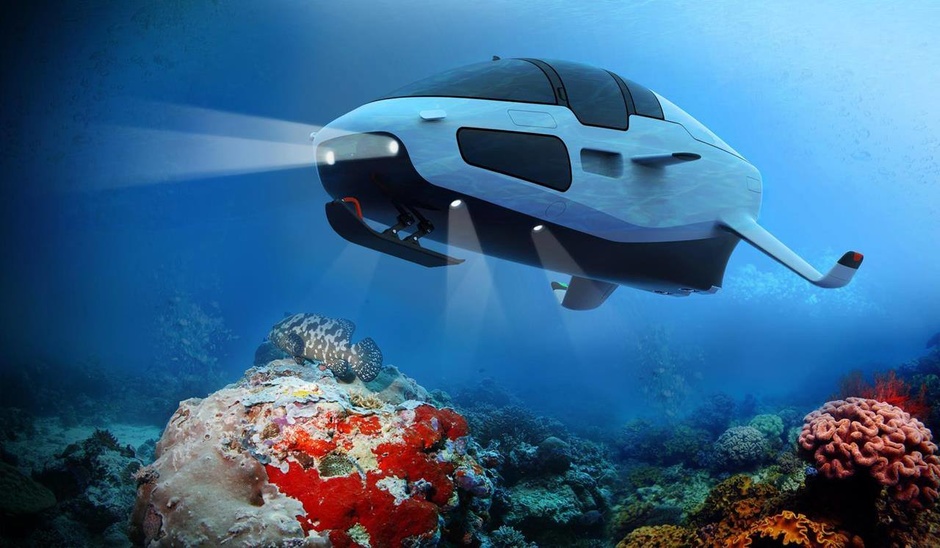 DeepSeaker DS1 is capable of diving to a depth of 50-100 meters depending on the mode selected. To go underwater, you must fill an inflatable tank that acts as a ballast tank.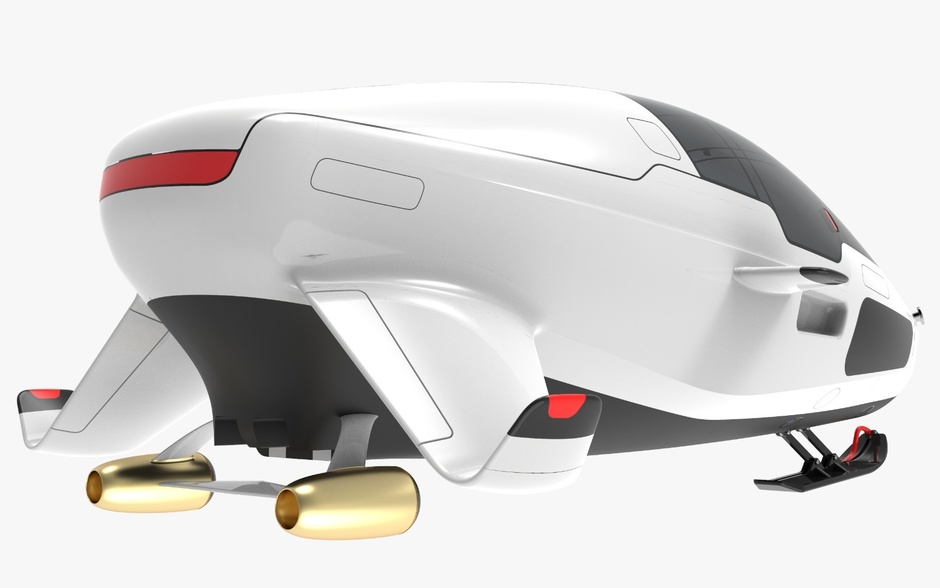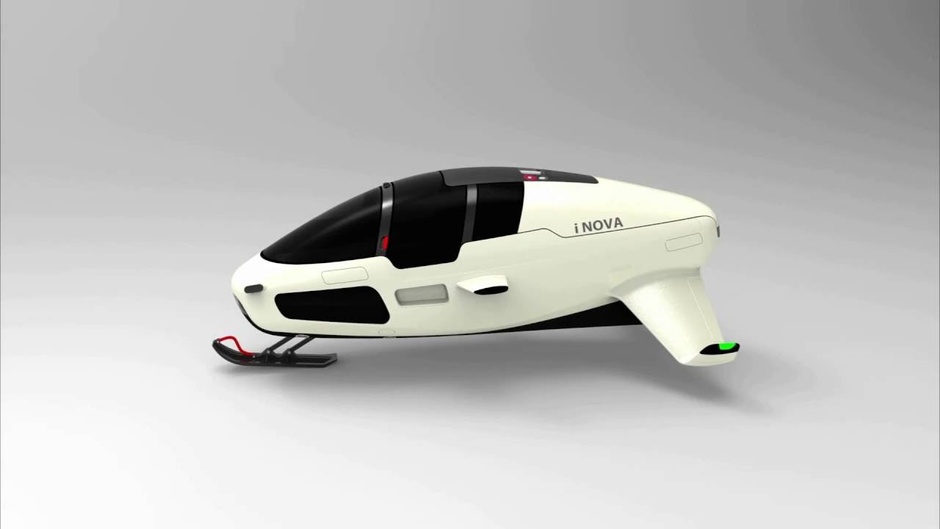 Oxygen tanks, which allow the occupants inside to breathe, are unnecessary.
The crew is provided with oxygen obtained from sea water.
According to the developers, this process consumes minimum energy, which is important because DeepSeaker DS1 is 100% electric vehicle.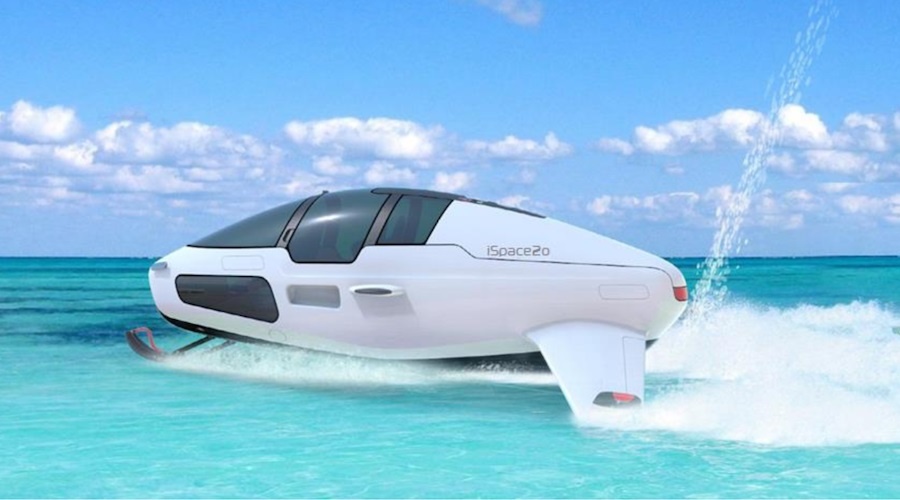 On land, equipped with water jets and trim tabs, the DS1 is capable of speeds up to 30 knots in its most powerful version «Performance». With two electric propulsion units giving an output of 40kW each, which come with the base model, maximum speeds are limited to 23-25 knots.
The lithium-ion batteries provide six to eight hours of autonomy. Full recharging takes eight hours but there is also a fast charging system that can be used in under an hour.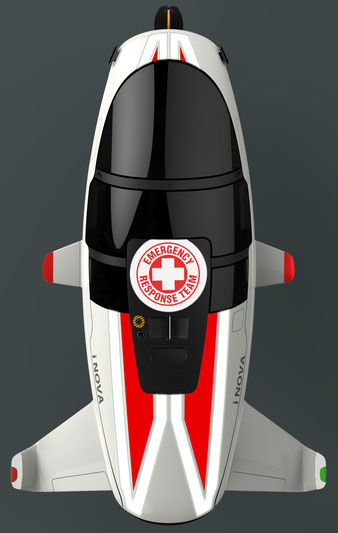 The four-seater DeepSeaker DS1 is sized to easily fit into the garages of any superyacht or support vessel.
The owner also has the right to personalize his piece by ordering a color scheme in the style of the carrier yacht.

«A digital dashboard, iPad connectors, GoPro cameras, and even cool gadgets such as hydrophones that can be used to listen to» marine life conversations are standard.

«The project has been in existence for five years, but we have only just received funding. The final version of the prototype will be ready at the beginning of 2021, but before that DS1 will be at the Dubai Expo in October 2020», says iSpace2O co-founder GiuseppeCarusi.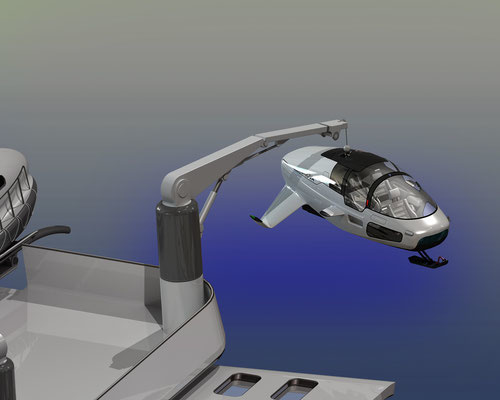 The DeepSeaker DS1, according to preliminary data, will be priced between €950,000 and €1.2 million depending on the design. In the future, we plan to develop a larger and more spacious version, thanks to the platform allows to do it.