The award ceremony «PROyachting. Man of the Year 2019» will be held on 27 November. The company will celebrate yachting events and people who have contributed to sailing by awarding prizes in 8 categories: «Kids Coach of the Year», «Sailing Event of the Year», «Kettle of the Year», «Discovery of the Year», «For Sailing Coverage», «Breakthrough of the Year», «Team of the Year» and«Person of the Year».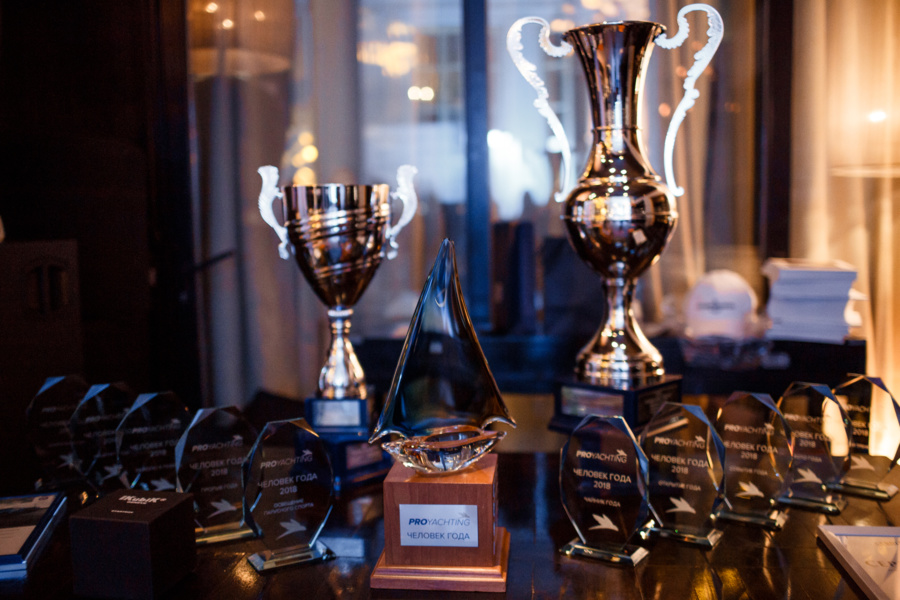 In2018, Alexander Yekimov, Chairman of the Board of the Snezhinsk Sailing Federation, was named Man of the Year» for popularizing sailing and developing children's yachting.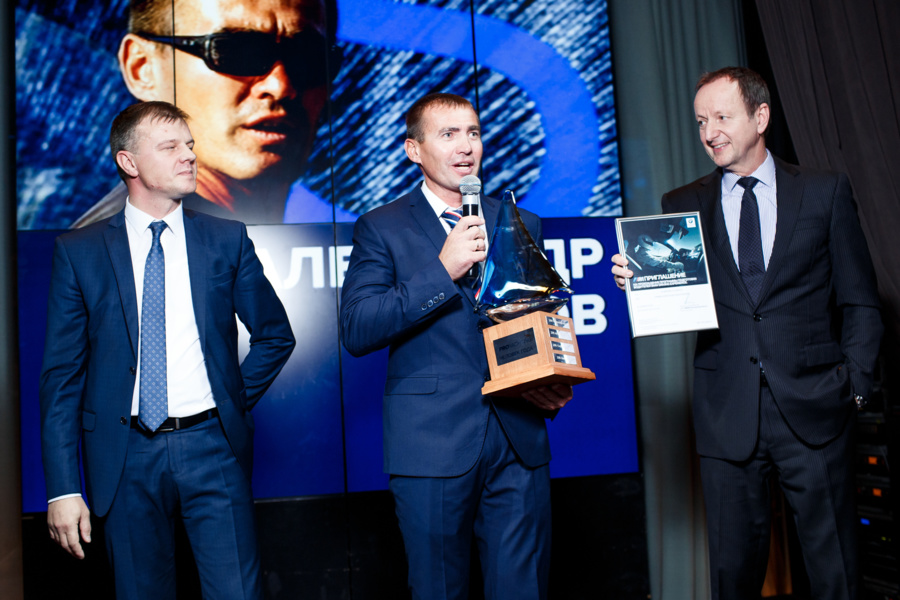 Moreover, the winner in the nomination «Photo of the Year» who will be chosen among the authors of photos posted on Instagram with the hashtag #PROyachtingPHOTO_2019 will also get on stage this evening.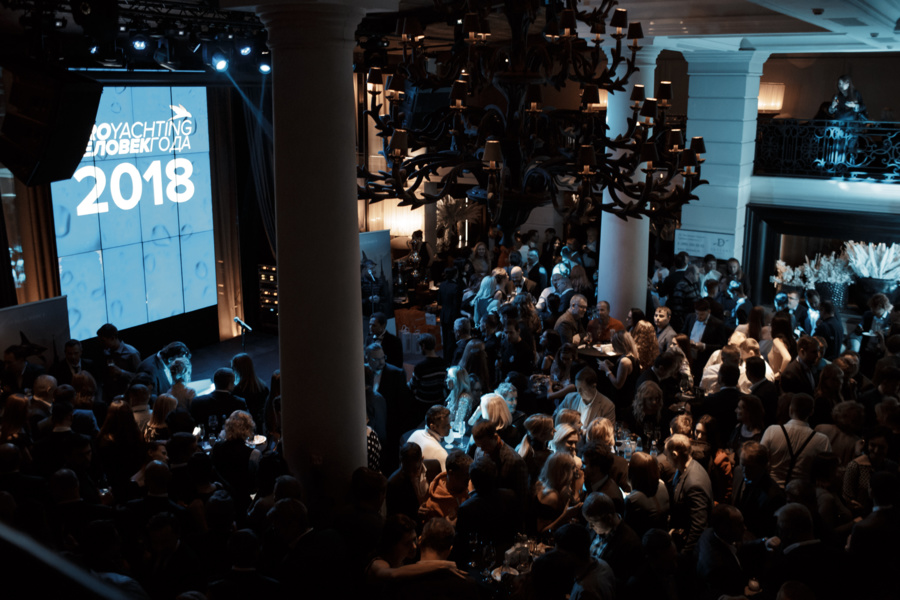 The winners of PROyachting's evening regatta series - Wednesday Night Race, Tuesday Warm-Up Race and thenew PROyachting Fun Raceseries - will also receive their well-deserved cups. The 2018 Wednesday Night Race and Tuesday Warm-Up Race winners are No Pasaran and«Moscow 24».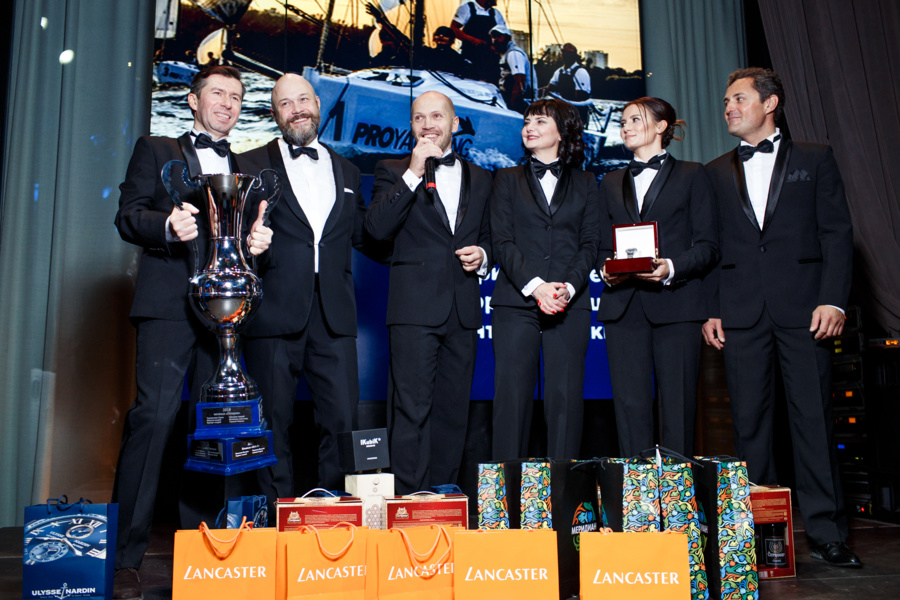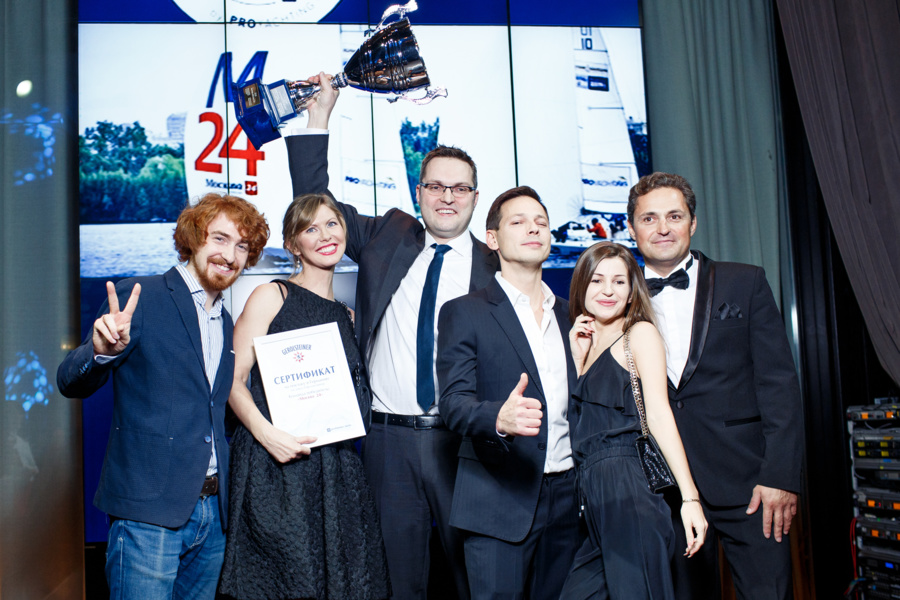 The evening will be rounded off with a presentation of new projects by the Finnish shipyard Nautor's Swan.