The fourth and final round of Dragon Grand Prix series started in Mallorca, Puerto Portals on November 11. 44 crews from 13 European and Asian countries came to take part in the competition.
Russia is represented by six crews: Annapurna by Anatoly Loginov, Integrity by Mikhail Senatorov, To be continued by Vasily Senatorov, Sunflower by Viktor Vogelson, Stasya by Alexander Schmid and Rocknrolla by Dmitry Samokhin.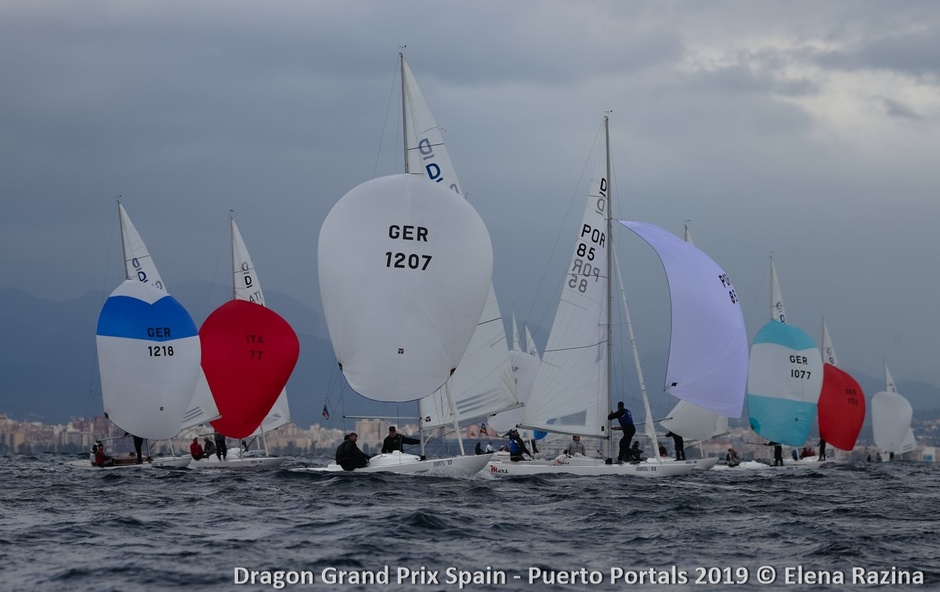 As a result of the first two races after the first day two Russian teams are in the top ten in the standings.
Rocknrolla brilliantly won the first race, leading in all rounds, but had a bad start in the second race and finished the race only in 13th place. As a result, the crew finished 7th in the overall standings. With 3rd through 7th place, the crews were separated by one point from each other.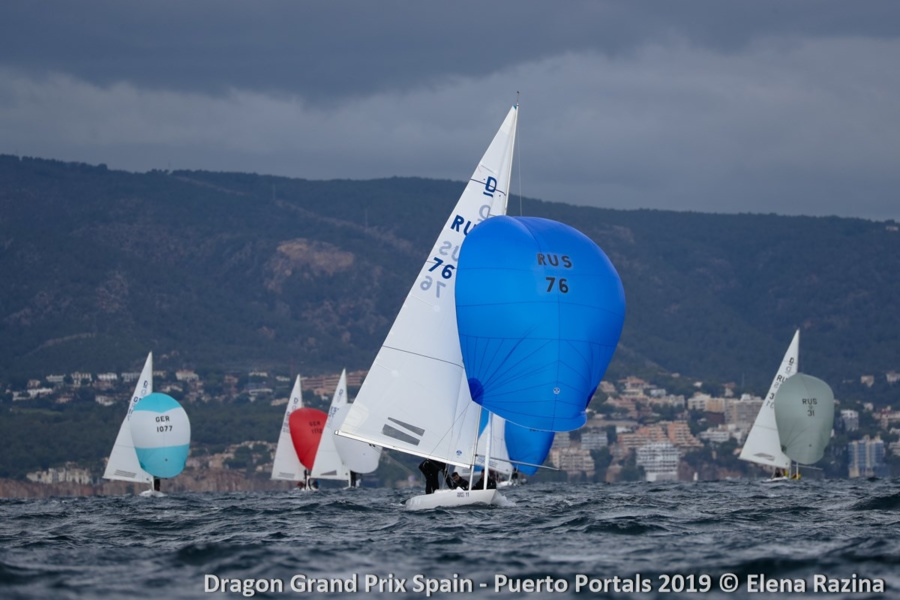 On the contrary, the first race was more successful for Annapurna, in which the crew finished sixth. The team finished the second race in 17th place. As a result, after the first day the team finished in the top 10.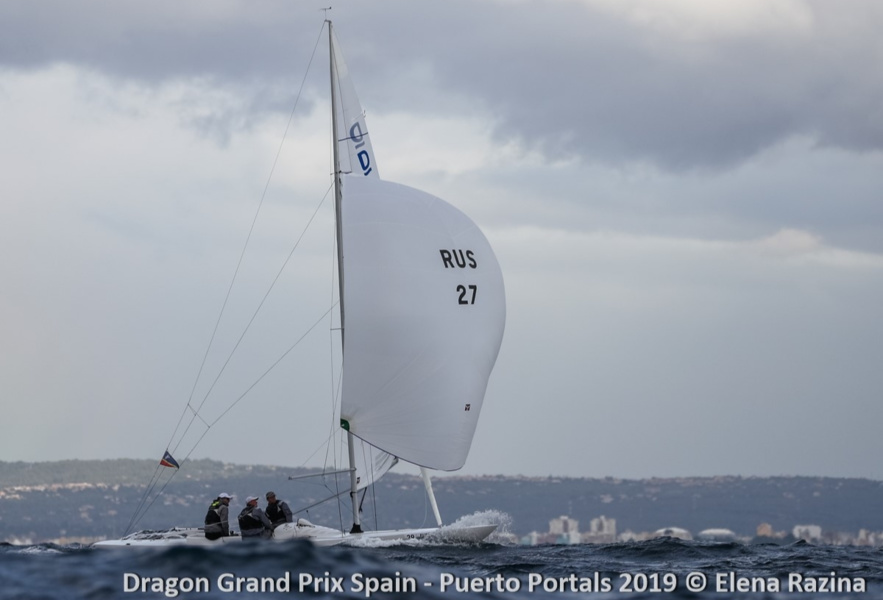 Integrity finished third in the second race, but due to the fact that the crew finished only 32nd in the first race, it was 13th in total points.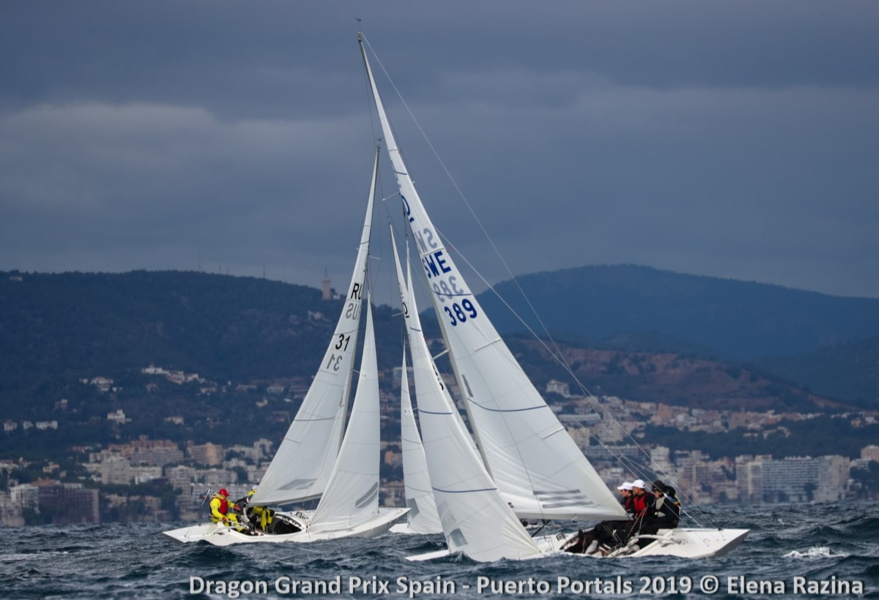 Sunflower starts the stage in 27th place, while To be continued - 32nd.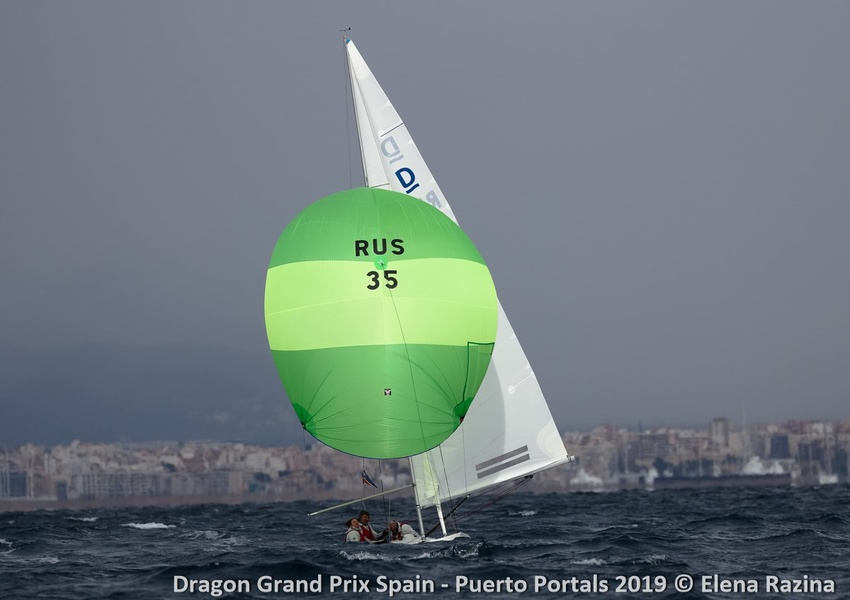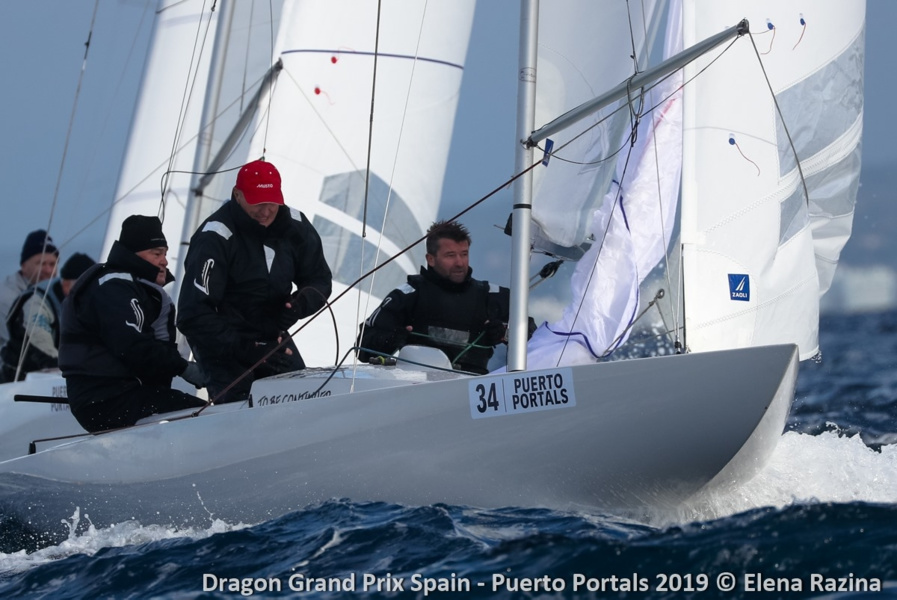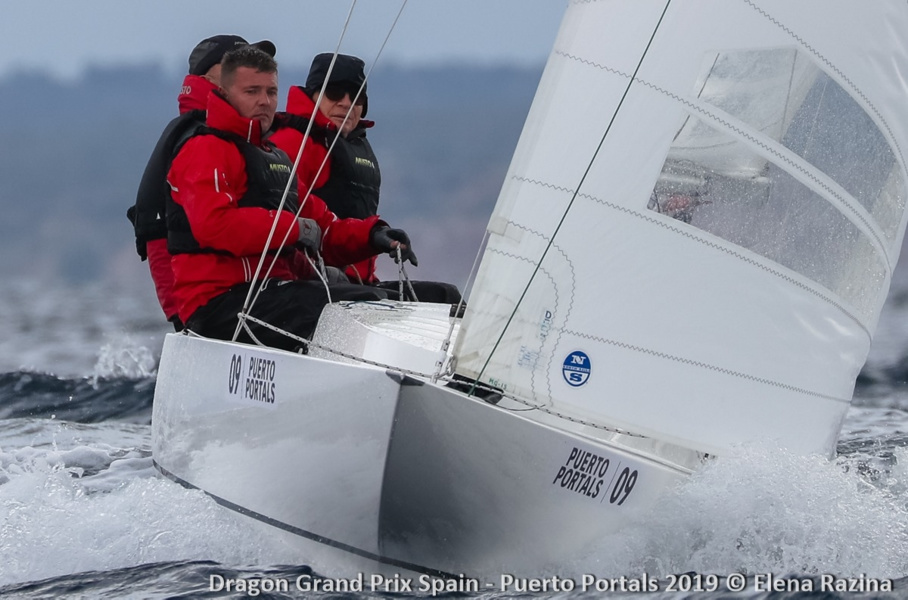 Stasya, who finished the first race on 39th place and did not take part in the second race, closes the overall ranking of 40 crews who raced on the first day.

The regatta will last until November 14. A total of 8 races are scheduled.
To determine which team will win the Standfast Trophy (and Lowell Phyllis Cup for the amateur team), the current final results will be added to the points scored in the previous races in Cannes, Cascaisand Külungsborn, Germany.
Rocknrolla and Annapurna were the best Russian teams. Rocknrolla won the stage in Kylungsborn, was fourth in Cascais and sixth in Cannes.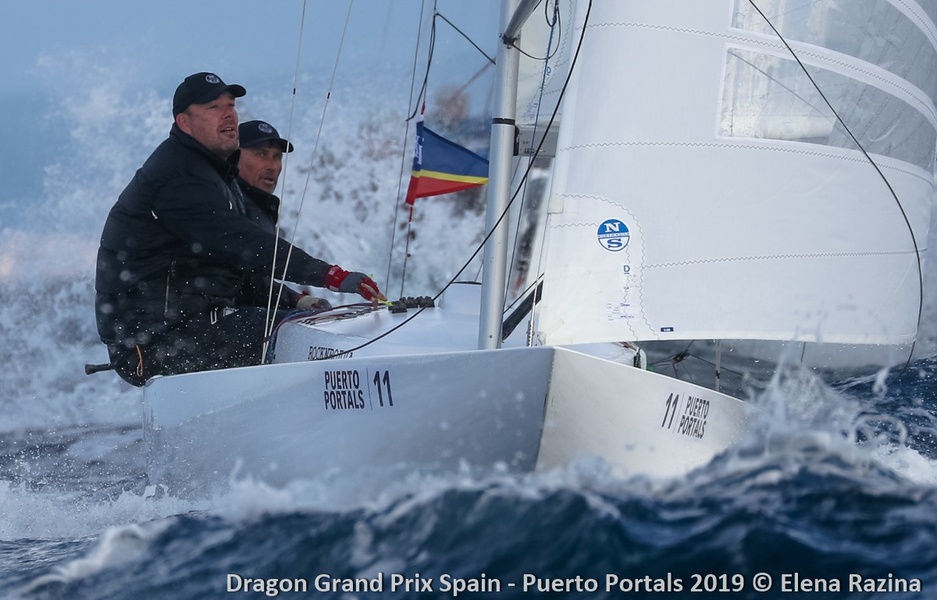 Annapurna finished the stage in Portugal in 7th place and in France in 10th place.
The Grand Final for the top 20 teams at the end of the series will be held in Puerto Portals on November 15-16. After one day of qualifying races for the top 20 teams, the «elimination competition will begin». The best team will be declared the overall European Cup champion in the «Dragon class »and will receive the Sami Saloma Trophy.