The fourth round of DragonGrand Prix series ended in Mallorca,Puerto Portals on 14 November. Dmitry Samokhin's Russian Rocknrolla team won the second place at the end of five races.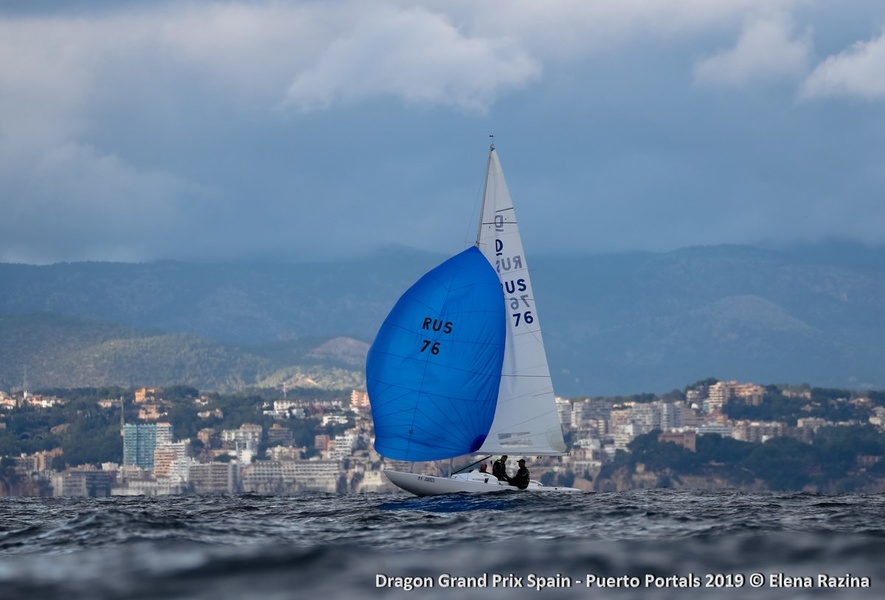 Rocknrolla won the first and fifth races, and came in second in the third race, losing to the German Khaleesi.
By the beginning of the Super Final which will be held in the same water area on November 15-16, the Russian crew tops the list of 20 strongest teams of the series.
The first place at the stage in Puerto Portals was taken by the Troika team from the Netherlands. The Dutch have not won a single race, came third twice, but still their points total was two points better than that of Rocknrolla. The Russians finished 13th twice and that threw them into a tailspin.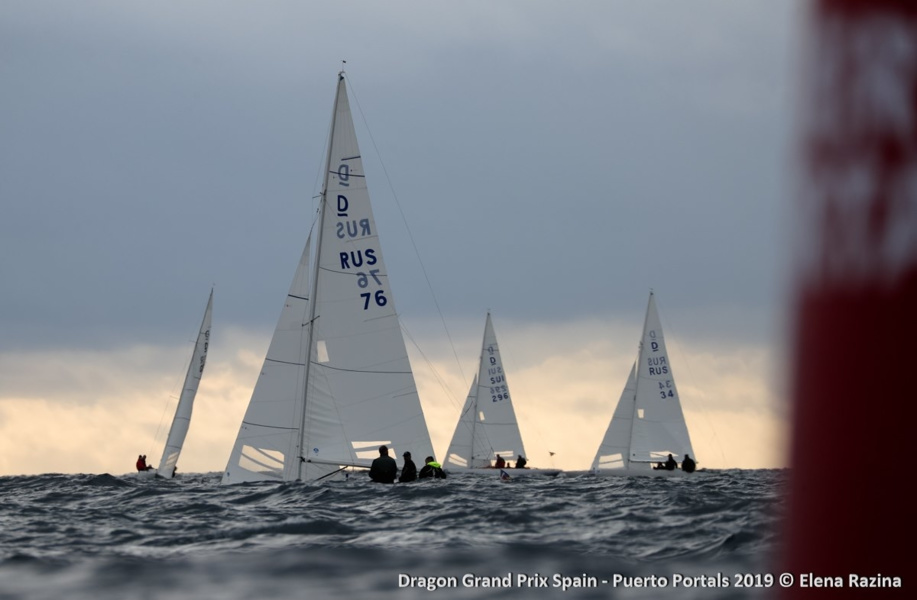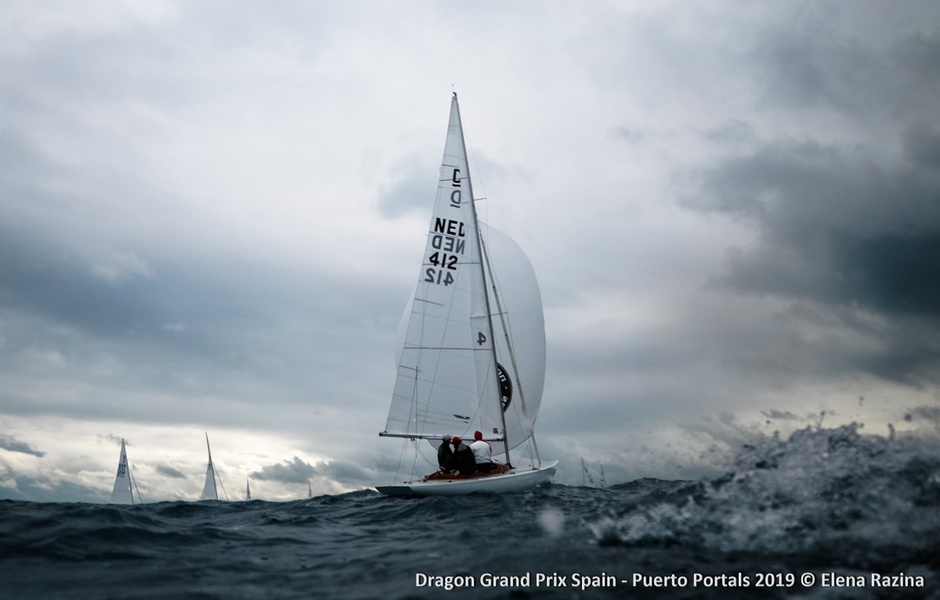 Bronze of the stage went to the German team Desert Holly. It lost to the Russians 4 points.

Russia's Annapurna ofAnatoly Loginov (12th place) and Sunflower of ViktorFogelson (19th) are also in the top 20 crews of the stage. In general series ranking they are placed 9th and 13th, so together with Rocknrolla they will compete in Super Final.
The results of the other three Russian teams were worse. MikhailSenatorov's Integrity finished the competition on the 25th place, To be continuedVasiliy Senatorovwas placed 28th, andAlexander Shmid's Stasya was the last but one 40th.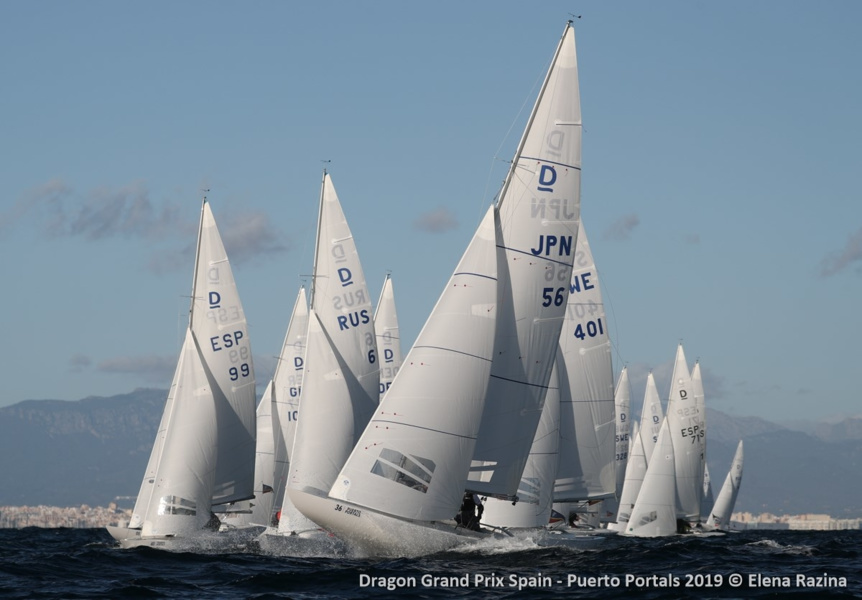 However, Integrity and To be continued have also made it to the super-finals. They are on the 19th and 20th places in the rating.