A presentation of next year's travel and regatta plans with«Force of the Wind» will be held on the evening of November 19 in Moscow and St. Petersburg.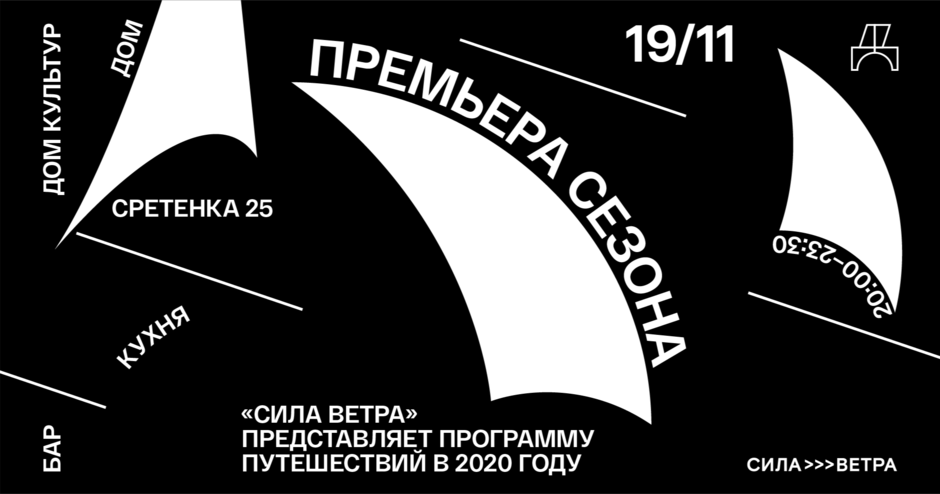 «We want to gather you, embrace you and tell you about our travel plans for 2020. We'll share cool new projects: in Scandinavian countries, Italy (where you can take the kids, finally) and the Caribbean. Let's talk about Scotland, Grand Regattas, international races and dream about where else we all want to go», - tell«Power of the Wind».
In Moscow the meeting will be held at the House of Culture on Sretenka , and in St. Petersburg- in the neo-bistro «Futura» on the territory of the cluster «Lenpoligrafmash»on the embankment of the Karpovka river.
The presentation in both cities will start at 20:00. Everyone who comes to it will get a discount for any trip with«Force of the Wind» next year.