The two-day Dragon Grand Prix Super Final, which was attended by the top 20 teams of the series, ended on 16 November in Mallorca. Russian crew of Rocknrolla Dmitry Samokhin, who topped the team ranking after the last stage, took third place at the competition.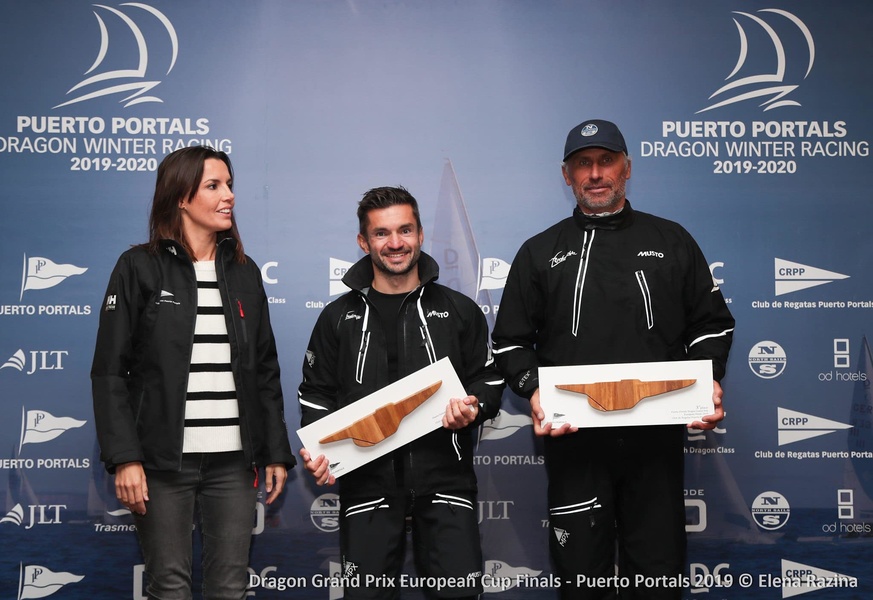 The European Grand Prix series was held for the first time this year on the initiative of Vasily Senatorov, who recently stepped down from his post as Head of International Association of «Dragon class».
Initially, Annapurna by Anatoly Loginov, Sunflower by Viktor Fogelson, Integrity by Mikhail Senatorov and To be continued by Vasily Senatorov also got to the super final together with Rocknrolla. However, after a series of qualifying races only Russian crews of Samokhin and Loginov qualified in the top eight. By the semi-final, Rocknrolla was the only representative of Russia.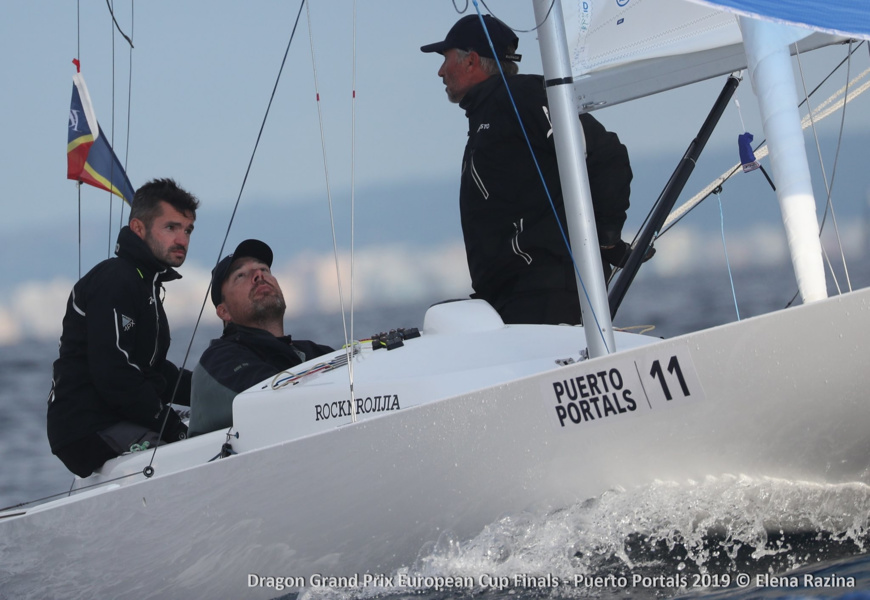 In the decisive race Samokhin's team had to fight with their rivals from Switzerland(Sophie Racing) , Italy (Bunker Prince) and Germany (Khaleesi) .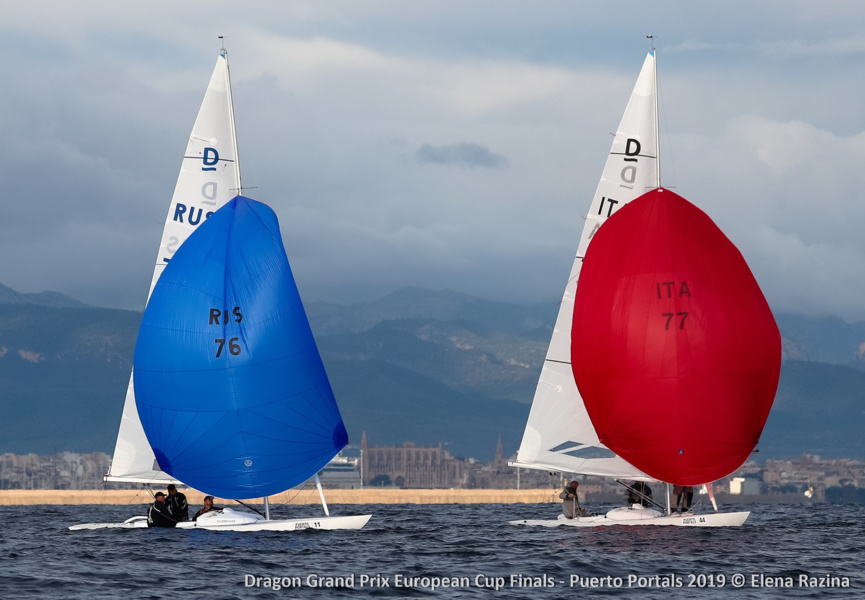 Bunker Prince was involved in an incident at the start and went into the race late, but by the third mark was second, trailing Sophie Racing and ahead of the Russians. This was the order in which the boats finished.

«It's a very tough race but the format is good. Qualifying, quarter, semi-finals and finals were very interesting. It's worth continuing this initiative in 2020 as well», - considers Dmitry Samokhin.
In 2020 the Dragon Grand Prix Cup series will begin in March in Spain. Competitions will be held within the framework of Regatta for Princess Sofia Cup. Then during the season there will be stages in Italy and France. The series finale will be held in Portugal on November 2-7.