The last round of the 44Cup series held inMallorca from 14 to 17 November turned out very differently for the three Russian teams.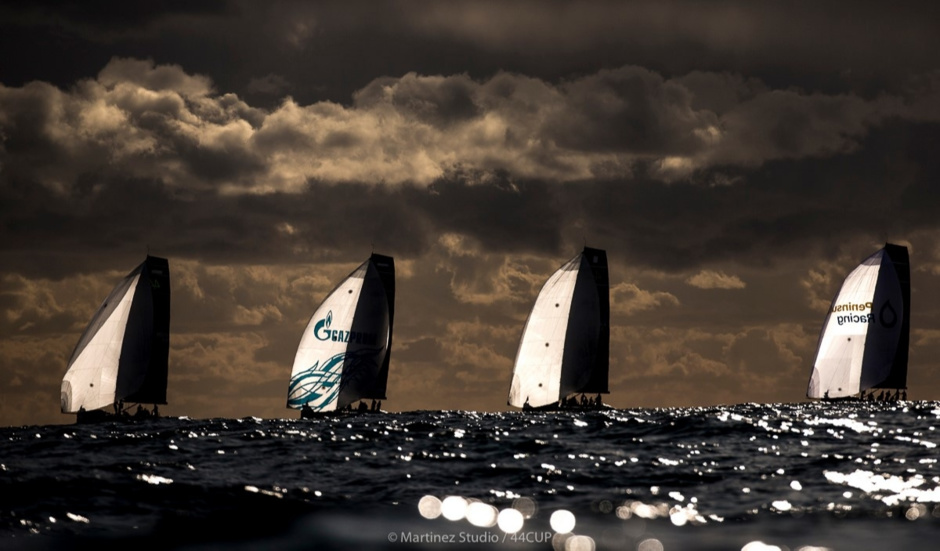 On the one hand, «Nika» of Vladimir Prosikhin, who claimed victory in the season, finished the stage in the seventh place and in the general rating of the series was only the third.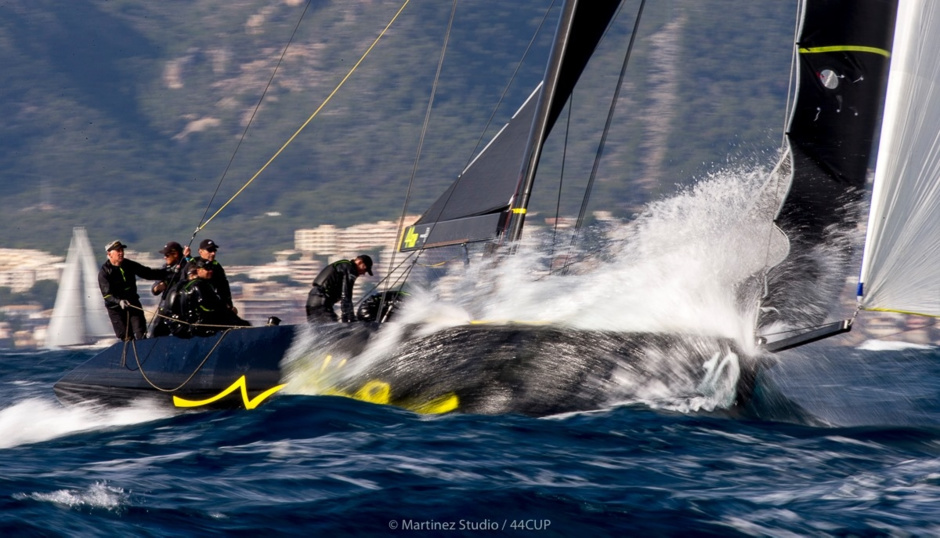 According to Vladimir Prosikhin, the competition in Palma was the most difficult for the team in the last five years.


«On the other hand, the regatta has become a real» star hour for «Battleship» Vladimir Lubomirov and KirillFrolov. The team spent the whole season at the bottom of the standings and now finally found themselves in fourth place and literally one step away from the podium.
«Good speed, good starts and reaching the first mark. But there was some trouble too. Two penalty points on the first day for a collision with Artemis, and today in the first race, when we were in the top five, washed the tank overboard - while picking up, we came last», - says Kirill Frolov.
During eight races «Battleship» five times came to the finish line second or third. The crew got the equal number of points with the third place of the Swedish Artemis Racing team.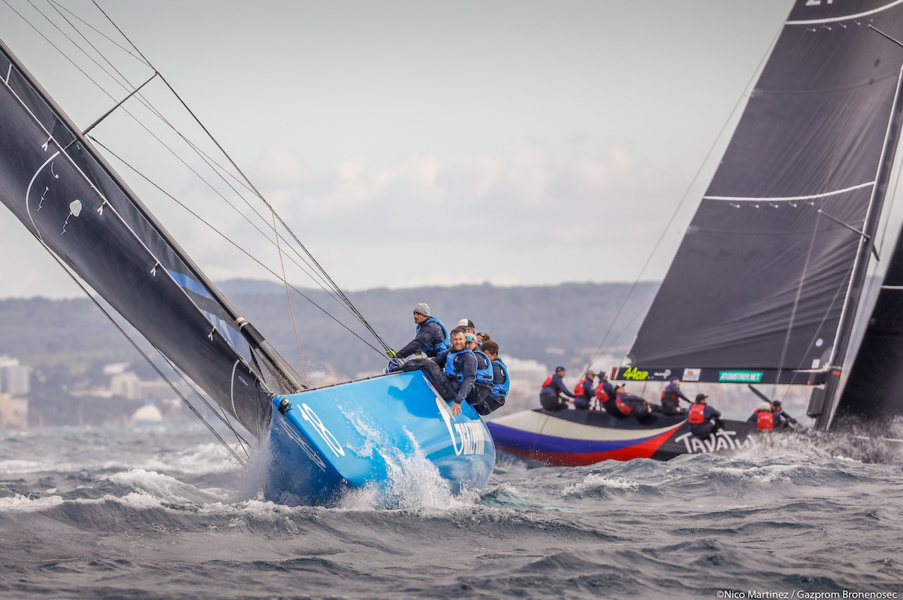 «Tavatui» Pavel Kuznetsov showed unstable results. The team came in last, then (four times) in the top five. Twice the team was close to victory, but the lack of experience prevented the realization of potentially advantageous situations. As a result, the team finished sixth again.
The winner of the stage was team Ceeref from Slovenia. The same team took first place at the end of the season. Second place in Palma was taken by Charisma from Monaco. Team Aqua from the UK comes second at the end of the season.