Yesterday, on April, 23 the governor of St.Petersburg, Georgy Poltavchenko has acted with the report on activity of the city government. Among the topics raised by the official are development of tourism and yachting industry.
Poltavchenko notes that in 2013 the Northern Capital was recognized by «as the best destination in cruise tourism», so the development of tourism and improvement of the city's image should be a priority. Among the measures being taken to achieve the goal is the improvement of infrastructure for yacht tourism.
«I asked to speed up the work on preparation of proposals on yacht tourism infrastructure. The border crossing point opened at Fort Constantine last year has reduced the border crossing procedure for small size vessels, sailing boats and pleasure boats to half an hour. But there should be not 300 equipped marinas like now but 10 thousand like in Turku or at least 6 thousand like in Tallinn», - says the report.
But it is not specified when and where exactly these moorings will appear.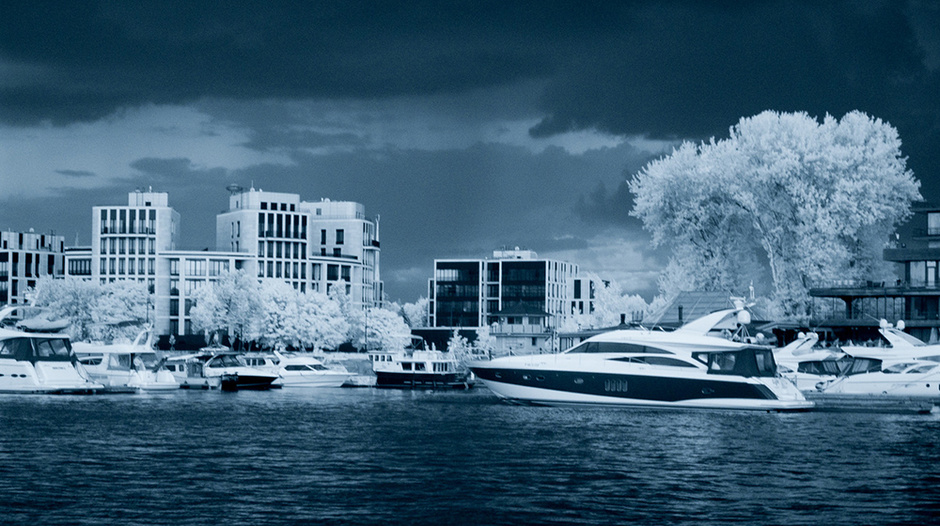 A little earlier, about a year ago, Poltavchenko officially opened a checkpoint for small vessels in Kronstadt. The check point has considerably increased a number of yachts entering St.Petersburg. Already in the first months of its work 300 boats were registered whereas «before such figures were reached only in a year».
In addition, the mayor has shown interest in the yachting industry by signing a decree extending the deadline for the construction of the yacht club «Yavara-Neva» on Bychiy Island - the sports club is to be completed in February 2015.