Dutch shipyard Amels has announced the sale through broker Burgess of the first hull of the Amels 200 in the Limited Edition series. The deal took place during the recently concluded FLIBS - 2019. The vessel is now under construction and is due for delivery in spring 2021.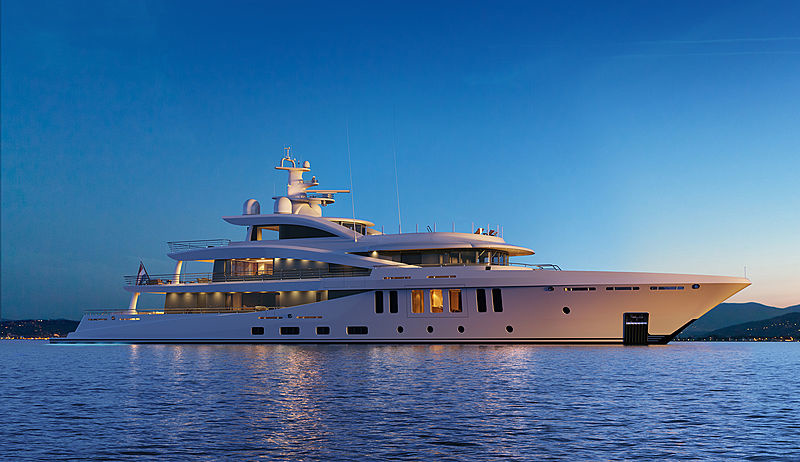 The exterior of the Amels 200 is by TimHeywood and the interiors will be by Reymond Langton Design.
«The exterior of the boat is reminiscent of a swimming swan ruffling its feathers», explains Heywood.
It has a lot in common with its predecessor, the Amels 188.
The naval architecture, large interior volumes, hybrid propulsion system and even an elevator, sun deck gym with air conditioning, are all carried over to the Amels 200 from its«sibling».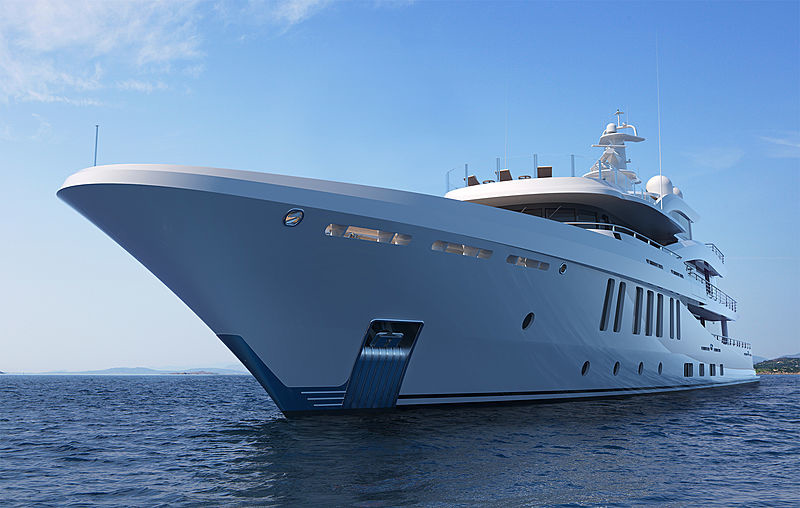 In terms of features, floor-to-ceiling windows in the master suite. Moreover, thanks to her increased length compared to«» (60 vs. 57.7 meters) she features a large swim platform and generally larger aft deck areas.
The Amels 200 complies with the most stringent environmental requirements. At 13 knots the boat will be able to cover a distance of 4,500 nautical miles.