Russian citizen Lev Yanin was arrested on November 17 on the Thai island of Samui while trying to steal a sailing-motor catamaran, which was anchored 50 meters from the shore. The 34-year-old unsuccessful kidnapper was taken to a tourist police station for disorderly conduct and could be ordered to pay for damage to the boat if the boat's owner files suit.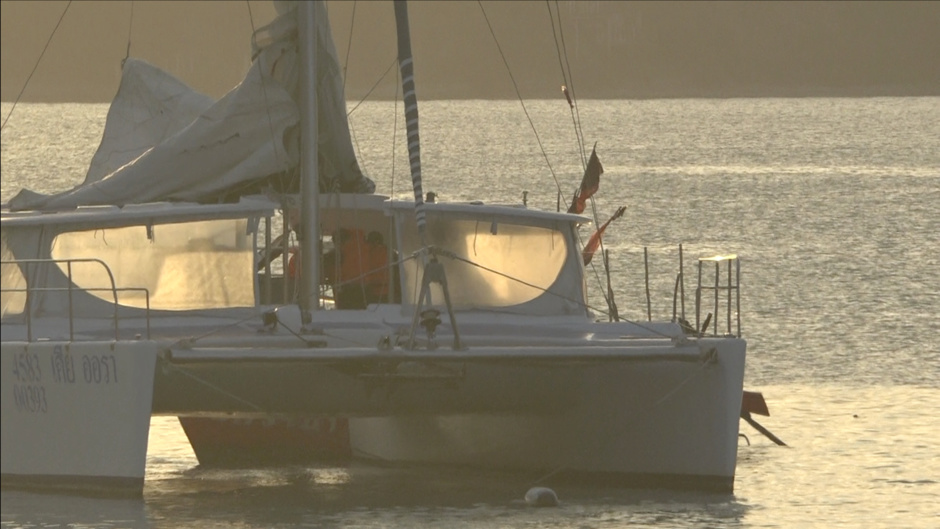 It all started when Janin had an argument with his wife. The couple was riding in a car and stopped on the waterfront in front of where the catamaran was parked. Eventually, having stopped arguing, Yanin got out and headed for the water. Undressing, he jumped into the sea and swam towards the boat.
Once on board the catamaran, Yanin tried to start the engines. However, his attempts were not successful: local police arrived on the scene shortly thereafter. The police arrested the Russian who had tried to resist. It turned out that he was in a state of alcohol intoxication.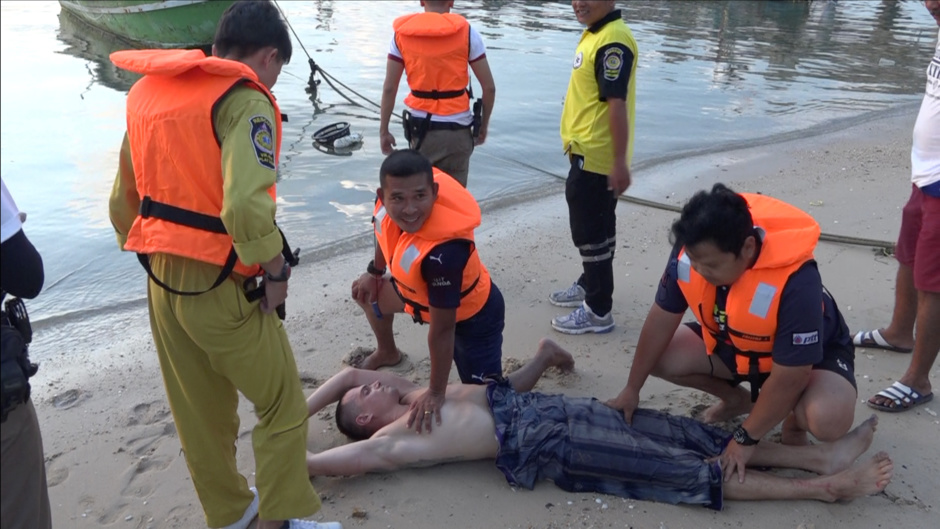 On the shore the thief's wife was already waiting for him. According to the local website khaosodenglish.com, at the police station Yanin sobered up a little and began to confess his love for those around him, and most importantly, for the boat.