Sanlorenzo shipyard has sold two 29-metre SD96 superyachts to Asian clients. The models made their debut at the Cannes Yacht Festival in September.
Both are scheduled for delivery in early 2021: one to Hong Kong and the other to Singapore.
The SD96 tri-deck model, which replaced the SD92 which was launched in 2007 and sold 27 units, is the smallest member of the Sanlorenzo family of semi-displacement yachts.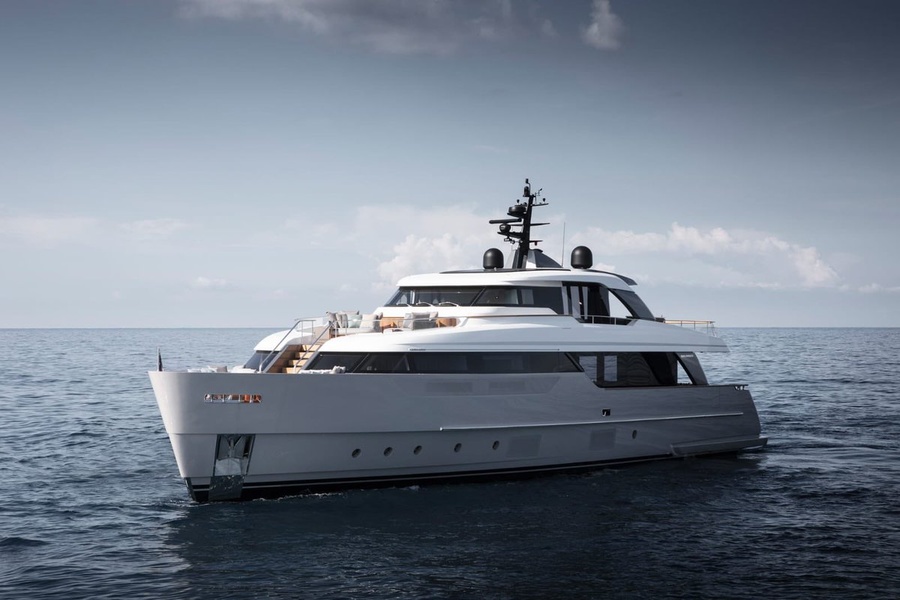 The Hong Kong and Singapore boats are not alike in every respect. While the Zuccon studio was responsible for the exterior of both, the interiors were designed by different people. The interior spaces of the former are the handiwork ofPatricia Urquiola. The Spanish architect promises a taste of the sea aboard with her specially selected materials, shapes and colours. The names of those responsible for the interior design of the second yacht have not been revealed.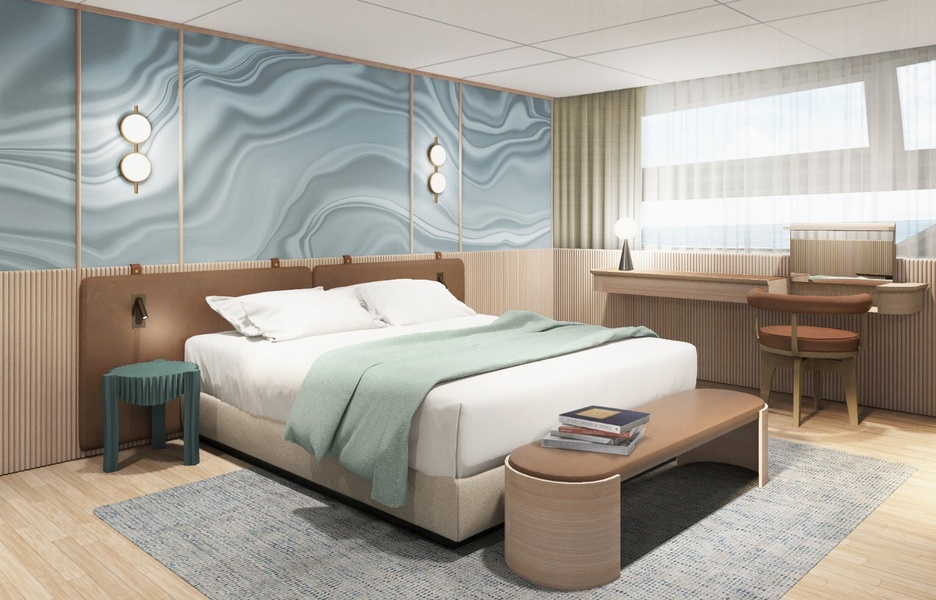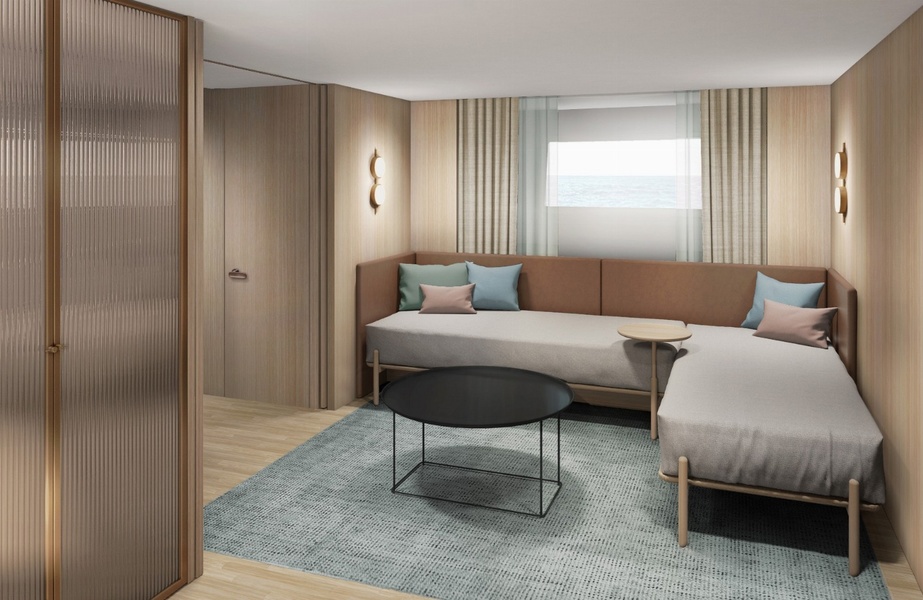 «SD line looks very attractive for Asian owners who wish to travel long distances. We are confident in this model, as well as the entire line-up, and that the following deals will not be long in coming»," says Sanlorenzo Asia Sales Manager Nick Stratton.
There are differences between the two boats not only in terms of interiors, but also in terms of engines.
According to Superyachttimes.com, one will get a pair of MTU 10V 2000 M86 engines, while the other will get a pair of CAT C18s.
«Either version will give» a top speed of 20 knots and a cruising speed of 15 knots. The range will be 1,800 nautical miles.