CanadianPrincecraft has unveiled something fresh ahead of the advent of 2020 - new Vectra / Sportfisher series self-propelled pontoons, as well as an updated line of Platinum SE aluminum fishing boats.
This will allow Princecraft to continue to grow not only in Canada, but also in the United States, where their boats - especially pontoon boats - are traditionally in high demand.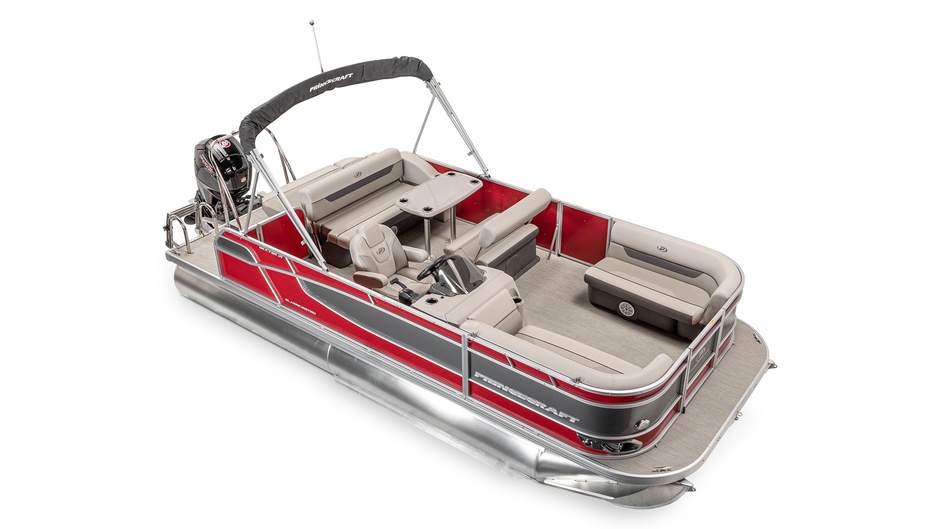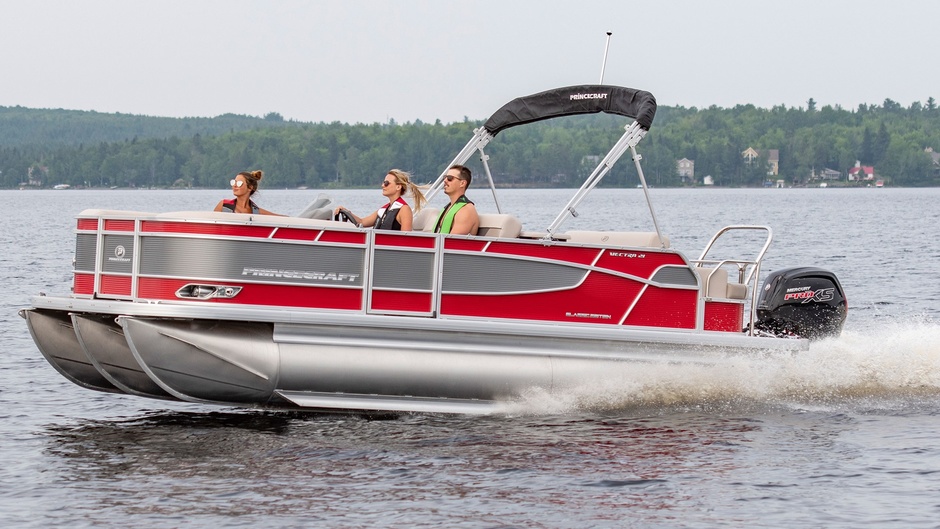 The Vectra / Sportfisher series, being Princecraft's most popular series of pontoon boats, has added two boats - Vectra 21 RL and Sportfisher 21-2RS. It now has 15 different models ranging in length from 17 to 25 feet, with a variety of engine options, which means there are even more opportunities«have a great day on the water for great money».

The Vectra 21 RL and Sportfisher 21-2RS feature original color schemes, distinctive exteriors, the ability to customize each piece to the individual owner, an additional fishing area and some advanced safety systems without specifying details.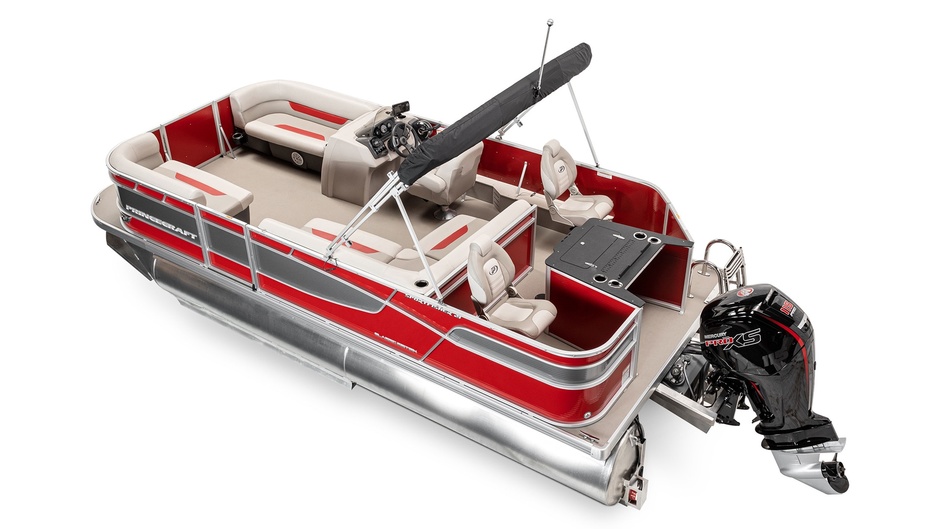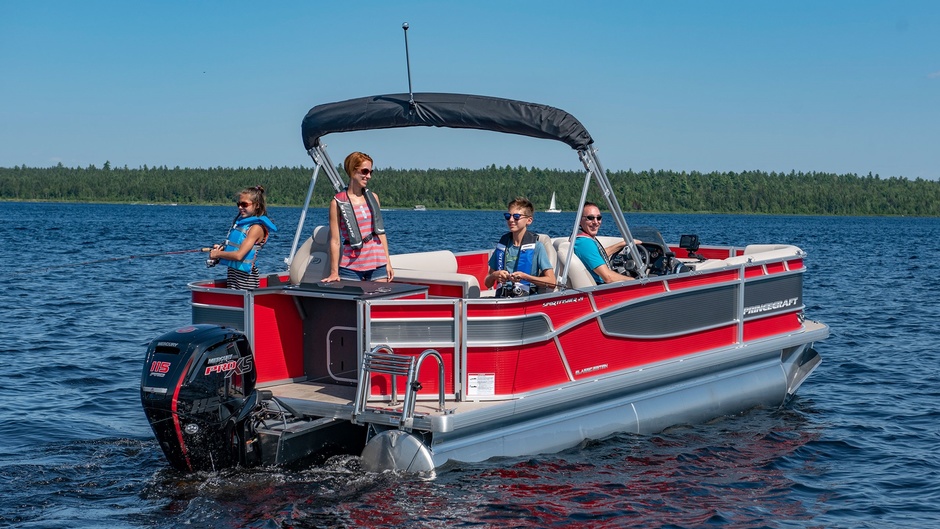 «Vectra / Sportfisher and Platinum SE series allow our customers to experience the best of what Princecraft has to offer», - says Rodier Grondin, Princecraft president.
Also updated is the trio of Platinum SE - Platinum SE 227, Platinum SE 207 and Platinum SE 186 . Externally, they didn't change much, except for maybe a different windscreen. But boats became more convenient and comfortable in all senses, they got heated driver seat, multifunctional touch screen SIMRAD Go7 with Vesselview Link interface forThe multifunctional touch screen SIMRAD Go7 with Vesselview Link interface, GPS data display, echo sounder and so on, specially developed for use on board, audio receiver SonicHub 2 with built-in Bluetooth and support for playback from USB storage device.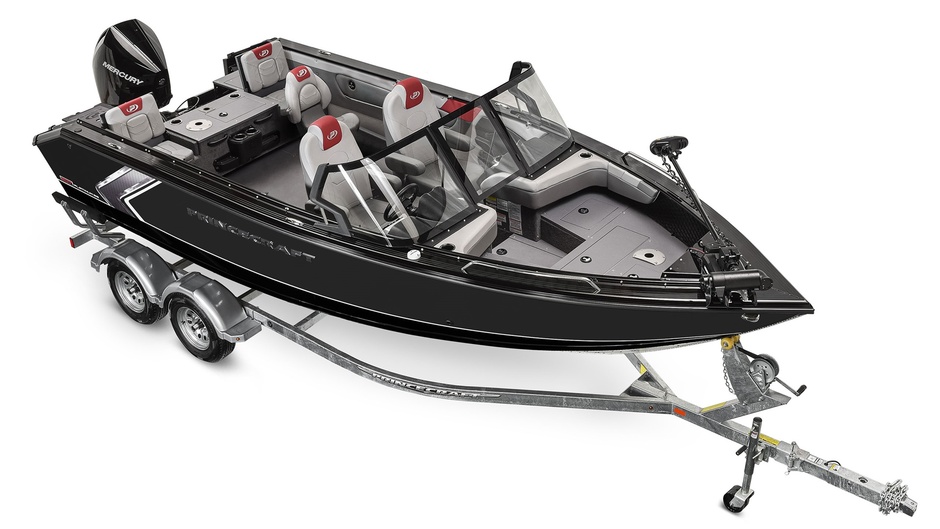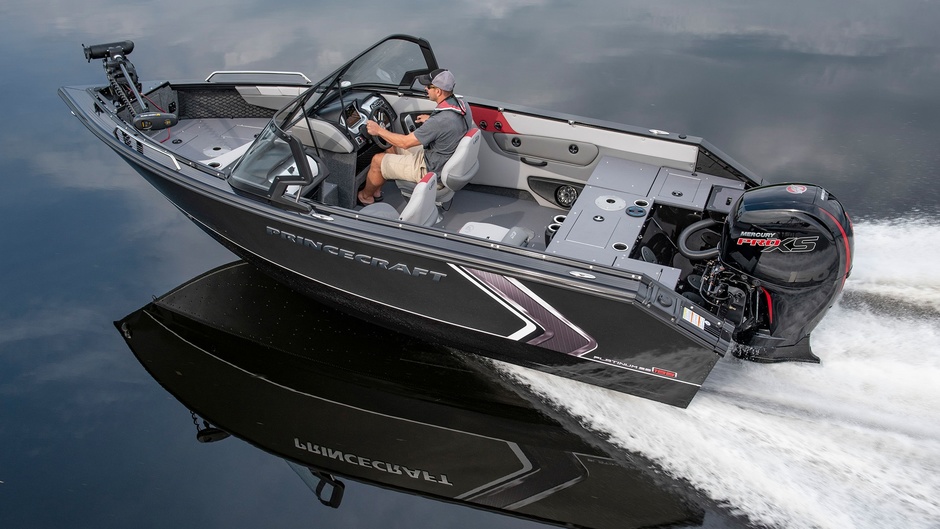 Brunswick, which owns the Princecraft brand, reports that both the all-new and upgraded models have been warmly received by dealers.