Following Italy, heavy rains have hit the southern coast of France. Two departments in southeastern France - the Var and the Alpes Maritimes - have declared a red weather hazard level due to flooding.
As the national meteorological service of France reports, the French Riviera received two months' worth of rainfall in 24 hours over the weekend. Rivers burst their banks and waves slammed the embankments of coastal towns, leaving behind destroyed roads, fallen trees and mud.

The towns Villefranche-sur-Mer and Le Muy were particularly affected by the flooding. Two people were killed by the elements in a suburb of the latter. An elderly couple drowned in a car in the commune of Tanneron, they were found on Sunday evening. One person is also reported missing in the commune of St Antonin du Var.
In the Var department, 230 people were lifted out of the water with the help of a helicopter on Sunday, rescue operations continued throughout the night.
Thousands of homes in the French Riviera were left without power over the weekend, and Nice airport was also briefly closed. The mayor of Nice said two people were listed as missing in the famous resort city.
The seafronts of Cannes and Antibes were also affected by the flooding.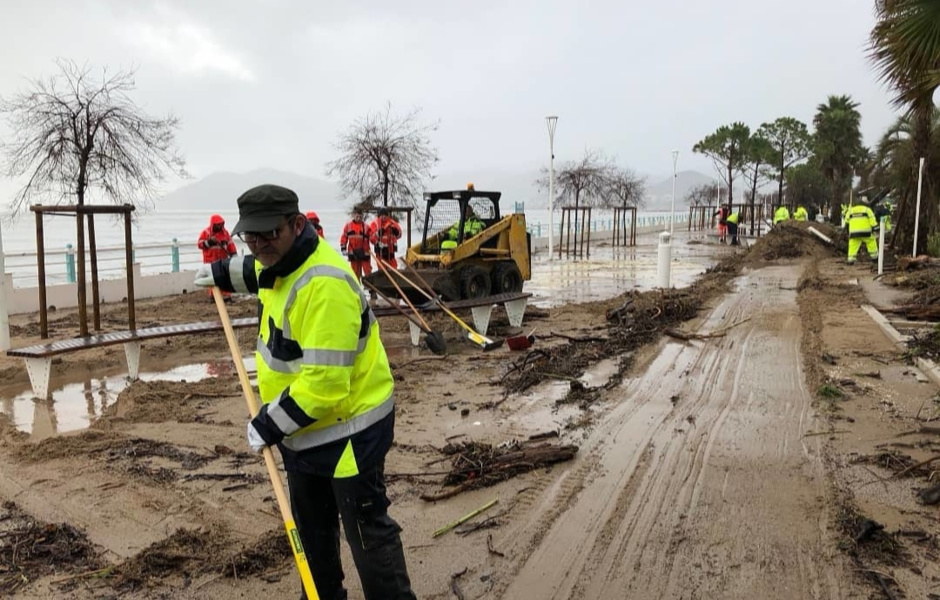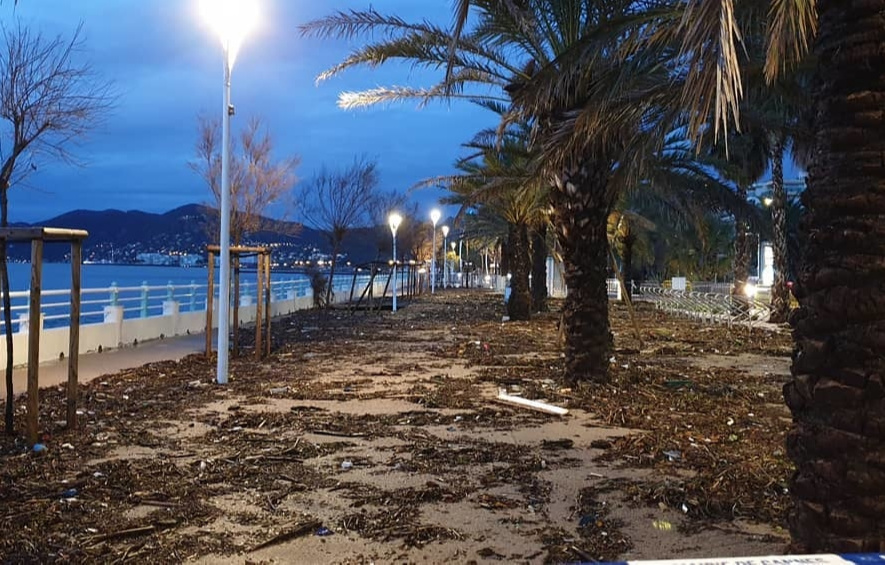 Torrential downpours in the south of France are a periodic phenomenon caused by the mixing of cold air masses from the mountains and warm air masses from the sea.