Malaysia's 29.8-metre steel and aluminium sailing boat Asia sank the evening of November 22, 55 nautical miles off the Indonesian coast after colliding with an underwater object.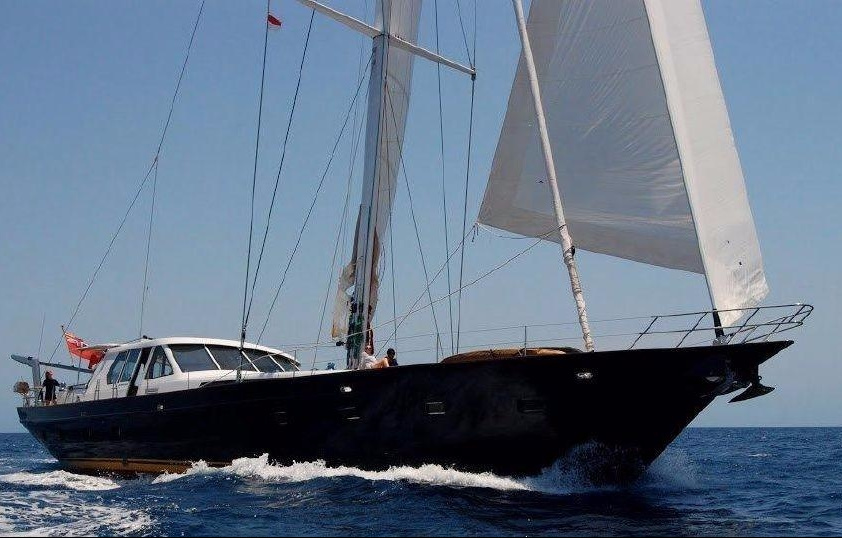 The search operation was complicated slightly by the fact that the Australian Coast Guard, which received the alarm, believed the boat was registered in the UK. There was no way the rescuers could locate the corresponding emergency beacon in the area where the call came from.
It turned out that the sailboat was in fact registered in Malaysiaand the crew had simply managed to contact the skipper nearby. All four crew members made it safely to the RIB that was on board Asia and reached one of the islands in the Indonesian district of Bima. There the crew were met by the maritime police.
Asia was put up for sale through broker Fraser . The boat was delivered to its first owner in 2009. She was used for chartering inSoutheast Asia.