The winners of the tenth anniversary Mirabaud Yacht Racing Image Awards have finally received their well-deserved awards. The competition jury, internet users, and then delegates of the Yacht Racing Forum, held in Bilbao on 25-26 November, selected eight winning images out of the 133 entries submitted by entries from 29 countries.
The winner of the top prize in this year's competition was Lorisvon Siebental from Switzerland who submitted a photo of the Bol d'Or Mirabaud on Lake Geneva.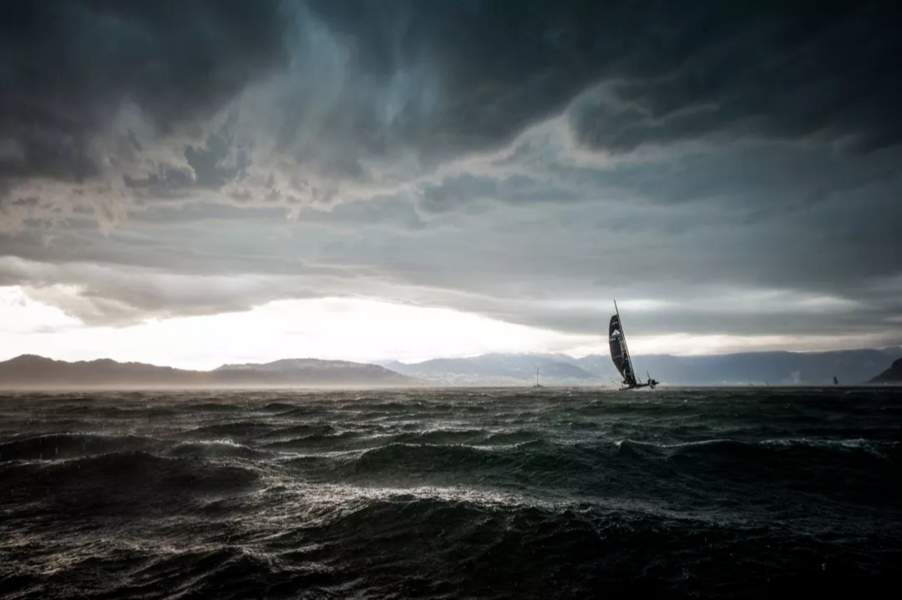 Second place was awarded by the judges to American SharonGreen and her portrait of a Volvo 70 Wizard.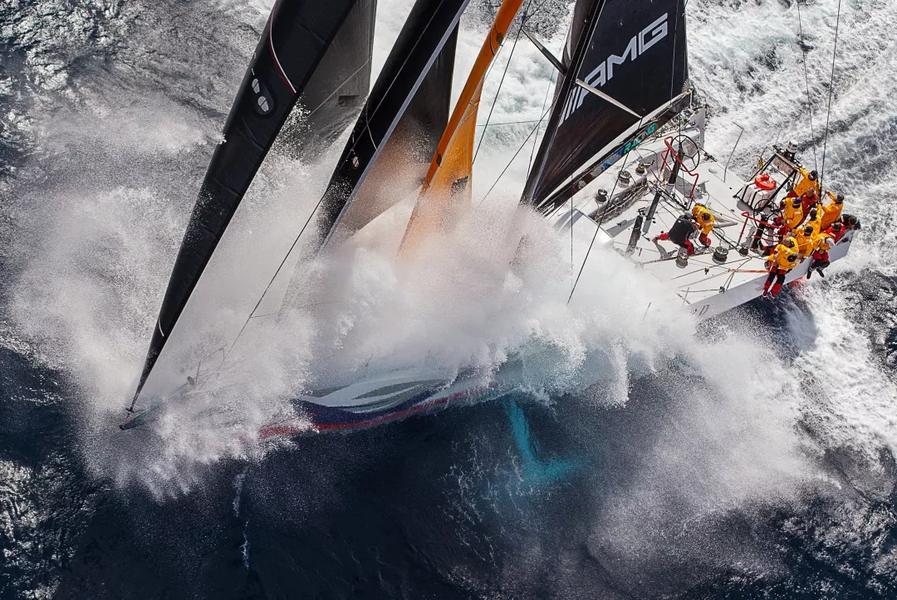 Third in 2019 was Briton Ian Roman, who captured the rollover of an American F50 catamaran during the SailGP series stage in Cowes, UK.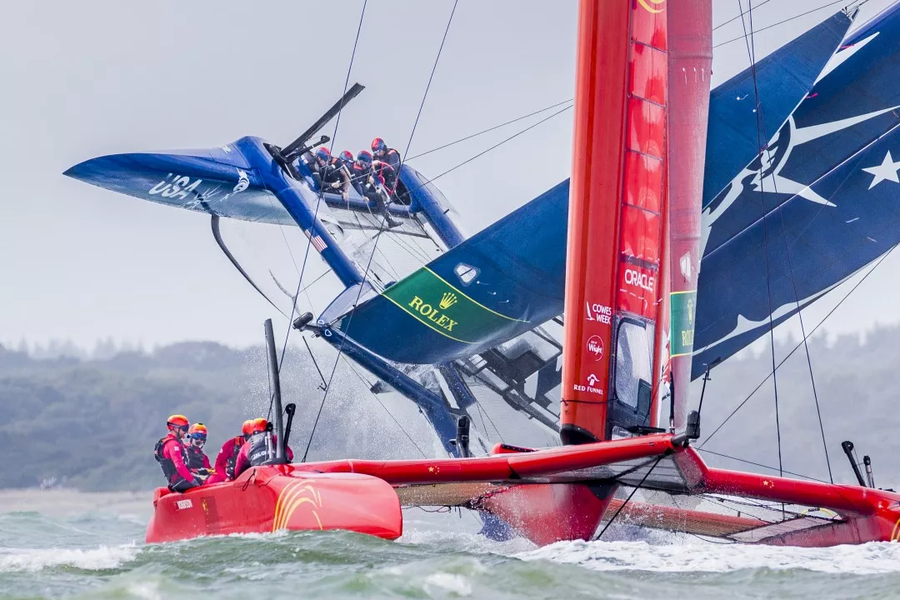 The participants of the Bilbao Forum who had voted for the shots from the top 20 according to the jury agreed with the final ranking of the judges on almost nothing. According to the delegates, Loris von Siebenthal was only worthy of third place. Most of all spectators were mesmerized by the water shield in front of the small O'pen Bic of the young yachtsman that MartineOrsini from Italy caught in her lens.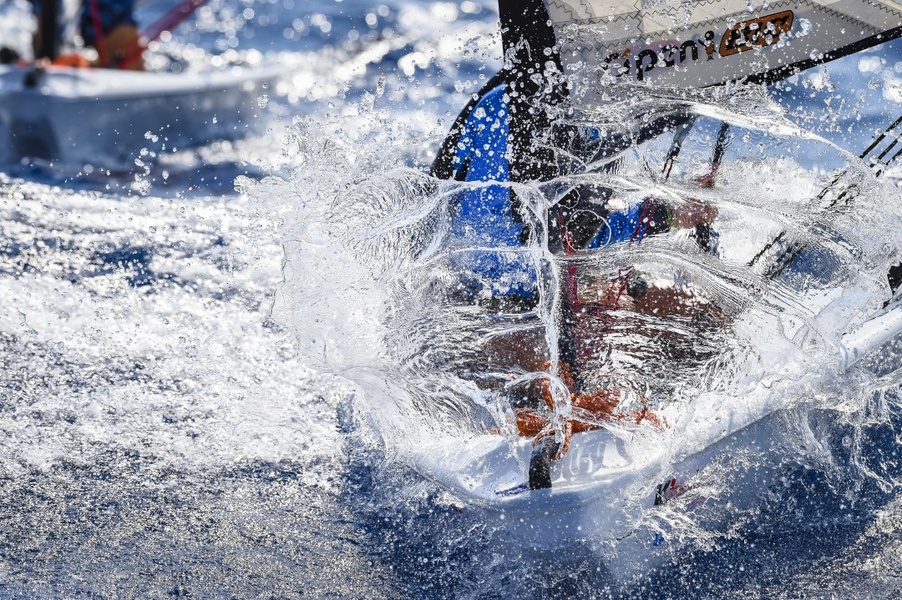 Second place went to Orsini's compatriot Fabio T accola who saw the two competitors in the 151 Miglia in Pisa as real stealth sailors.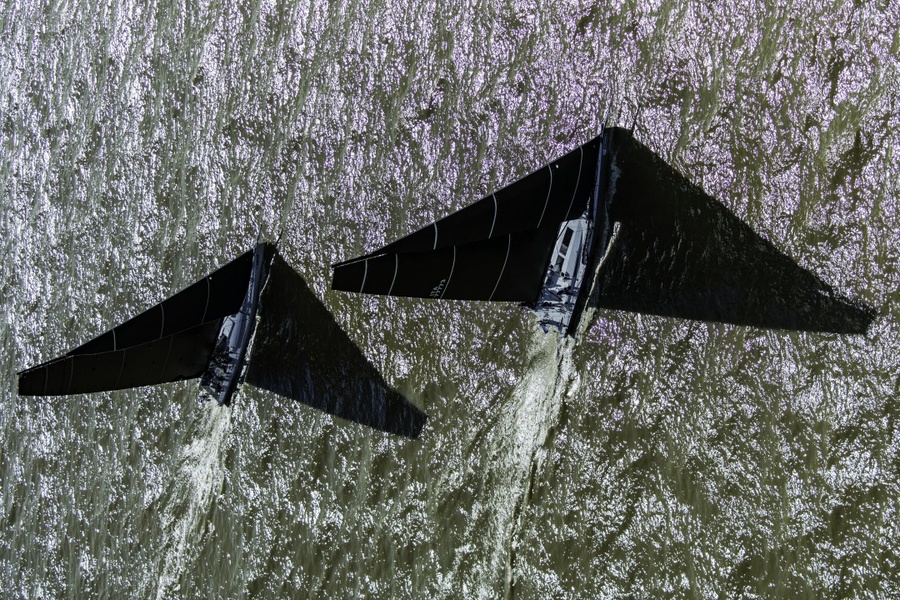 The internet users chose the best shots from a list of Top 80 selected by the jury. And the results of this year's voting are very different from the choice of judges and delegates, but at the same time indirectly overlap with it.
Out of the three works that got the most votes during the online voting only the photo of MatiasCapizzano ( Argentina) who just like Martina Orsini shot a young yachtsman was in the TOP-20 of the jury. Except that Capizzano's character drives«Optimist».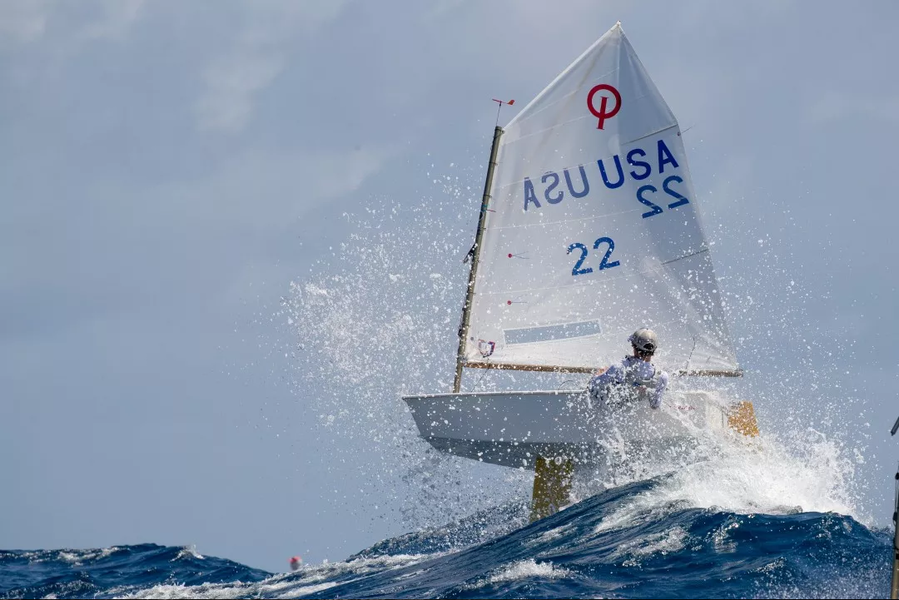 Second place in the online voting went toBrigi Török from Hungary who, like Loris von Siebenthal, shot the storm during the Bol d'Or Mirabaud regatta.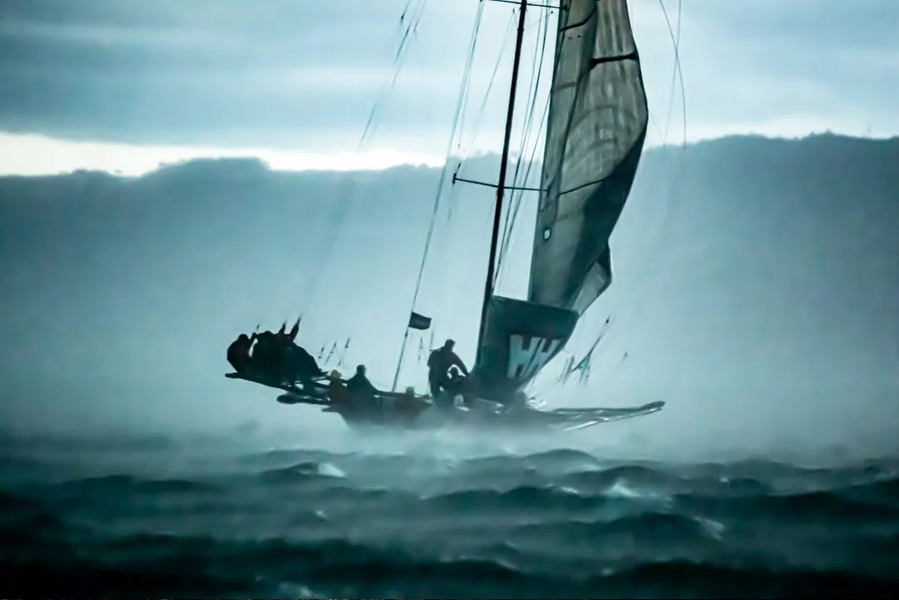 And this year the best picture, according to the visitors of the prize website, has to be taken by Tom Coehoorn from the Netherlands.«The boat of the team De Zes Gebroeders (») narrowly missed being capsized in a strong gust of wind during the Skûtsjesilen yn de Wâlden regatta on Lake Bergümmerin the Netherlands .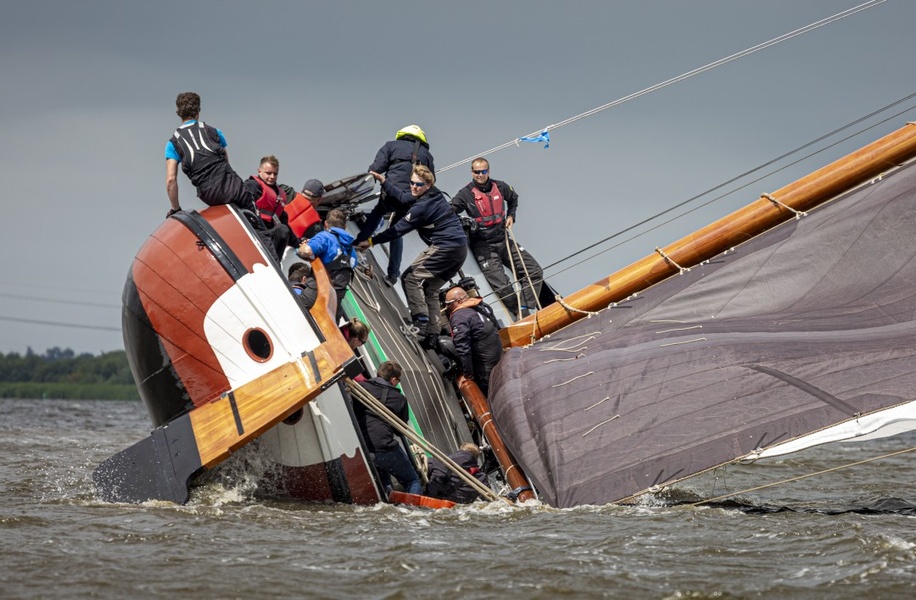 A total of 18,000 votes were cast for their favourites by internet users. The images were viewed more than 288,000 times on the award website alone.