The government and the Coast Guard will support the development of yacht tourism in Greece. The announcement was made by Ioannis Plakiotakis, Minister of Maritime Transport of Greece, during his speech at the 16th Athens Boat Show, held from 27 November to 1 December.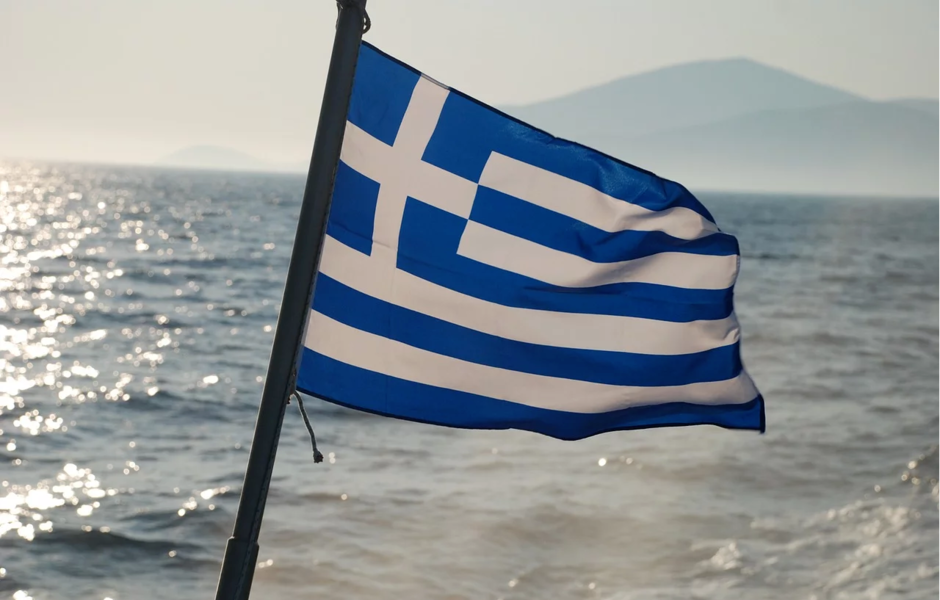 «We are looking at a number of opportunities that will affect both the yachting industry and maritime tourism in general. This is a strategic priority for the Government. The yachting industry is a sector that can contribute greatly to our national economy and you are right when you say that the winds of change that are being felt are favorable for the country»," International Boat Industry quoted Plakiotakis as saying.
Earlier it was reported that the Greek Ministry of Tourism has created a plan for the development of marinas in the country's periphery, especially on small islands. The document implies simplification of legal regulation and rejection of bureaucratic complexities, which will allow to begin its implementation within a year. Marinas will be autonomous and financially independent, but will meet certain minimum standards. Priority will be given to those islands which are of commercial interest or play a key role in maritime tourism.
Today, every island in Greece has at least a small harbor or marina capable of accommodating 10-20 boats. However, most places are occupied by local fishermen and boats, which are very rarely used and usually not subject to duties.