The summer of 2019 marked a major milestone in the history of the British shipyard DiscoveryYachts with the birth of the first sailboat from the company's new range, called Revelation Class. The world premiere of the 14.8m Revelation 480 has been decided to take place at boot Düsseldorf, which will be held from 18 to 26 January. To date, the final work on the boat is already underway at the Discovery Shipyard in Southampton.


Relevation 480 is a mid-size representative of the new Discovery range, which will be further joined by three more models with lengths from 13.4 to 18.2 m.

Like all Revelation boats, the sailboat which we will see in Dusseldorf will feature «free deck, a practical, comfortable cockpit and a lower level main saloon location». The spacious cockpit will be equipped with a large number of lockers.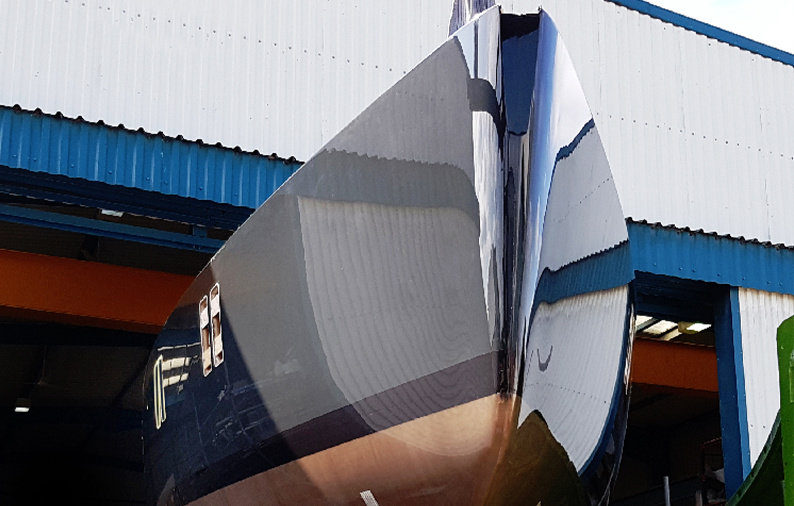 The maximum beam of the Revelation 480 will be 4.46m. She will have a light displacement of 17256kg. The crew will be provided with a mainsail, a self-flapping jib and a 140% genoa for a total area of 175.6 square meters and a Yanmar 80 engine. Future owners will be able to choose between two keel options: 1.8m or 2.2m.
The first Revelation 480 will accommodate four people, with one double cabin located aft and another on the bow.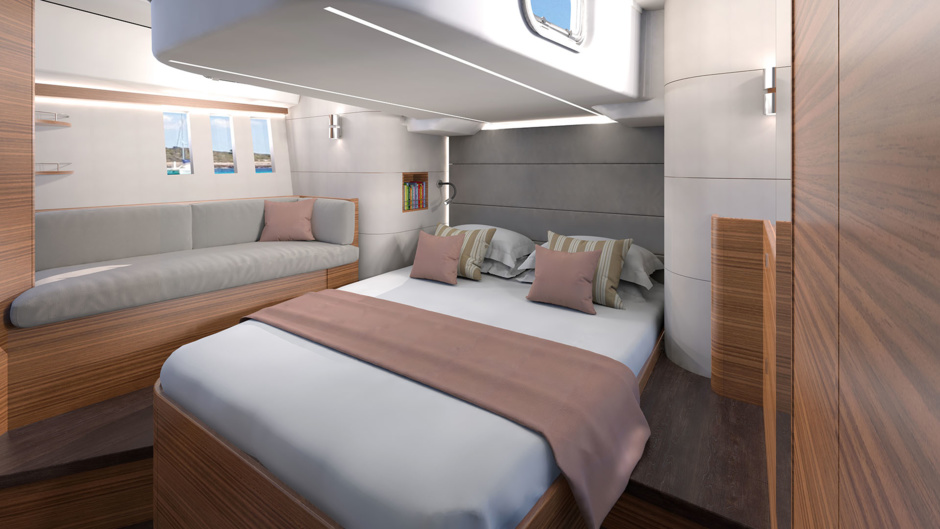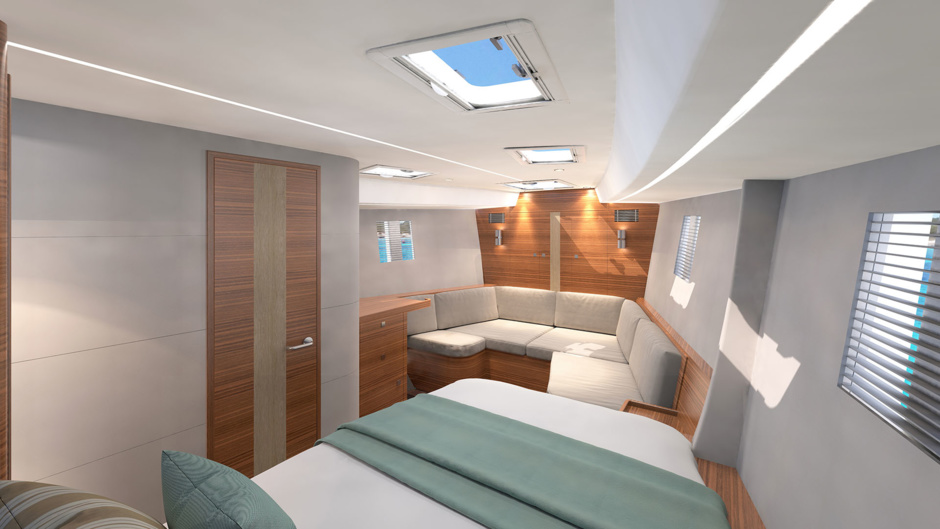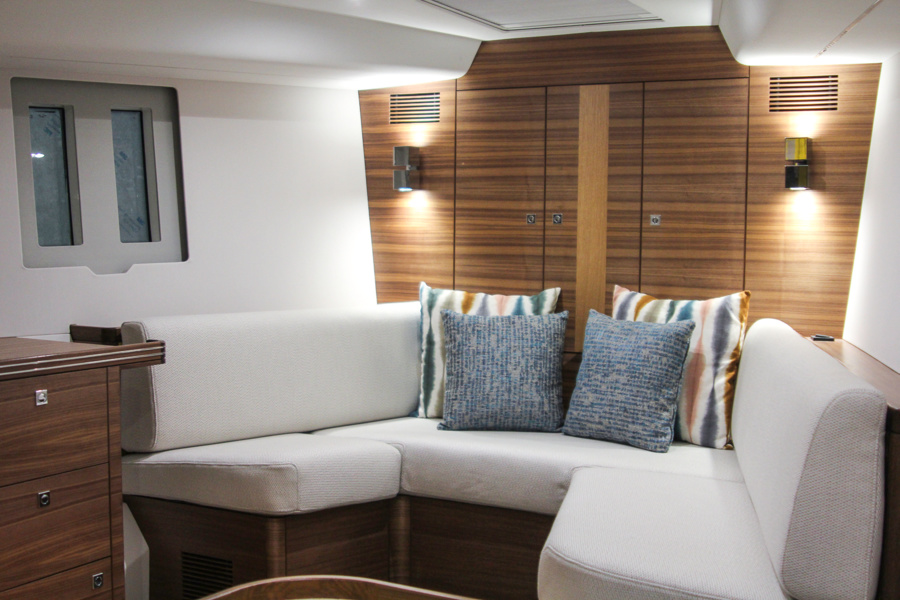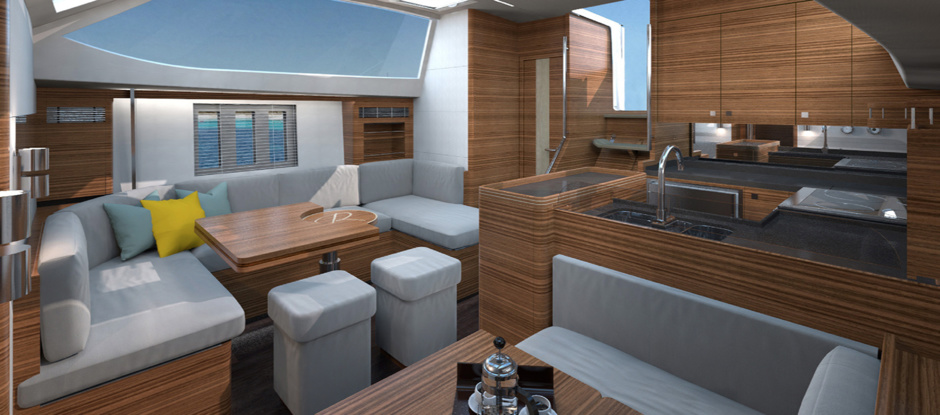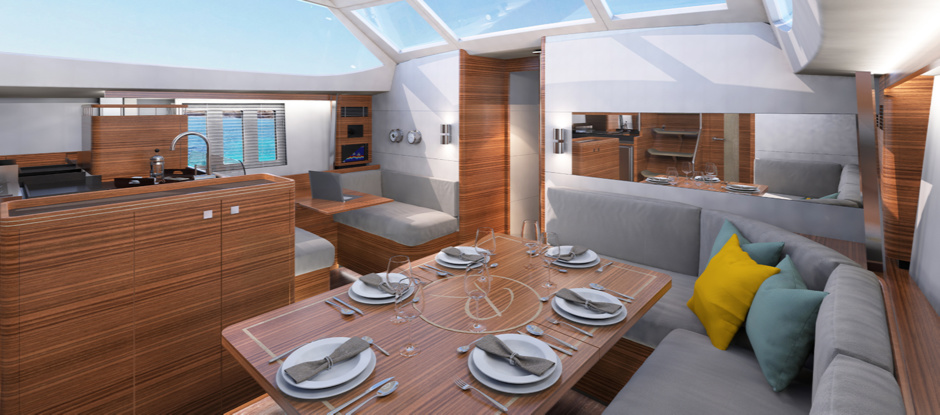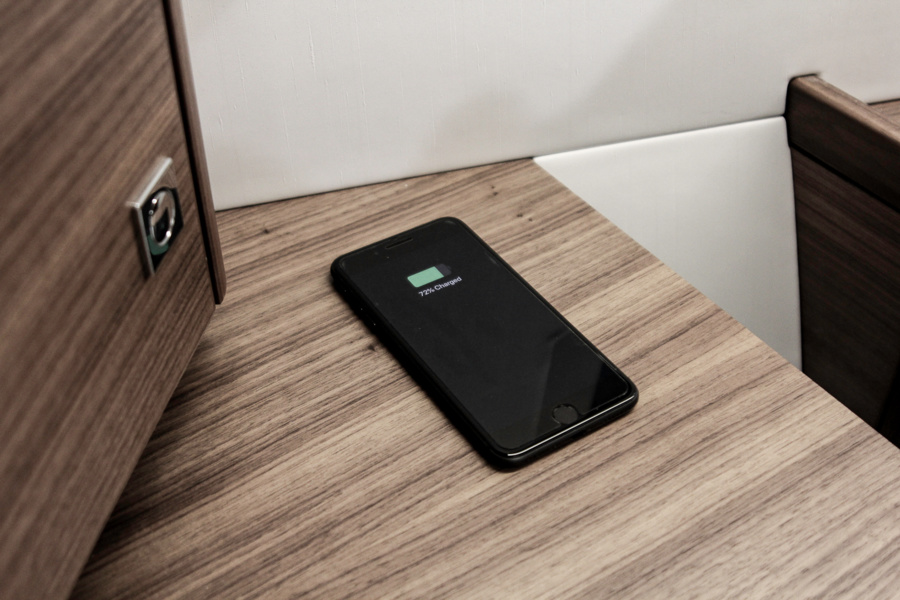 Pricing will start at £695k excluding tax (just over $918k).