A legislative loophole which allowed for the reduction of VAT on charter services in EU countries by means of a short-term departure on a chartered yacht in international waters will be closed from the new year.
The warning of the forthcoming changes was published by the European Professional Yachting Committee following a meeting with representatives of the Tax Legislation Directorate. The idea is to make the conditions and time for receiving VAT exemptions the same throughout Europe.
From next year there will only be VAT discounts proportional to the amount of time or distance spent outside European waters.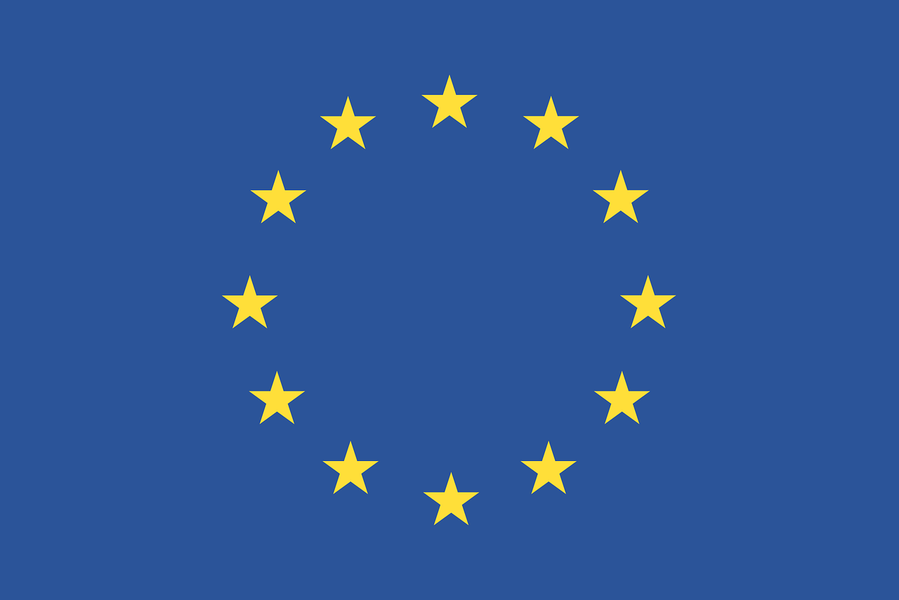 To date, the method of obtaining tax relief by leaving international waters for the duration of the voyage has been practiced in Italy,France, Croatia, Malta and Cyprus. These countries will be required to harmonize their legislation by the end of this year.