The IPO period for Italy's Sanlorenzo was more successful than that ofthe FerrettiGroup, which, unlike its competitors, went public on 10 December as planned and held its first day of trading as planned, starting with €16 per share.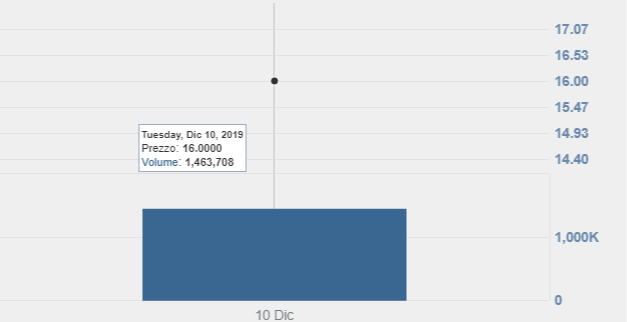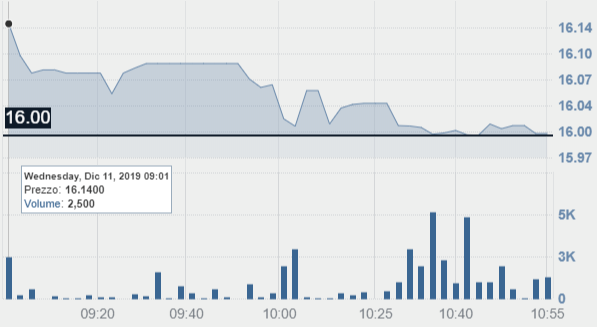 «Being listed on the stock exchange is a fundamental step for Sanlorenzo and a new point of reference for its growth and development on the international markets», according to Massimo Perotti, chairman and CEO of the company.
Only a third of investors interested in the shipyard's 35% stake during the IPO were Italian. The capitalization amounted to €552 million, which means a capital increase of €72 million.