The licensing time forPhilippines boats under 46 metres in length and up to 10 tonnes in load capacity used for recreational and tourism purposes will be reduced from two years to five days thanks to the new MARINA registry. The need for the change was previously spoken of by representatives of shipyards who were unhappy with the speed of registration.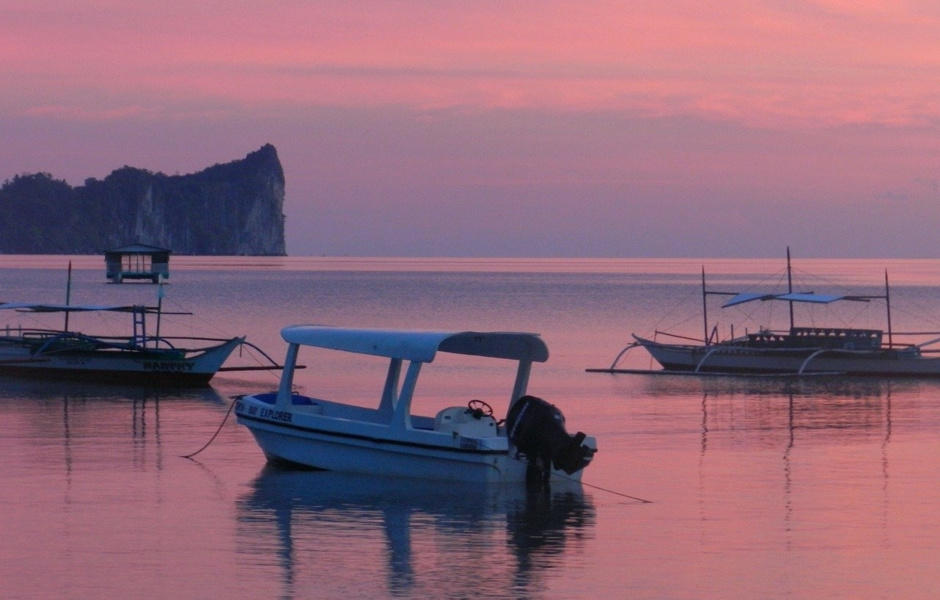 «For the first time in the country's history, we have a "Marine Recreational Vessels" code that will reduce the registration time for yachts and recreational boats. While manufacturers can build a yacht in less than 30 days, it takes almost two years to license it. Now it will only take five days»," Department of Transportation Secretary Arthur Tugade explained .
The secretary also expressed hope that the new system will serve the country's cruise and marine projects in Cebu, Bohol , Palawan, Panglao and Davao Bay.