Pomeranian Voivodeship of Poland plans to invest in the coming years 36 million zlotys (more than $ 9.4 million) in the construction of new marinas on the Baltic Sea coast. This was announced by Aleksandra Dulkiewicz, the mayor of the administrative center of the region, Gdansk, the funds for the project will be taken from the EU fund.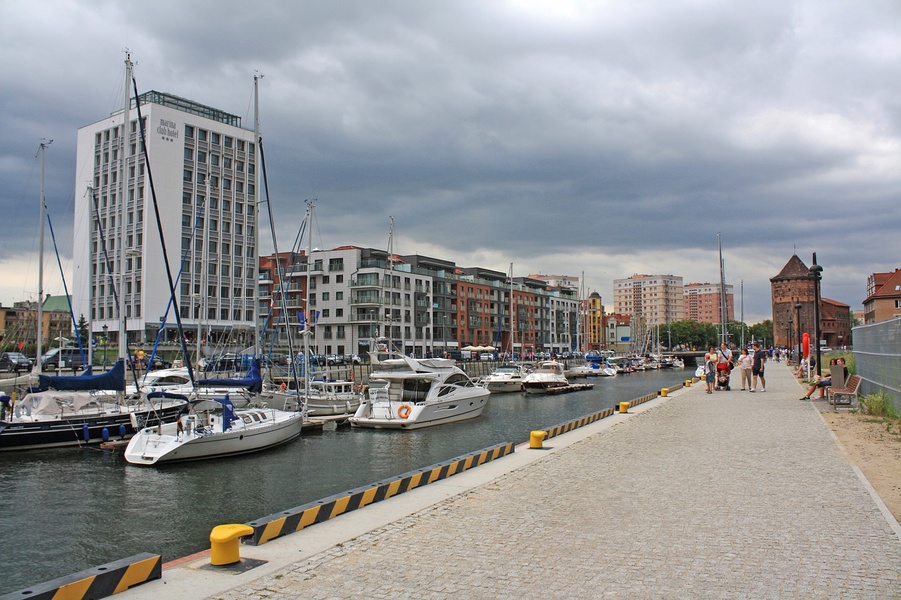 Gdańsk is investing in two marinas.
«The process will include the modernisation and expansion of the existing marina of the National Sailing Centre Gorki Zachodni. The amount of investment is close to 20 million PLN ($5.2 million), of which 12 million PLN ($3.1 million) will come from the EU», Dulkiewicz told Radio Gdańsk.
The second marina will be situated in the north-east of the city. Its construction will cost 6 million zlotys ($1.5 million). Of that, 4 million zlotys ($1.04 million) will be provided by the EU.
In June 2019, it was reported that the city of Puck (58 km from Gdańsk), also part of the Pomeranian Voivodeship, received PLN 13 million ($3.3 million) from EU funds to build a new marina. Construction of this marina for 200 boats at a total cost of 40 million zlotys ($10.4 million) is expected to be completed. ($10.4 million) is scheduled to be completed in 2022.
In total, the number of berths for yachts in the region is planned to approach 500.
The decision to develop marinas in northern Poland is not a coincidence. At the moment, it is the local cities that arethe main exporters of yachts in the entire European Union.