Bermuda is on the short list of possible host territories for the 35th «America's Cup». The world's most prestigious yachting competition is scheduled for 2017.
Bermuda is extremely honored and they are sure that such an important event will be beneficial for the state economy and will attract a lot of tourists. That is why they will do their best to host the Cup in their waters.
However, including of the island country into the list of candidates for holding the regatta does not mean that the best world crews will compete there.
In addition to Bermuda, the shortlist includes.
San Diego
Chicago
,
Newport
and
Hawaii
.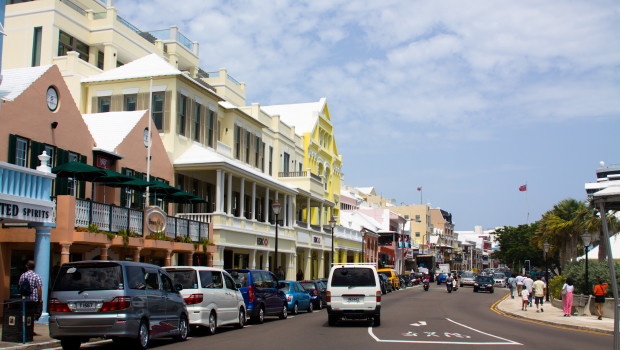 It is not yet clear when exactly the winning territory will be announced.
As a reminder, wherever the competition takes place, the BMW Oracle Racing team will defend its trophy. It has been challenged, or is about to be challenged... Team Australia, Luna RossaTeam New Zealand.