This week from June 26 to 29 Saint-Petersburg will host the forth stage of Extreme Sailing Series. Catamarans of Extreme 40 class will race in Neva area.
The main events will take place on June 27-29 in the area from Vasilevsky island pointer to the Troitsky bridge.
The racing village will take place at Peter and Paul Fortress beach. There will be an area for test drives of Land Rover cars, as well as zones for children and water activities. Entrance is free.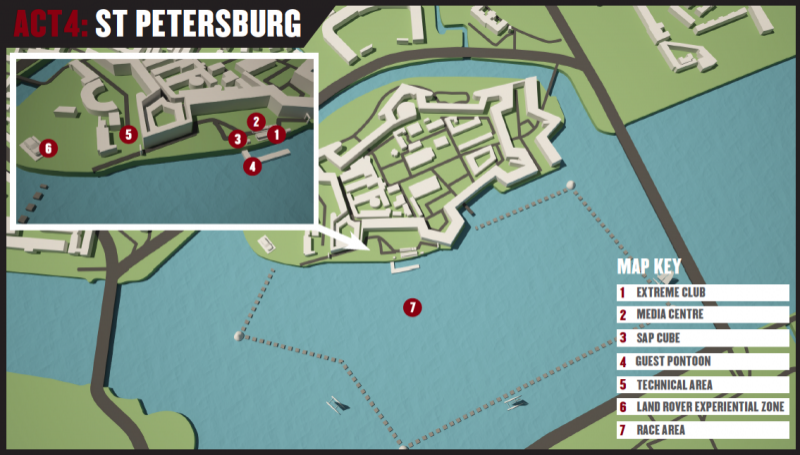 All the teams take part in the competition, however some of them have undergone substitutions. So Team Alinghi, leader of overall classification will arrive to St. Petersburg without its star tactician Anne Tunncliffe, and Emirates Team New Zealand will be steered by Peter Burling, Olympic silver medallist in 2013 in 49er class (besides, as a mainsail trimmer on Extreme40 will be made by the American Cup holder «» , winner and runner-up of Volvo Ocean Race, coach of New Zealand team Ray Davies). Also in St.Petersburg five-time world champion in 470 class, gold medallist of Qingdao Nathan Wilmot will make his debut as a helmsman of the Australian team, and the place of Pippa Wilson in Sir Ben Ainslie 's team will be taken by Phil Sparks, the winner of ISAF Youth Worlds in 420 class.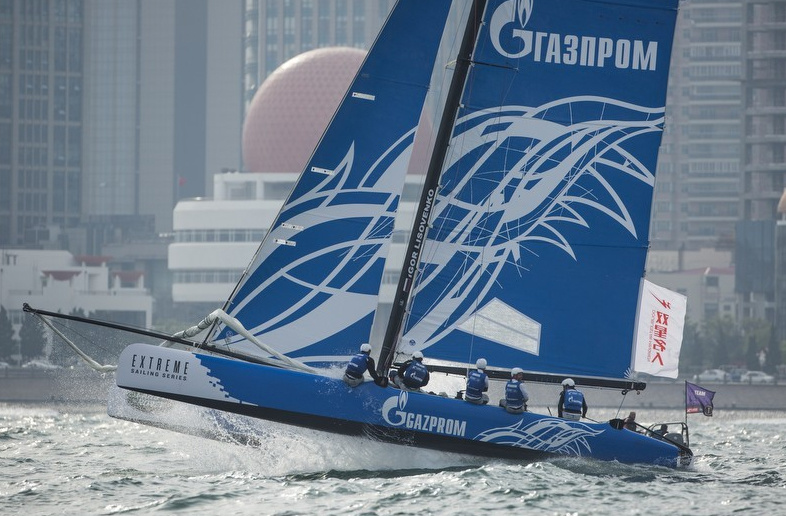 This time there will be two Russian flag teams to support.
They are Gazprom Team Russia, the crew of which has also changed (Briton Matthew Adams will take the place of trimmer Elister Richardson in the mainsail), and Russian Firts team with helmsman Sergey Dzhienbaev . This team has not participated in Extreme Sailing Series before, all the crew members are the citizens of Russia.
Follow the regatta news on itBoat, as well as on Extreme Sailing Series, where there will be an online broadcast of the races.