The Eastern Caribbean's largest marina has begun its official life. A ceremony marking the launch of the marina complex was held in Christophe Har bour, St Kitts Island, on 21 June. The first vessels will be able to moor in it from early 2015, just in time for the peak season in this water area.
Christophe Harbour will be able to accommodate large boats that cannot be docked in other harbours in the region. Specifically, 60 of the 300 berths can accommodate the largest yachts in the world and a number of berths are specifically designed for boats up to 100m in length. St Kitts is adjacent to the islands of Antigua, St Barts, St Maarten and Anguilla.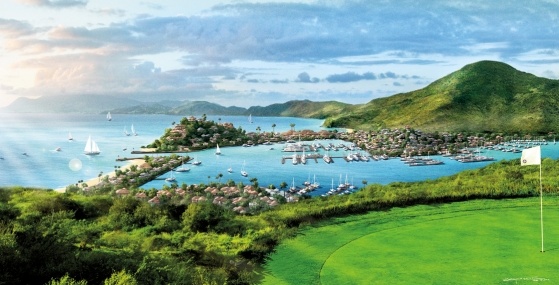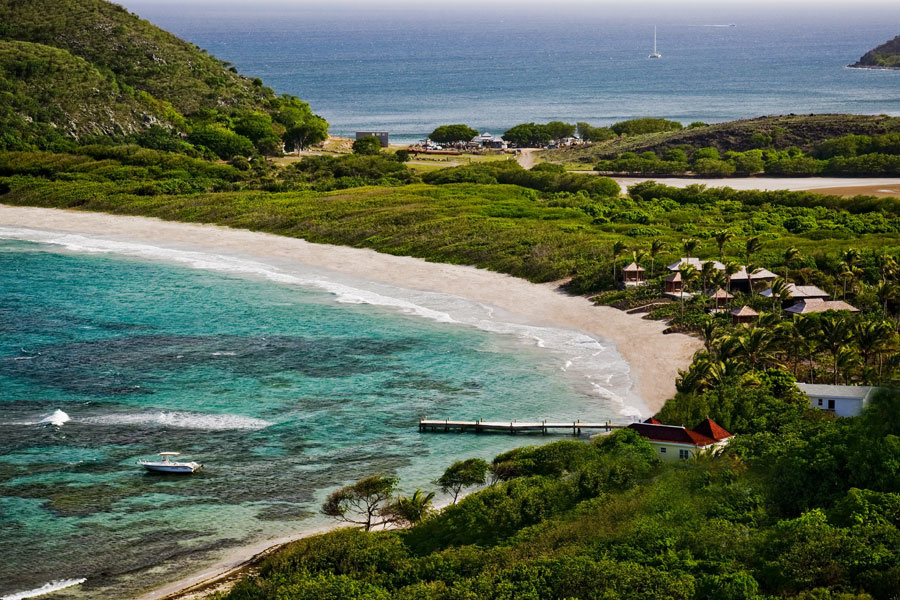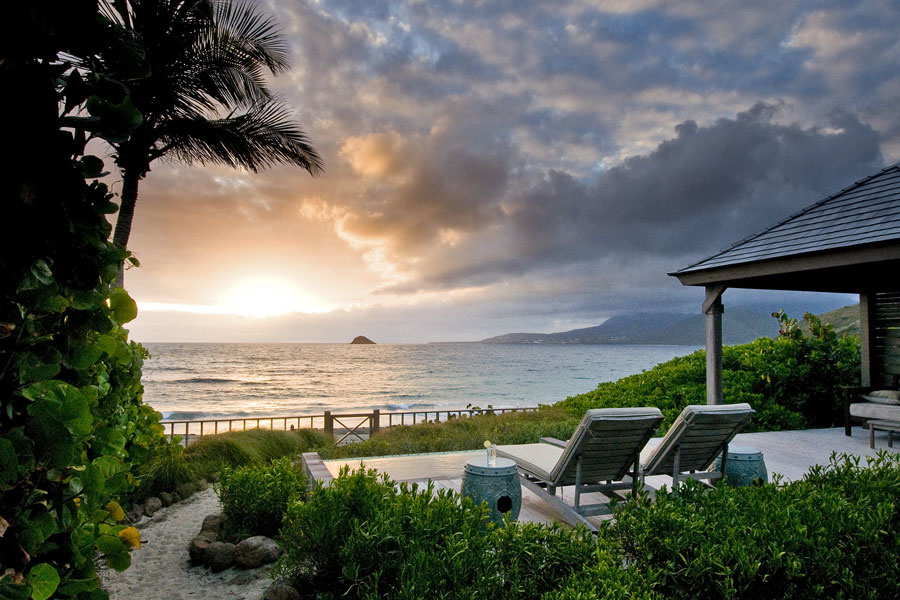 Christophe Harbour will continue to be developed. The harbour will be home to a Park Hyatt hotel and several Tom Fazio-designed golf courses. Property owners, as well as visitors to the harbour, will have their own concierge service that will expedite customs clearance of private vessels.