Hanse shipyard has started a new season of test drives. Last week the first Hanse 415 boat test was held in Kotka (Finland ).
Four skippers from Moscow and St. Petersburg were able to test the boat. The yachtsmen embarked on a three-day voyage to evaluate the sailing qualities of the yacht and also the comfort on board.
Moreover the testers got acquainted with the old Swedish fortress Svartholm where the ship stopped.
Others may sign up for the boat tests.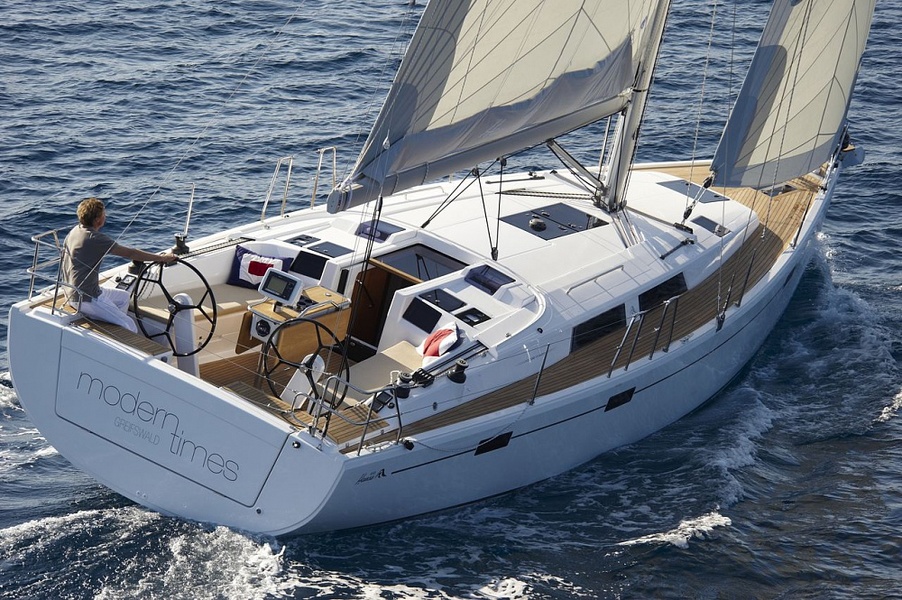 The company also offers its customers the Hanse 325 Maximum at the price of a basic version and is re-launching the autumn special Early Bird, which was last year's best-selling product. The promotion offers significant savings when ordering a boat in autumn.