The season is just around the corner and news is coming out of Britain of a reshuffle in the senior management team of major «motor» players. At the end of January, the shipyard Fairline announced the appointment of Alistair Schofield as its chief executive. He will take the place of Derek Carter, who announced the end of his long career at the Southampton Boat Show.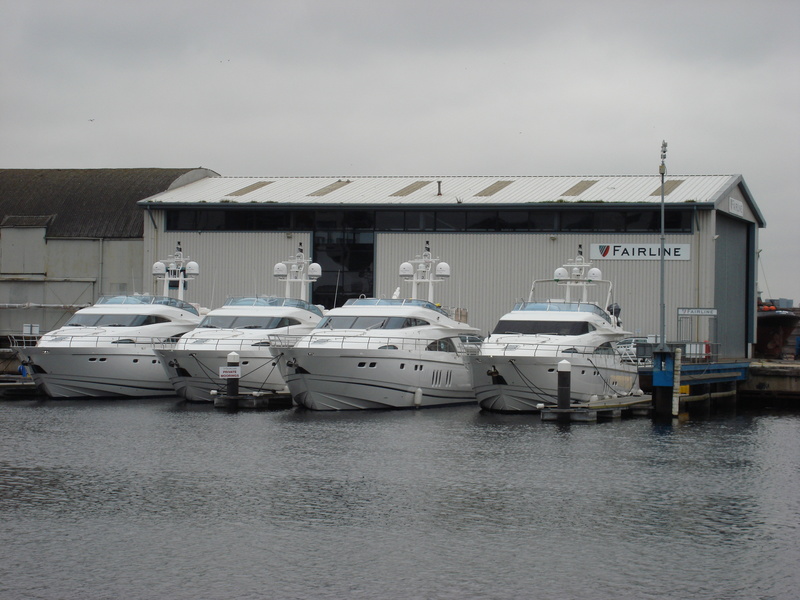 Prior to joining Fairline, Schofield ran a division of a large industrial corporation that manufactured blades for aircraft engine turbines - a highly demanding and high-precision business. Ergo, we can expect assembly quality «Fairline» now to soar to unreachable heights.
The second piece of news comes from SealineSealhaven, which also got a new CEO, the second one in six months. «The first one was appointed in September 2011, when Sealine was sold to Oxford Investment Group, and now Bill Griffiths, who has what the company says is35 years of global product management experience, will be running the show».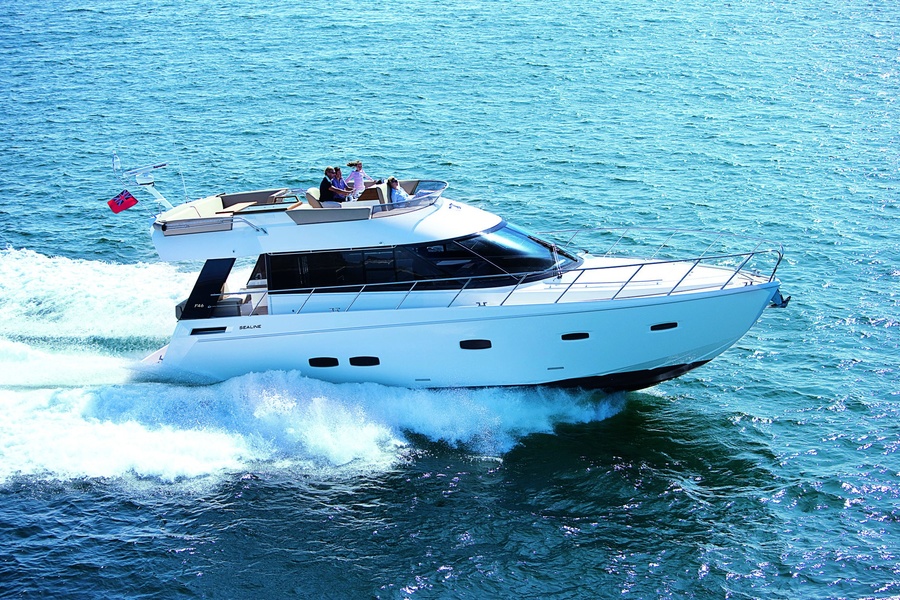 «In a statement on the appointment of Griffiths as CEO it was also announced that Sealine will serve as the platform for the acquisition of other boat builders that are planned to be combined into the» Sealine portfolio. The yard, by the way, is celebrating its 40th anniversary this year, so look forward to some interesting news on the celebrations.