A dozen and a half boats were damaged in an incident caused by the actions of a dredging vessel. Dredger Arco Arun «drove» over the mooring line on the River Medway ( Kent County), pushing several boats against each other. The incident occurred in thick fog.
All the affected vessels belonged to the local yacht club, but were moored quite far from the shore.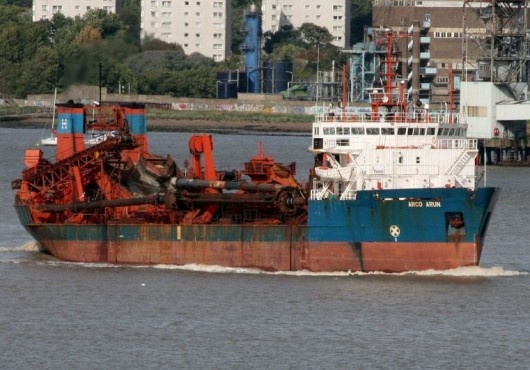 The total estimated cost of the collision was £200k: eight of the yachts lost their masts, one 35' yacht worth £30k was fully broken up, several others sustained minor injuries.
There were no injuries as a result of the incident.