The crew of a 90-metre megayacht ICE recently recovered and rescued nine people from a sunken pleasure boat on the high seas. The small vessel with a transparent window in the bottom was taking divers to a shark spot near the Mexican island of Cozumel, but could not stand the vagaries of the weather. The boat scooped up water in a rough sea and sank, leaving eight brave divers and the ship's crew of one in the water.
As luck would have it, the crew radioed a distress signal which was relayed by the ICE , a 90-metre motor yacht built by a Russian billionaire owned by the U.S. shipping company. Lürssenowned by Russian billionaire Suleiman Kerimov. It was not known whether the owner was on board, but action was taken swiftly: the captain calculated where the current might take the poor creature, steered the yacht to the proposed rendezvous point and made no mistake. Thanks to his professionalism the unscheduled diving session of the shipwreck victims lasted only 4 hours.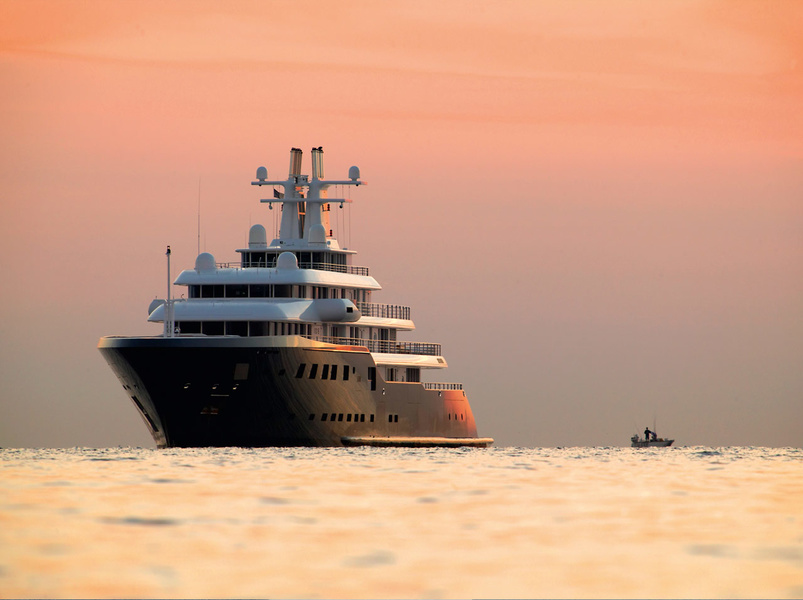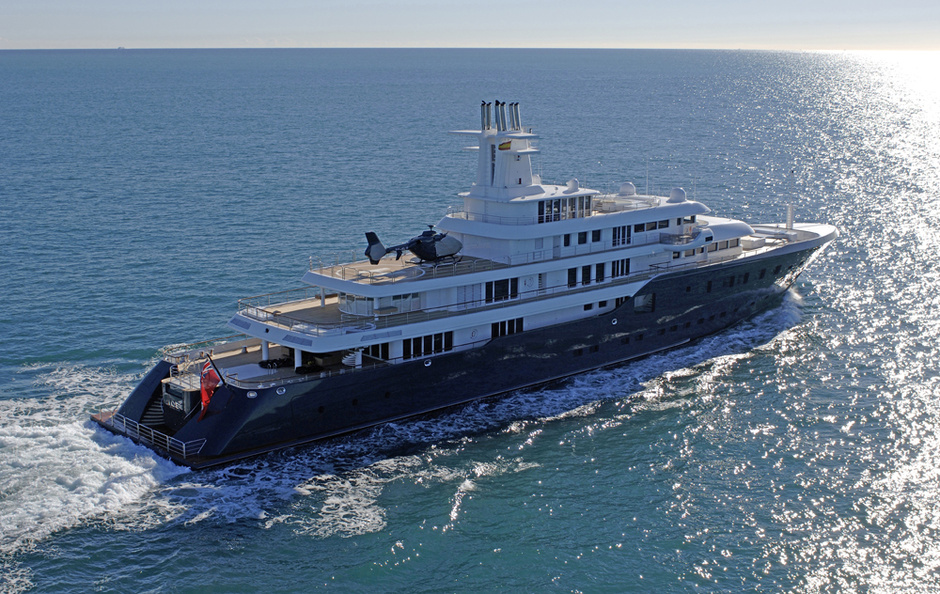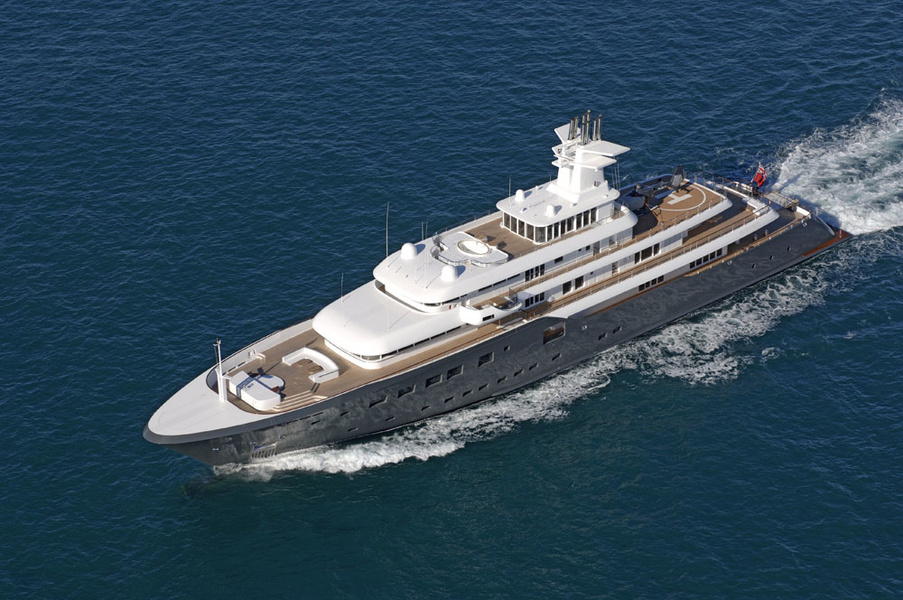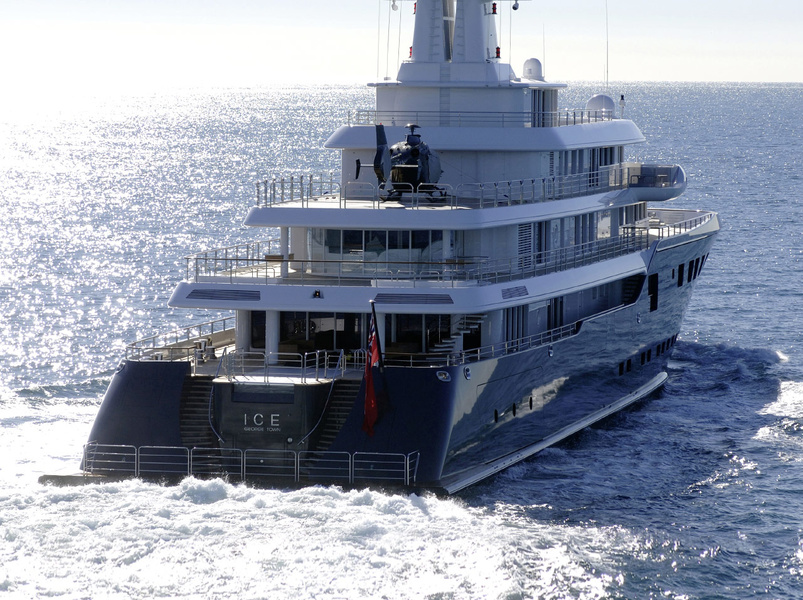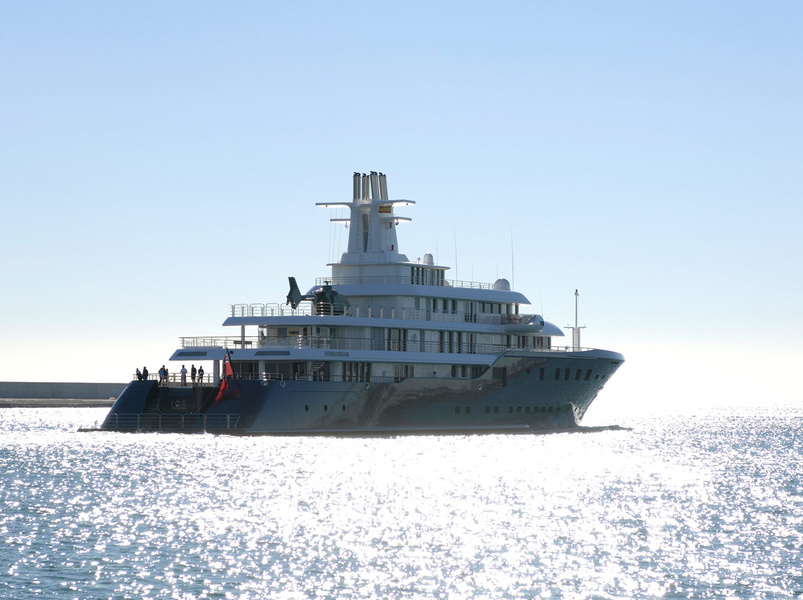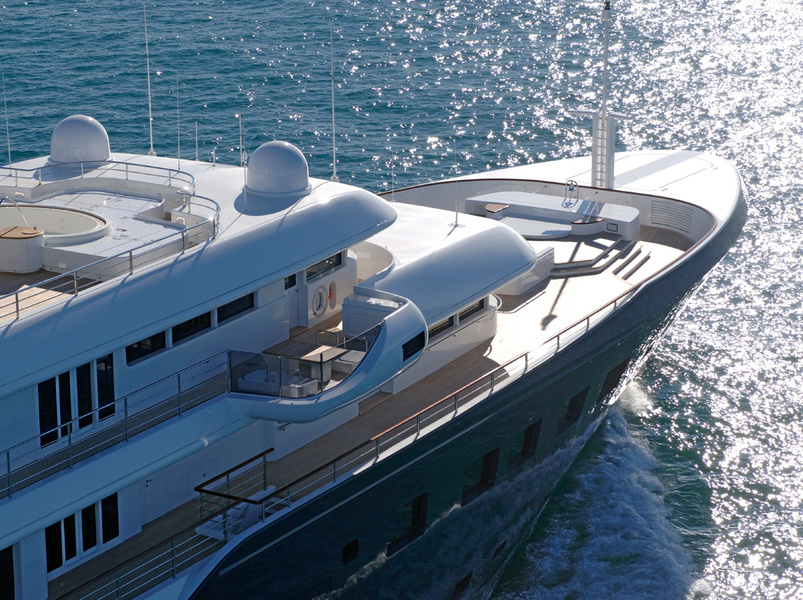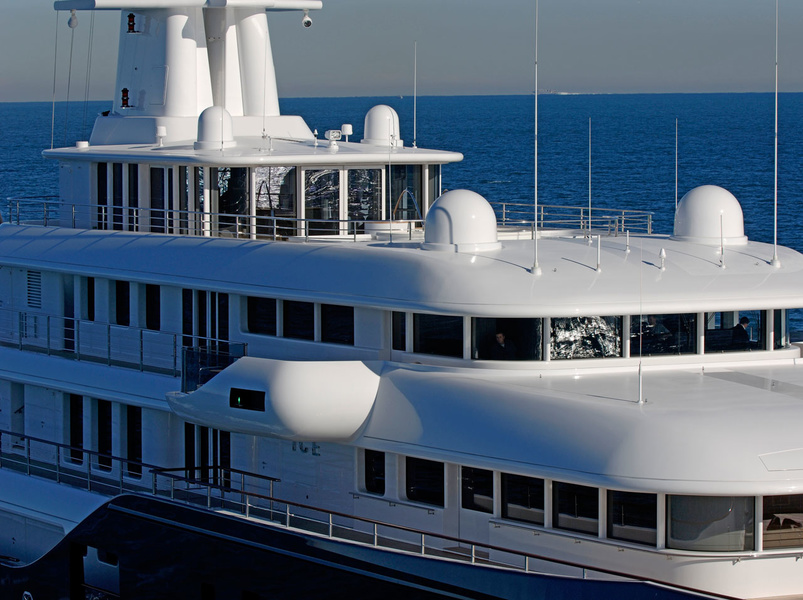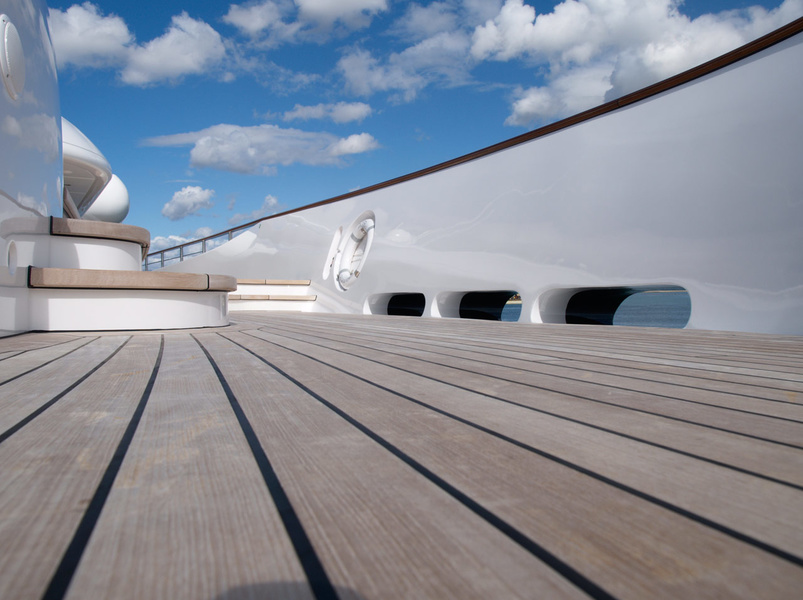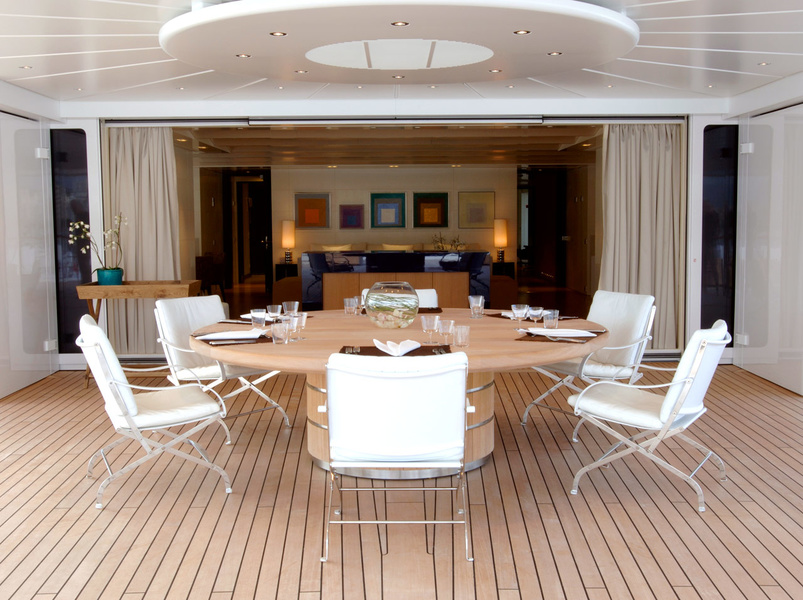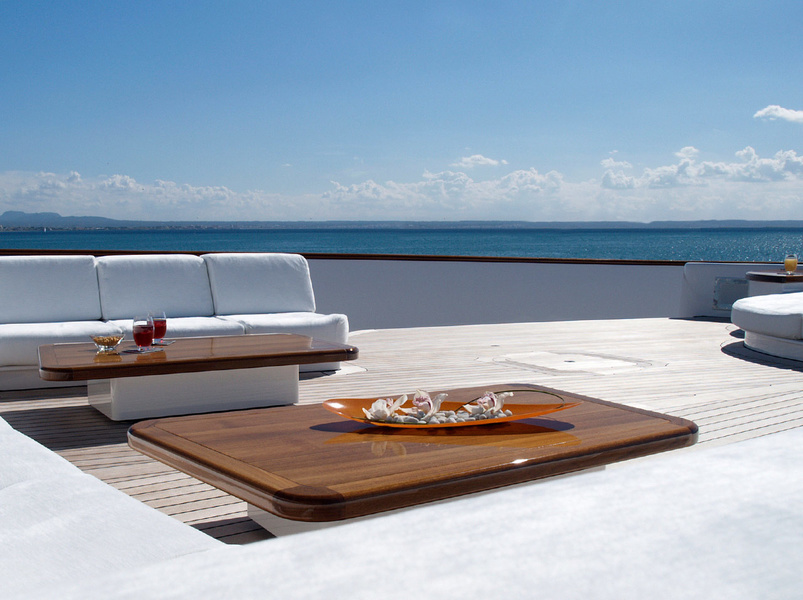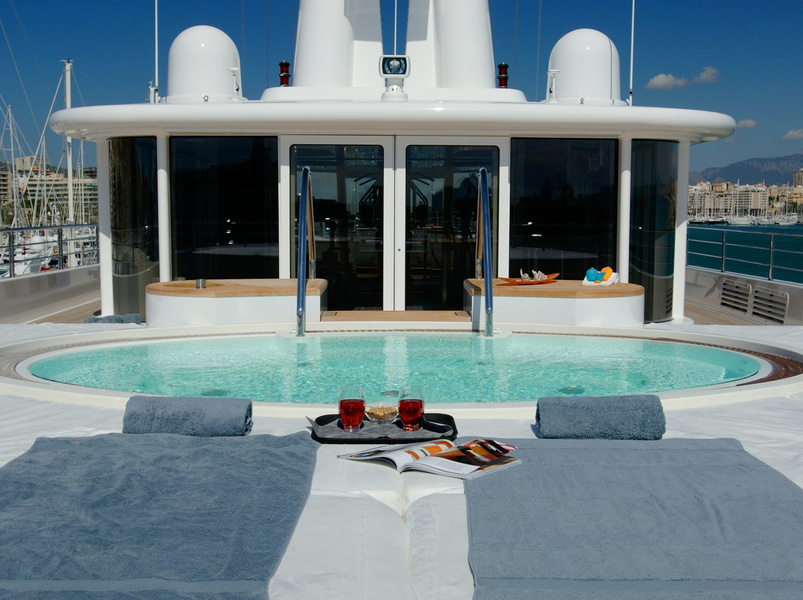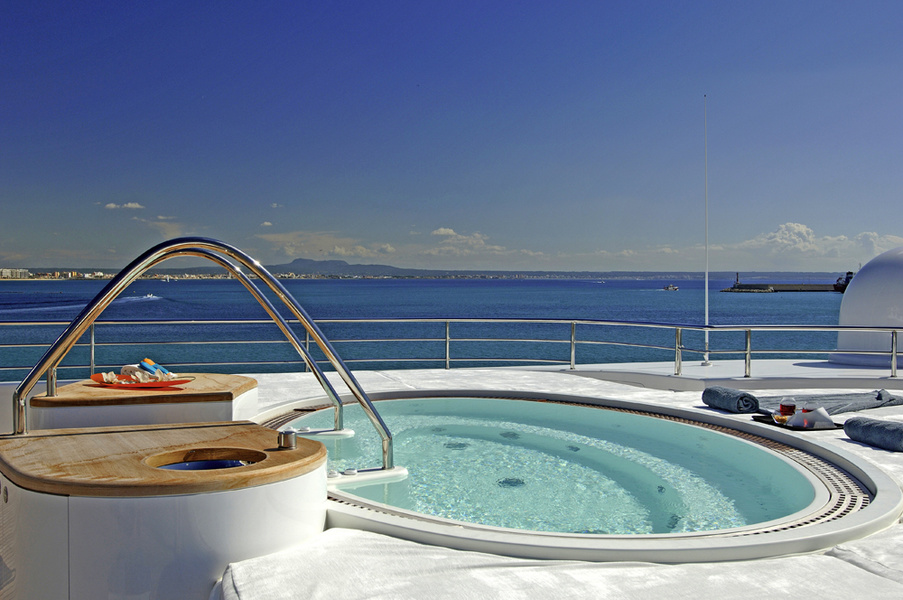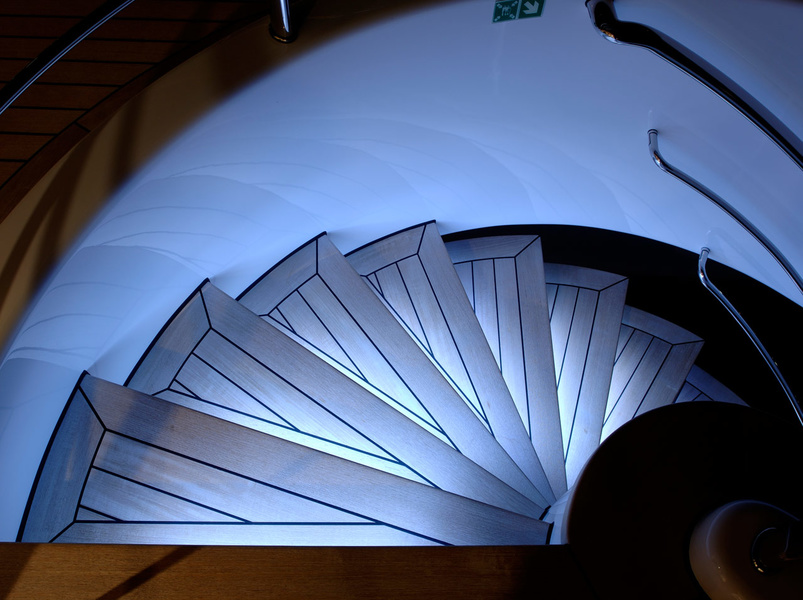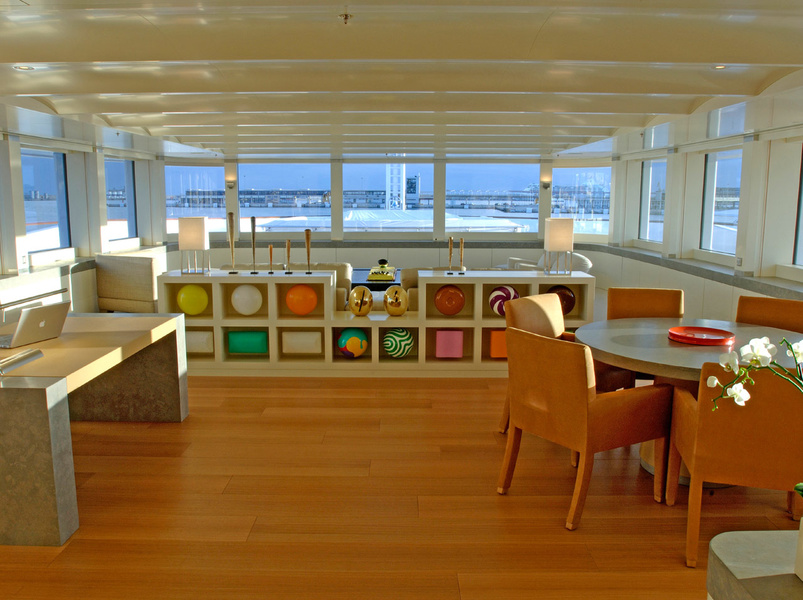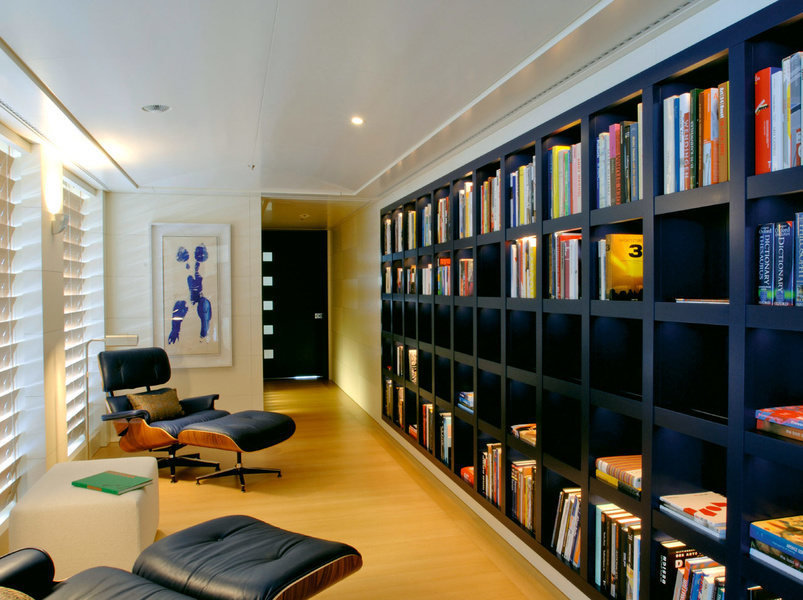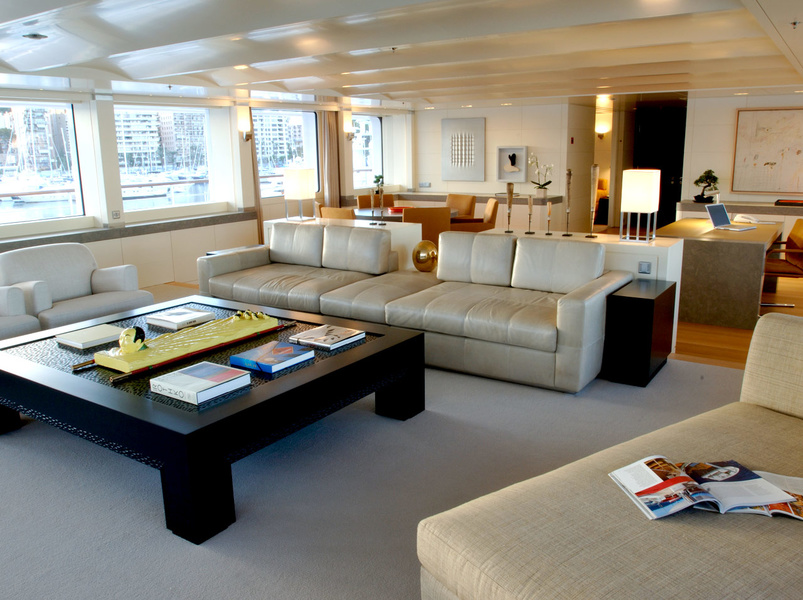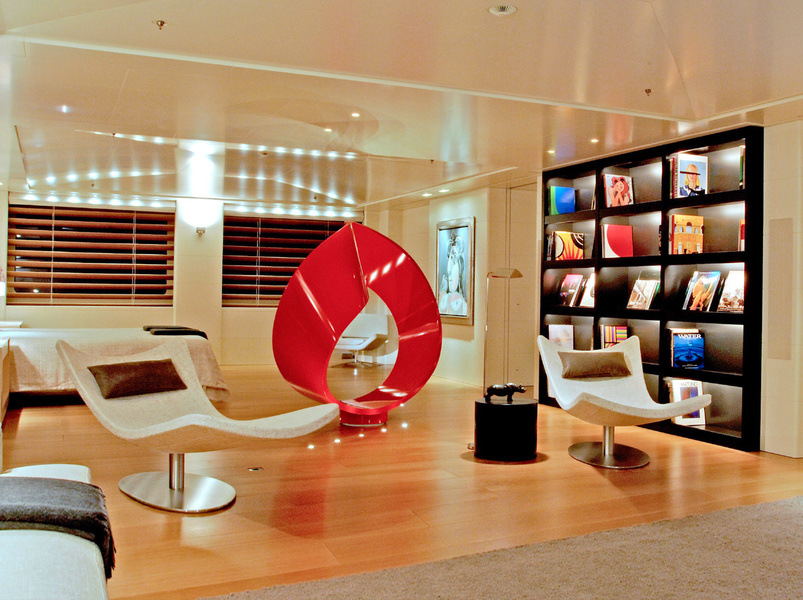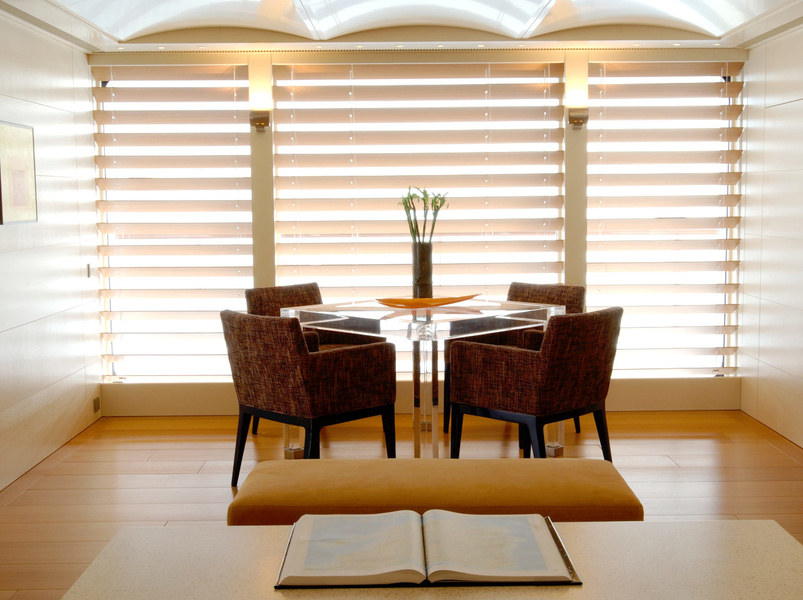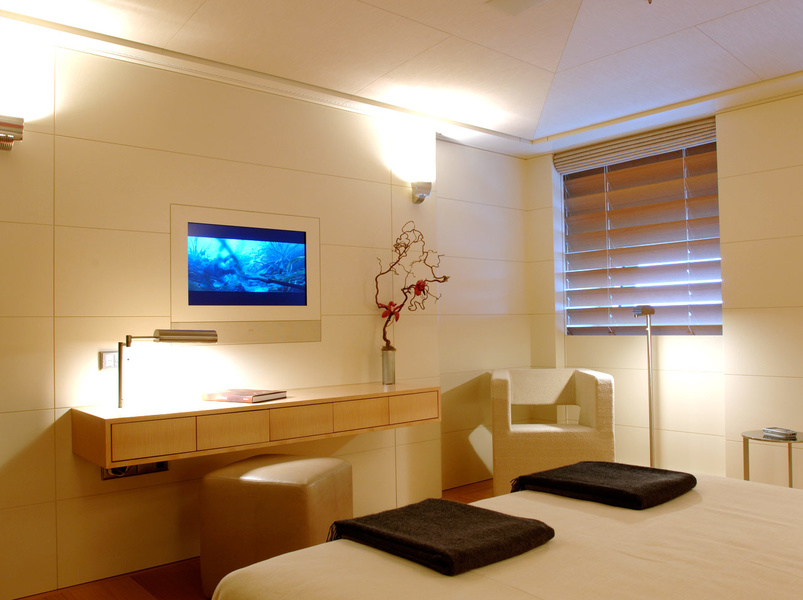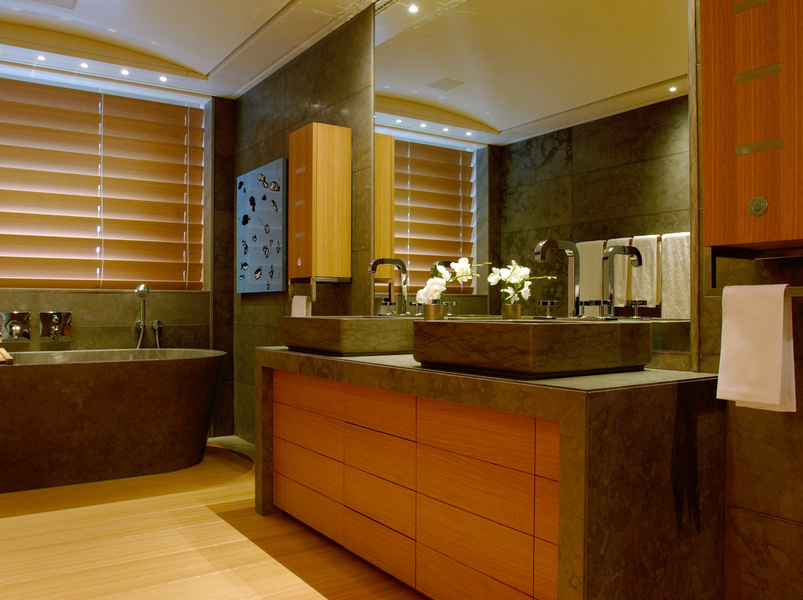 Considering, however, that the guys went to look at the famous bovine sharks, we can assume that the four hours passed quite nervously - the sharks themselves might well come to see what is swimming there.
But all turned out fine. They stayed alive and well and even rode in one of the largest private yachts in the world(42nd in the top 100). Even if they were not allowed to go further than the tender garage, now there will be something to tell. And Suleiman Abusaidovich has now a full right to add the medal "For Saving Drowning"to all his many achievements.