Boatcamp Club invites yachting enthusiasts on a seven-day voyage. From January 3-10, seven yachts will visit Miami, the Bahamas, the Florida Keys coral island chain and enjoy partying.
According to organizers, the trip will be «not like a regatta - there is no competition as such, and not like
The Yacht Week
- the audience is older plus a face control, and besides the sea and the boats themselves, there is a very impromptu entrainment (digital art, music)».
The number of guests is limited - no more than 70 people are allowed. You can make a booking and become a member of the Boatcamp Club right now, using the contacts on the project website. The cost of the seven-day program will be $5 thousand which includes a flight from Moscow, a two-bed cabin, unlimited on-board bar, transfers, breakfasts and processing of the American visa.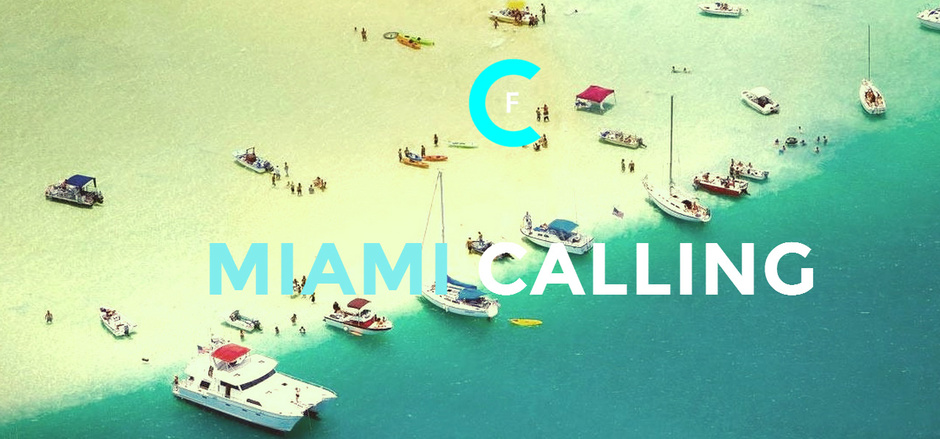 Aleksandr Shilov « is the author of the idea of the boat event, while Interview magazine publicist Pavel Vardishvili and Irina Petrakova are working on the project as» PR representatives. Team 4SFR is responsible for lights and installations during the trip, Denis Kaiser and Disha Yuldasheva are responsible for music and social media, Avdotya Alexandrova is responsible for video. Among the famous guests of the yacht party are Natalia Turovnikova, Timofey Kolesnikov and the Troyka Multispace.