The coastal races of the Volvo Ocean Race participants were held in the port of Cape Town. Team Abu Dhabi Ocean Racing won the mini-competition , with Team Brunei in second place and Team SCA in third.
Further places were distributed as follows: Dongfeng Race Team, Team Vestas Wind, Team Alvimedica. The seventh place, despite staff changes, was taken by the MAPFRE crew.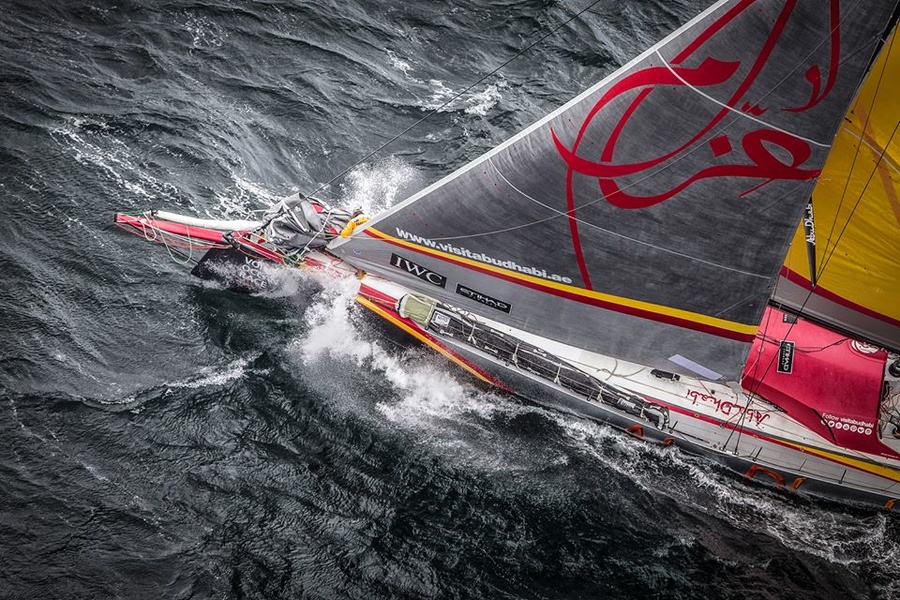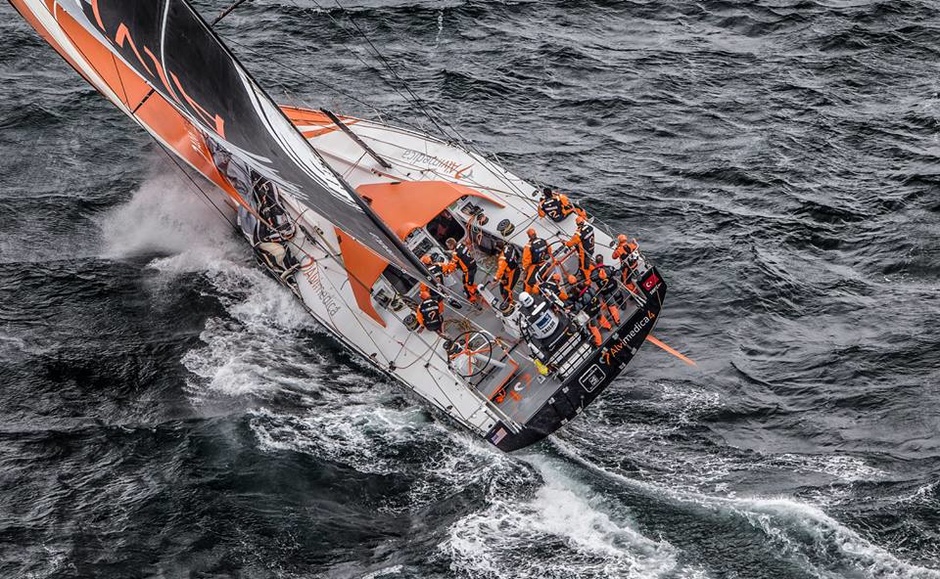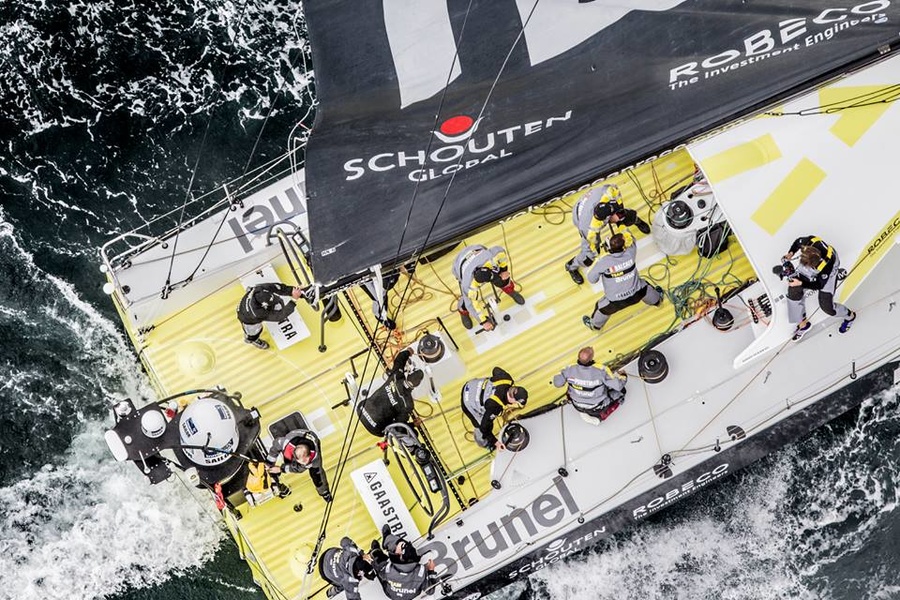 The first leg of the round-the-world race was finished at the coast of Cape Town. The winner of the first stage was the Abu Dhabi Ocean Racing team.
On Wednesday, November 19, the athletes will set to the open sea again - the second stage (from Cape Town to Abu Dhabi) will start.