« Motor» part of the Miami Boat Show opened with quite optimistic statements. If the participants are to be believed, the market is now «gaining momentum». It is unlikely that in 2012 we will see outstanding growth records, but there is room and opportunity for development - that was the leitmotif of the presentations on the first day of the show.
As Tom Dammrich, president of the National Marine Manufacturers Association(NMMA), pointed out, visitor numbers are on the rise, which means more boat owners will be joining the ranks in the future. On the other side of the market, he was supported by top executives from lending giant GE Capital Distribution Finance. Bruce Wagoner, head of «marine» of GECD, noted that the average age of a boat in the US is 21 years old. « That hints at opportunities»," he said, adding that in 2011, GE issued $360 million in loans for a variety of watercraft.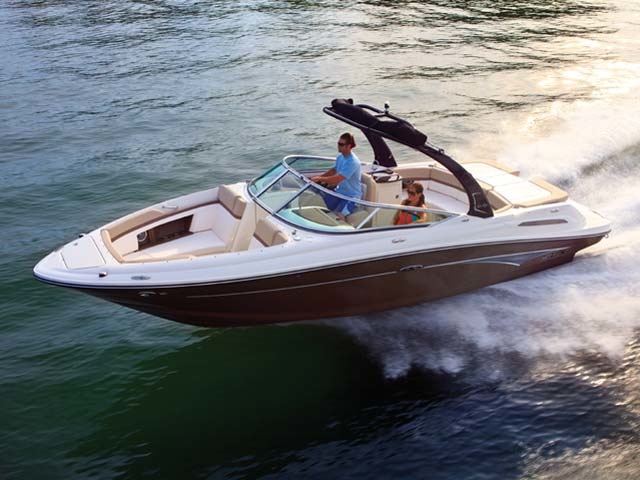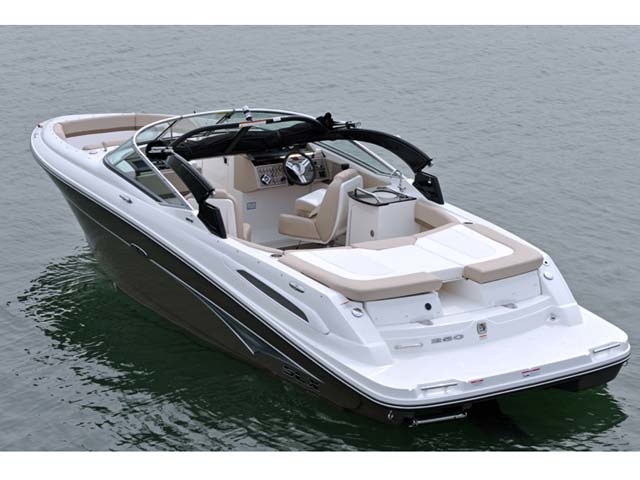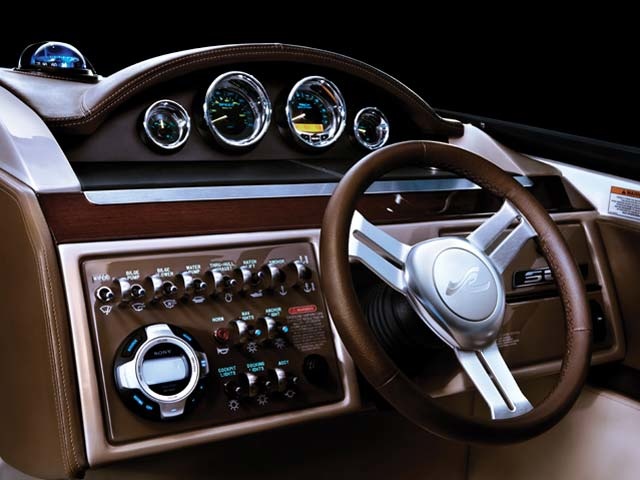 On that happy note, the industry moved on to the annual «Awardfor Innovation», which this time honored 13 products, and two more received «special mention» by the jury. The full list of winners can be found here.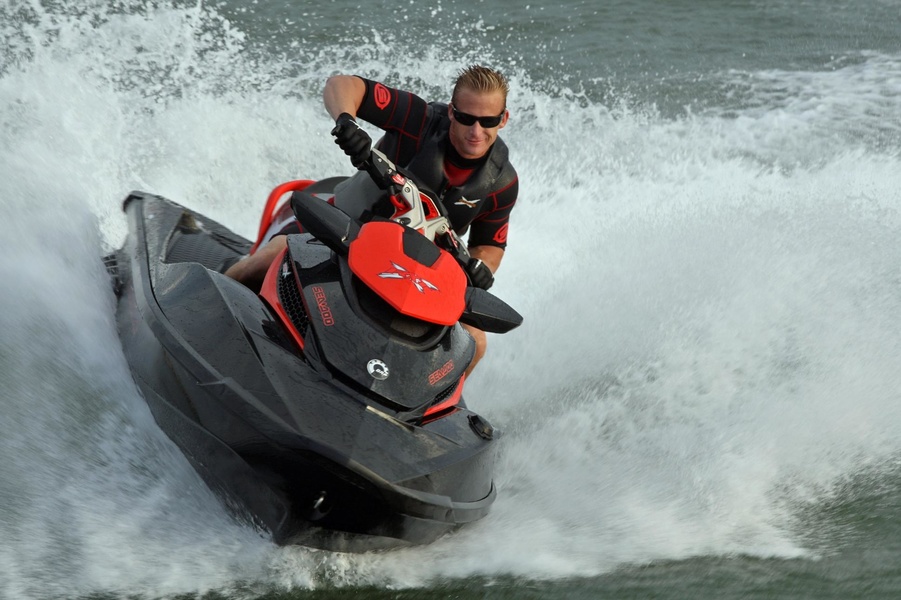 We would like to highlight the Sea Ray SLX 250 powerboat , the powerful Sea-Doo RXP-X jet ski (260hp at 400kg weight - sweet!), and the Sunstream V-Lift mobile boat lift - a neat solution for lifting boats out of the water.