In December APEX Capital Partners shall organize free group and individual consultations on investment programs for obtaining second citizenship and residence permits of St. Kitts and Nevis, Great Britain, Cyprus, Bulgaria, Antigua and Barbuda, the USA and Canada.
The seminars will be led by Nuri Katz, Head of APEX Capital Partners, an expert in alternative citizenship applications, investments and international business conditions.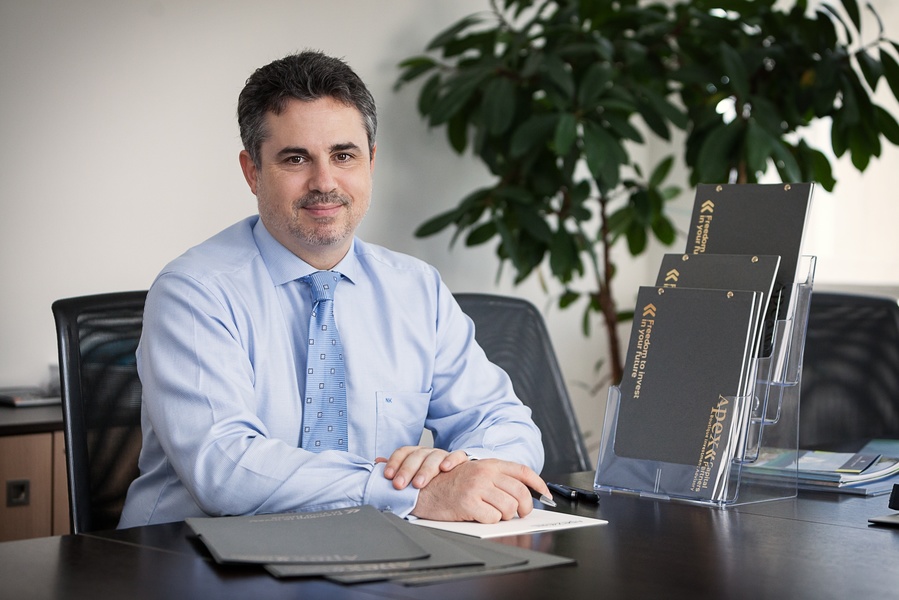 We have already talked about the benefits of obtaining citizenship of St. Kitts and Nevis in a separate article. Interestingly, it is possible to become a citizen of this island state of the Eastern Caribbean by buying a mooring or a house in the largest marina of Christof Harbour.

The consultations will be held at the office of APEX Capital Partners, 25 Leontievsky Lane. Group training will take place on December 12, 12:00, individual consultations - on December 15, 16 or 17. You may sign up for the workshop by calling +7 (495) 221-41-70 or sending email to [email protected].