More than a hundred «sailing» photographers competed in the 2014 annual Mirabaud Yacht Racing Image Awards. The winners were announced this week.
First place went to Spaniard Alfred Farrah for a shot taken during the VII Puig Vela Classica Barcelona 2014 competition.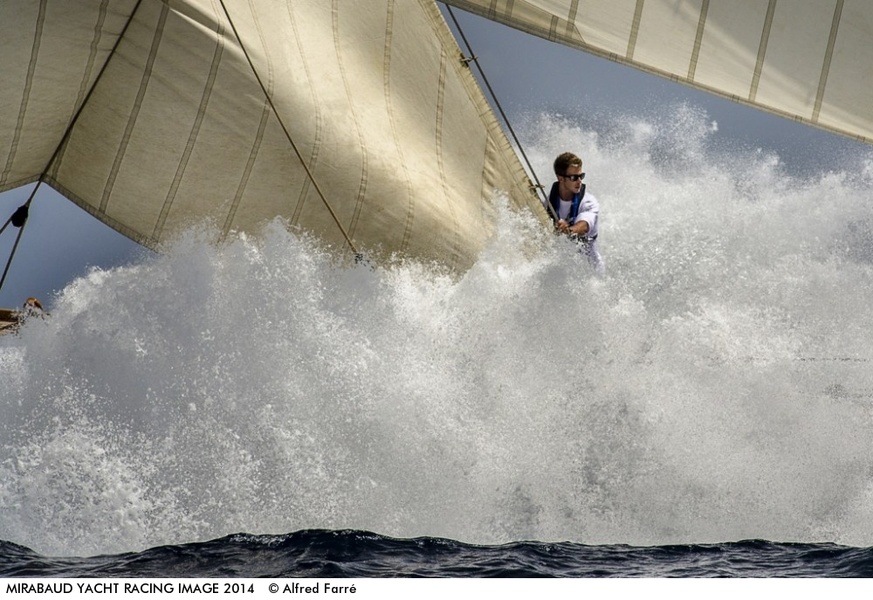 Second place went to Charles Marion from France, who shot a vessel with a sail and shadow resembling the wings of a moth.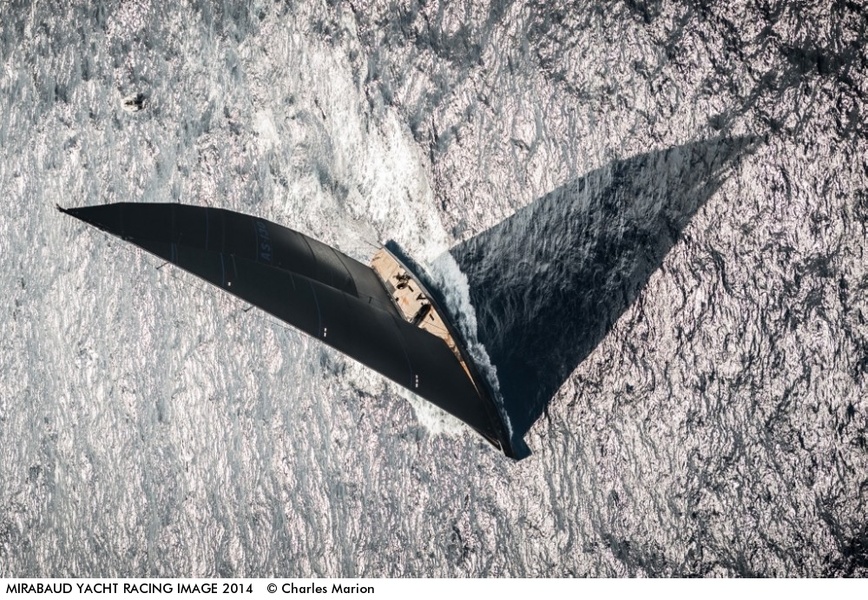 In third place went to Spanish photographer Nico Martinez with a photo of a yachtsman preparing to put to sea.
In fourth place was Bertrand Duquennes' work taken during the Voiles Saint-Tropez regatta.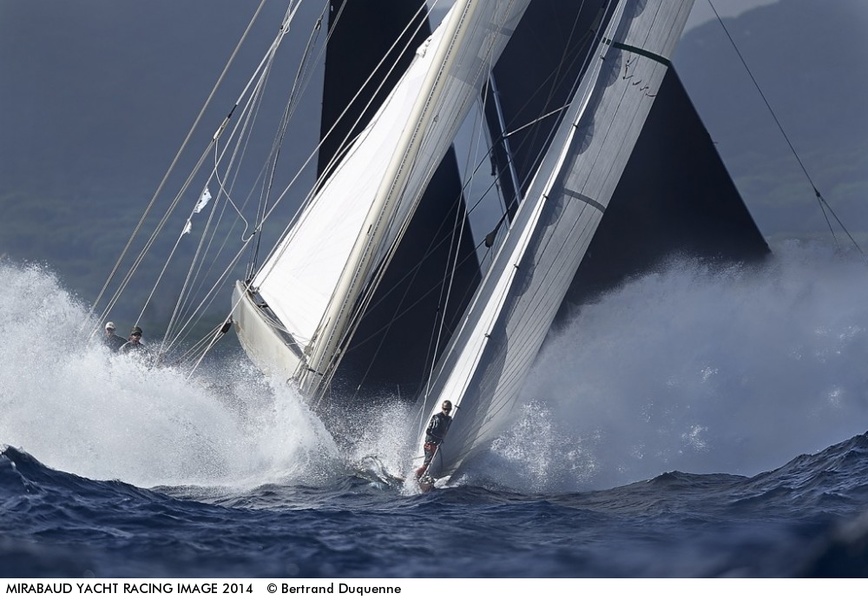 In fifth place the Jury awarded Pedro Martinez for the shot of the sailors Blair Tuke and Peter Berling.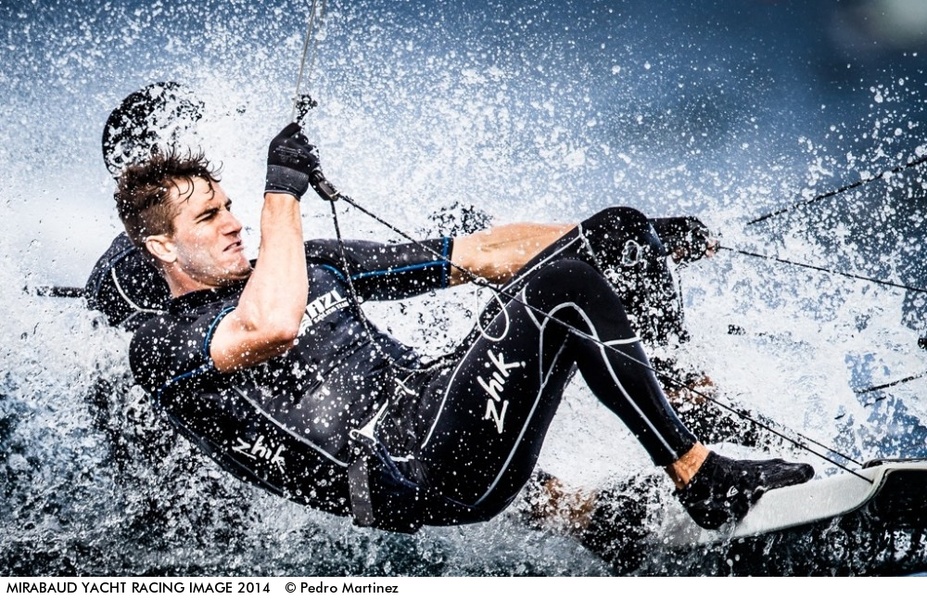 In addition to the professional jury, the best shots were selected by the «popular» jury. The votes were different. Thus, the best picture in this category was that of Charles Marion. Second place on the audience's scale went to Mark Lloyd (for his shot of «»of Alex Thomson walking around the Hugo Boss IMOCA Open 60), third place went to Alfred Farré. Fourth place went to Bertrand Duquenne and fifth to Patrick Legalludek.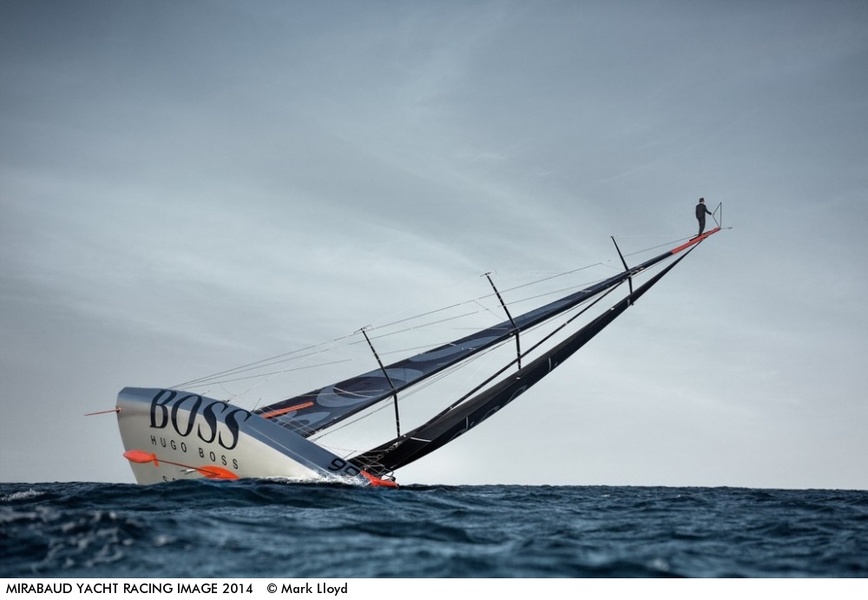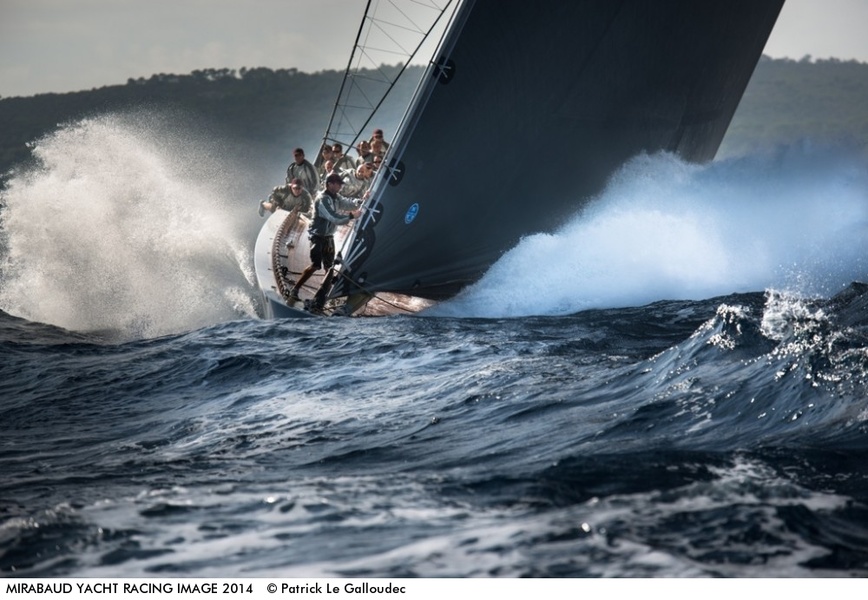 You can find more pictures that were among the finalists of the prestigious award but didn't win the main prizes on our website.