The boat is already sold
Van de Stadt Spanker (1965)
13.70 m
850 engine hours
Netherlands, Taloqan
Продавец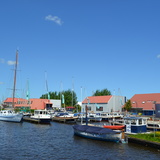 Елена Александровна Зюзина/ Scheepsmakelaardij Goliath
Specifications
Cabins & Passenger Capacity
Our partners are ready to buy your yacht right now anywhere in the world
We have partners that are ready to buy your yacht right now anywhere in the world for money. Leave a request and get an estimate price.
The boat is already sold
Van de Stadt Spanker (1965)
13.70 m
850 engine hours
Netherlands, Taloqan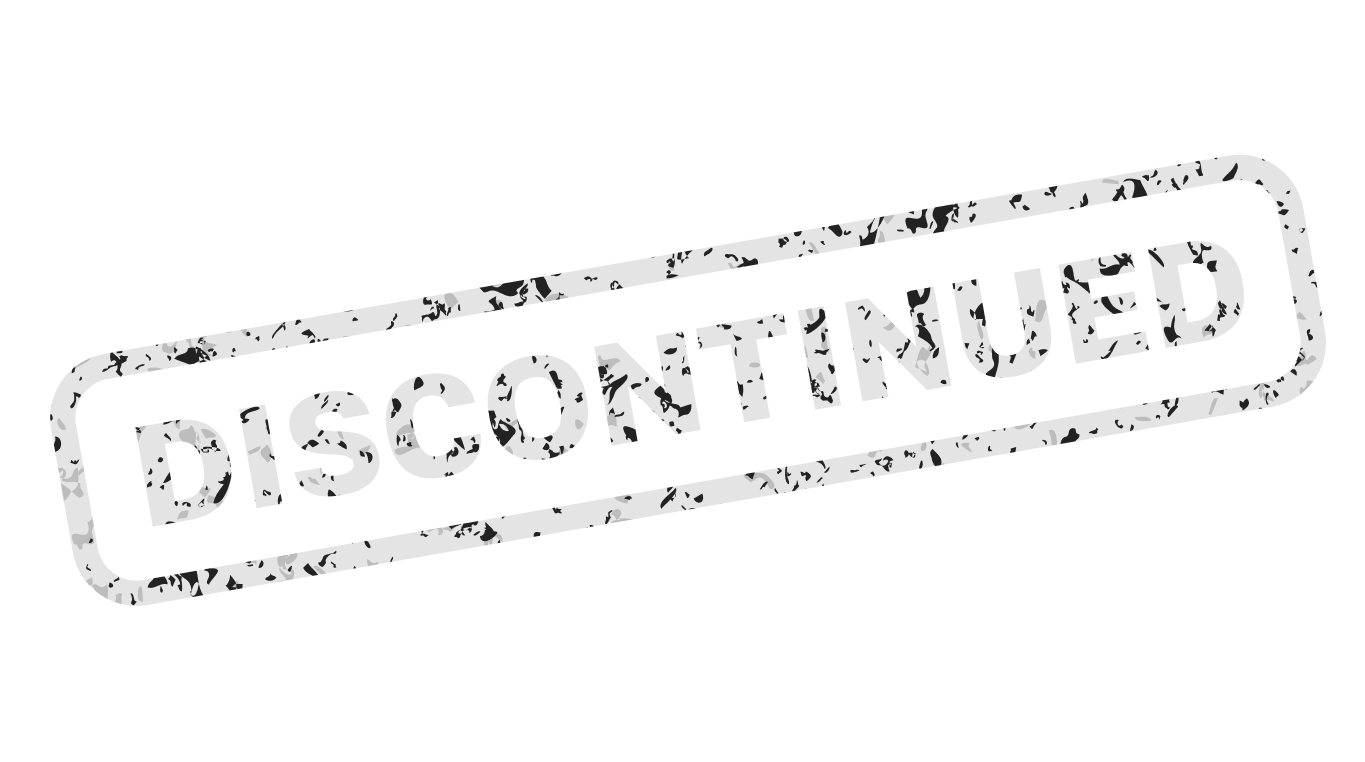 This boat is already sold. Please leave your contacts so we could get in touch with you and offer some alternatives
🎉 Thanks for your request!
✉️ Please check your inbox!