The boat is already sold
Bandido 100 (2019)
29.90 м
80 engine hours
Ukraine, Kyiv
Продавец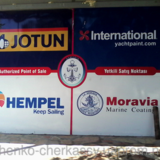 Вячеслав Григорьевич Савченко
ADD TO FAVORITES
ADDED TO FAVORITES
Callback
Description
The steel yacht VIP (the individual project) - 75 foot, is constructed under the order. Length - 26 m. Width - 6. 68 м. Height of the board - 2. 8 м. Draft - 1. 42 м. Fuel tank - 5 000 l. Water tank - 2,000 l. Water displacement - 90 t. Engines - 2 X 155 kW. DTA 66, manufactured by DEUTZ. Generator - 38 kW. Maximum speed - 13 knots, cruising - 11 knots. Number of bathrooms - 3. The vessel is constructed (boards and superstructure) of shipbuilding steel. Thickness of steel of sides is 6 mm, superstructure construction is made of shipbuilding steel with thickness of 4 and 3 mm. The vessel design and construction were performed under control of the shipbuilding register. The equipment of the leading world companies was used for the outfitting of the ship with materials, instruments. Engines (2 pcs x 250 hp) DTA 66 (VETUS), manufactured by DEUTZ. Generator 38kW, watermaker. Crane for descent - rise of the motor boat with flybridge Italian company Besenzoni. Deck-Teak 100m2 etc.furniture is made to order..Vyber +380974819547 or e-mail.Is located in Ukraine.Condition-new (85chasov).
Features
Passenger capacity
Number of beds for guests
Want your yacht SOLD?
Let us know whether you want to get a fast deal by selling instantly for cash or list your yacht on favorable terms. Leave a request and get a free valuation of your Boat.
The boat is already sold
Bandido 100 (2019)
29.90 м
80 engine hours
Ukraine, Kyiv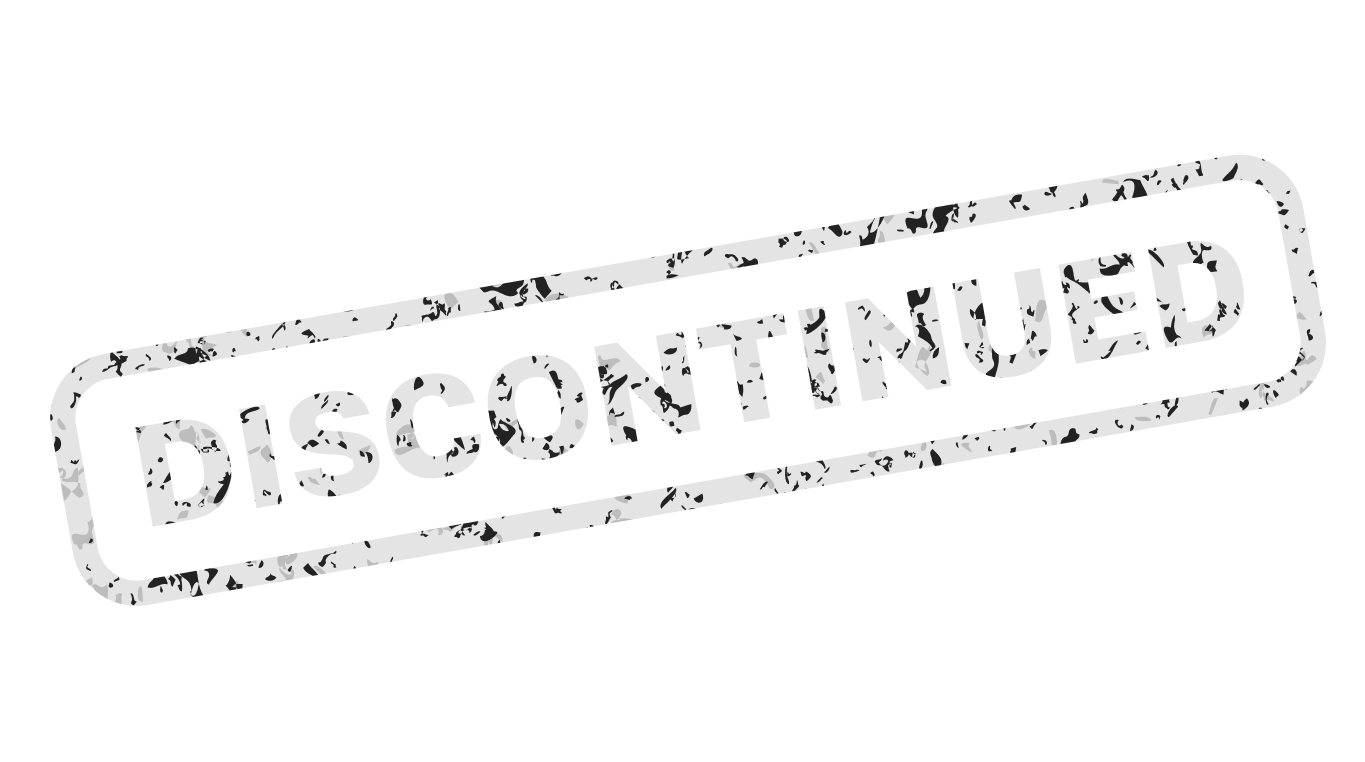 This boat is already sold out. Leave your phone number and we will contact you with alternatives
Your request has been sent.
You will be contacted shortly