The boat is already sold
Sunreef 70 (2013)
21.34 m
engine hours are not specified
Cayman Islands, Turkey
Продавец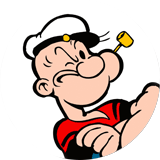 Description
Яхта в отличном состоянии, после рефита и перекраски надстройки.
Внутри главной палубы ROLEENO находится просторный салон с удобными диванами и обеденной зоной на 8 человек с двумя журнальными столиками, превращающимися в один большой обеденный стол, а также внутренний пост рулевого. Гости могут смотреть фильмы и играть в игры на большом 40-дюймовом ЖК-телевизоре или слушать музыку как внутри, так и снаружи. Широкие панорамные окна в салоне обеспечивают прекрасный вид на морской пейзаж.
В корпусе по левому борту расположена впечатляющая мастер-каюта с кроватью king size, просторная ванная комната в носовой части с большой душевой кабиной и отдельным туалетом. В кормовой части этого корпуса также расположена одна двухместная гостевая каюта. Корпус правого борта состоит из двух двухместных гостевых кают и полностью оборудованного камбуза в кормовой части. Все каюты оборудованы ванными комнатами. Все кровати в гостевых каютах расположены поперек оси судна напротив шести больших иллюминаторов, которые освещают каюту и позволяют гостям любоваться восходами и закатами в уединении своей каюты.
Интерьер очень минималистичен. Он выполнен в успокаивающей смеси светло-кремового и темно-шоколадного цветов с фиолетовыми и сиреневыми аксессуарами, все вместе создает очень уютную атмосферу. Кроме того, светло- и темно-серые цвета корпуса и надстройки с полностью тиковой палубой и скрытыми люками - стильное сочетание, которое привлекает внимание всех окружающих.
CONSTRUCTION
• Hulls, deck, flybridge and all structural bulkheads
constructed of glass/
vynilester sandwich laminate with carbon
reinforcement by infusion
process
• Rudders constructed of a moulded glass/vynilester
• Rudder stocks are in aluminium alloy
• Extended re-enforced longitudinal beam
• Catwalk fitted on the forward beam
• Aft platform
MECHANICS
• Stainless steel shafts
• 2 three-bladed folding propellers STW/Brotons
• 2 Engine speed controls (one at the navigation table
and one on the
flybridge) Type B
• 1 electric pump + 1 manual for fuel tanks
• Lights in the engine rooms
• 2 complete engines 240 HP (Yanmar)
• 2 electric bow thrusters (Side Power)
• Extension of the fuel tanks to 2 x 3000 L
STEERING SYSTEM
• Rudders constructed of a moulded sandwich
lamination glass/ vynilester
• Self-aligning lower and top bearings
• Carbon steering wheel
• Hydraulic steering system
• 2 emergency tillers
RIGGING / DECK GEAR
• Carbon mast with incorporated LEDs (27 m)
• Carbon boom
• Plastic protections on the shrouds
• Lazy jack
• Fully battened main sail made of Dacron 1st choice,
cross cut, 2 reefs
• Genoa double pleated made of Dacron 1st choice
• Mast steps up to boom
• Solent 1st choice double pleated Dacron
• Complete gear for solent
• Bow pulpits with integrated teak seats
• Lewmar port lights
• 1 swim ladder on the skirts
• Winches
STEERING SYSTEM
• Rudders constructed of a moulded sandwich
Specifications
Cabins & Passenger Capacity
Our partners are ready to buy your yacht right now anywhere in the world
We have partners that are ready to buy your yacht right now anywhere in the world for money. Leave a request and get an estimate price.
The boat is already sold
Sunreef 70 (2013)
21.34 m
engine hours are not specified
Cayman Islands, Turkey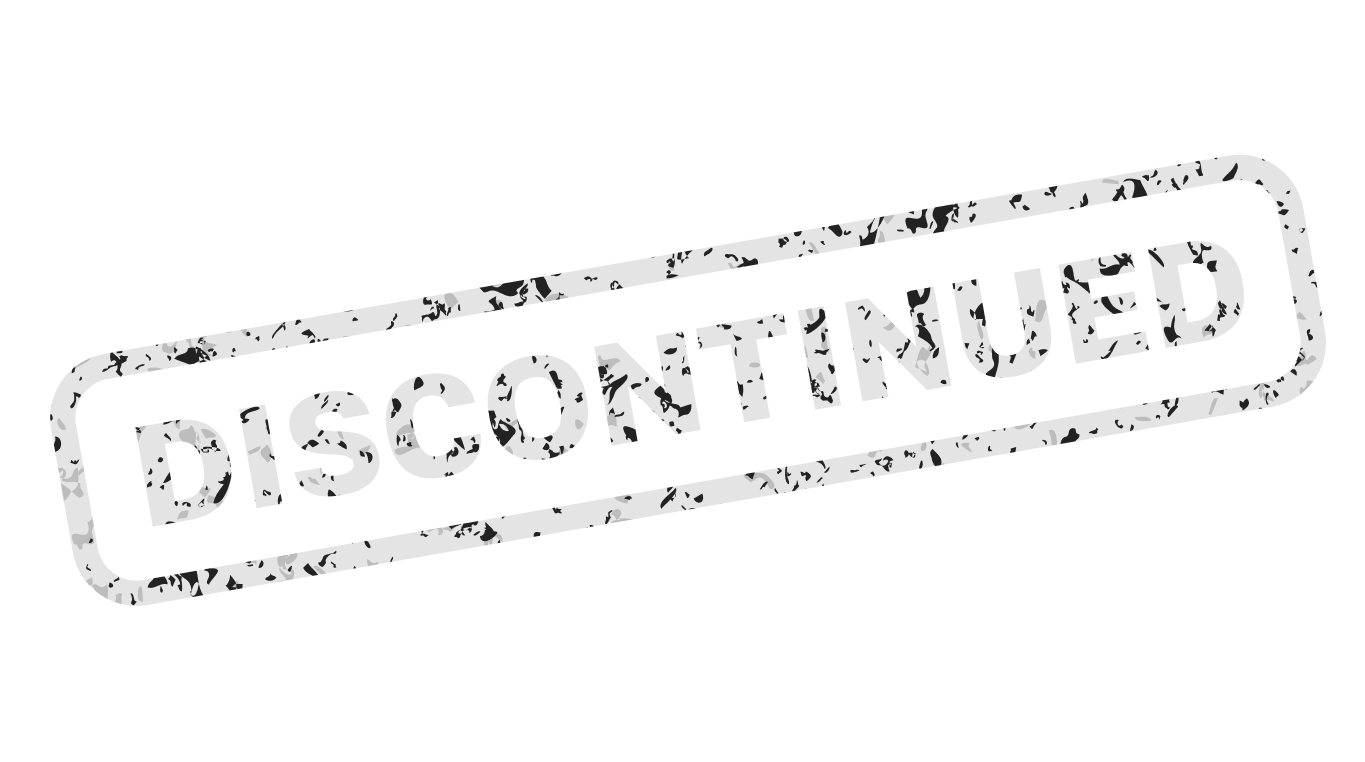 This boat is already sold. Please leave your contacts so we could get in touch with you and offer some alternatives
🎉 Thanks for your request!
✉️ Please check your inbox!