The boat is already sold
Custom Boats 26 (1980)
8.00 m
engine hours are not specified
Montenegro
Продавец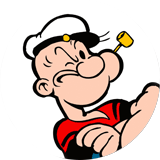 Description
Sailingboat
Concrete boat with central cockpit
History⬇️⬇️⬇️
📏 sizes
length 45ft
draft 9ft
long keel
2 masts
⛵️sails
staysail
mainsail
mizzen
2 sets of sails old and new
⚙️engine
Leyland 75kw
105 HP
4 cylinder
🛠️ equipment
radar
navigation
autopilot (need service)
windpilot Evinrude 4
air conditioning (need service)
refrigerator
solar panels 120W
Radio
service battery 280 a/h
starting battery 100a/h
gas hob/oven
inverter
boiler
multimedia
Description📝
2 cabins
1 WC
1 bathroom
fresh water tank 400l
fuel tank 100l
black water tank 60l
🇵🇱Poland flag
VAT payed
💶35,000
History.
Maplin Bird is a sailboat that was built in 1982 in Essex, England. Construction was started by a married couple in 1977. She from New Zealand and he from England built a boat for 5 years with great dedication and love, their plan was to sail from England to New Zealand. In order for the ship to withstand the Southern Ocean, they used the Samson design designed by a Military Engineer from the British Army. Also, the danger from the Southern Ocean required the use of top-quality materials, which resulted in the incredible strength of the ship.
They finished the project in 1982 and decided to participate in the races of large sailboats from England to the Baltic, many medals were won and they also used this to learn about the performance of the ship.
The name Maplin Bird was given by its builders because of two events, a friend of the builders who is a writer wrote a book about a Frenchman who smuggled goods to England AND fell in love with an English woman And the ship in that book is Maplin Bird and another reason helped to give the name Namely, there is a special sand in Eskes that is used for building ferro-cement ships, and its name is Maplin sand, it was built from that sand, and it has been carrying its name with pride for 40 years.
Although the sailboat is heavy, it gave it stability and reliability in strong seas, they were satisfied.
Maplin Bird is a ship of LOVE.
Specifications
Tonnage
not specified (half load)
Cabins & Passenger Capacity
The boat is already sold
Custom Boats 26 (1980)
8.00 m
engine hours are not specified
Montenegro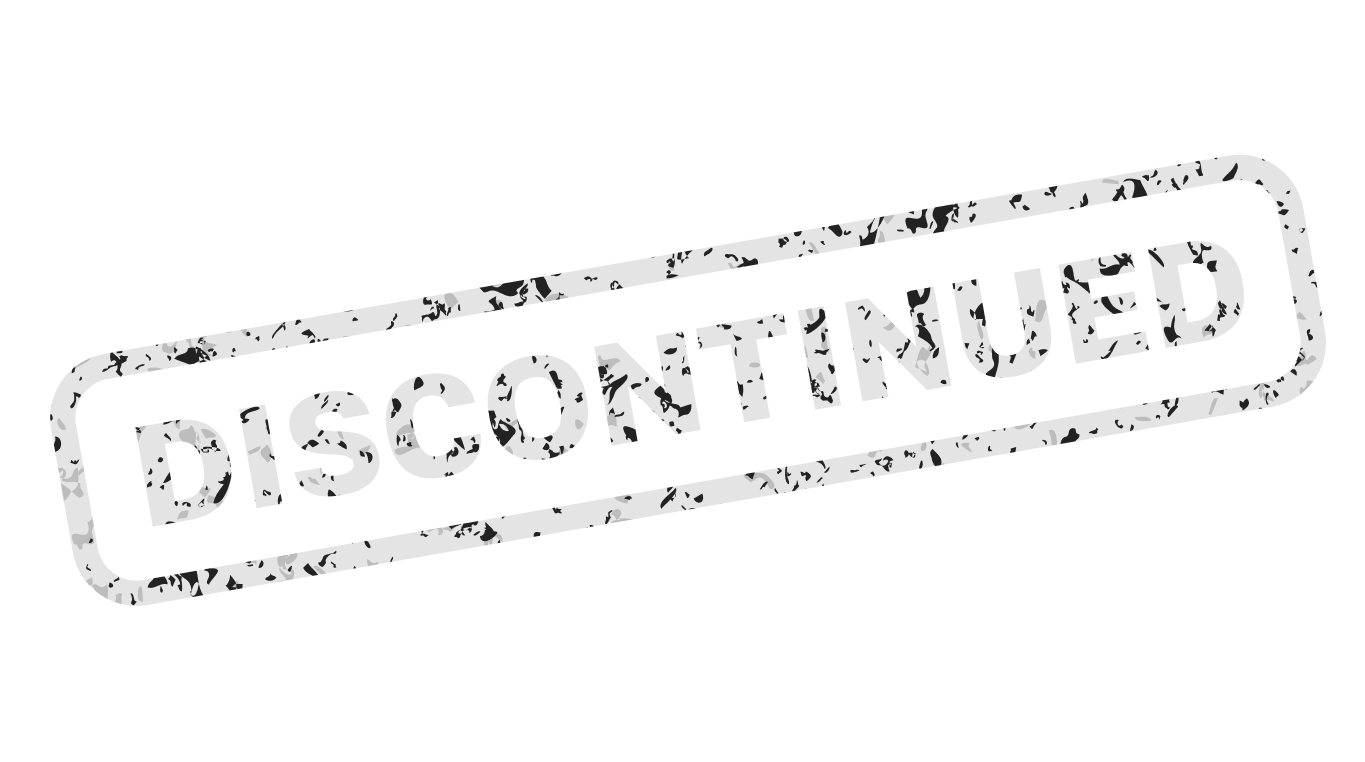 This boat is already sold. Please leave your contacts so we could get in touch with you and offer some alternatives
Your request has been sent.
You will be contacted shortly