Simpson Marine has been working in Asia for 30 years - the anniversary was celebrated this year. Over the years, the number of competences of the company has increased (sales of new yachts, brokerage, maintenance, construction and charter). The company has also grown: offices have been opened in China, Thailand, Malaysia, Indonesia, Singapore and Taiwan. Today Simpson Marine represents brands such as Azimut, Beneteau, CNB, Lagoon Catamarans, Monte Carlo Yachts, Nautor's Swan and is also a superyacht broker.
During a boat show in Singapore we talked to our man in the area - Maxim Volkov, who is a senior sales specialist at Simpson Marine.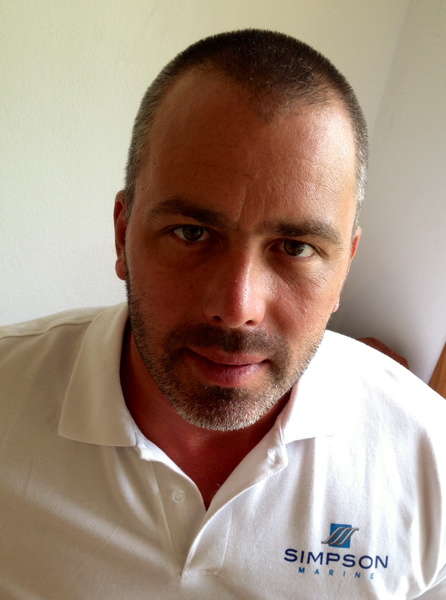 - Recently, more and more European and American brands are interested in Asia and are opening offices there. Are their expectations justified?
- All serious brands have been represented in Asia long enough, and those who are in the second or third echelon will never be satisfied. Intermediate brands are not needed by anyone, not by buyers or businessmen who want to earn on distribution.
- Maxim, in general, what is the state of the yacht market in the Asia Pacific region?
- Country by country, Thailand, for example, had a 300% tax on yacht purchases as early as 7-8 years ago, and there were only a handful of boats. Today, the tax is only 7%, but most boats still stand in marinas under foreign flags. In Singapore the tax on yacht purchase was initially small, but it is difficult to trace who exactly owns a yacht (a lot depends on the status of the buyer). In Malaysia the market is dense, but there are few real clients. In Vietnam there is no market for yachts as such, however, there are projects and rumors about the construction of a marina by «Gazprom». In Indonesia the taxes are extremely high, there is no government support, and this slows down the yacht market. China is developing and of course the greatest attention is paid to this Asian country.
- What about marinas and non-standard boat parking facilities?
- There aren't enough quality marinas. For big catamarans and superyachts all the berths are temporary places, it is almost impossible to find a place for permanent storage by yourself. And although this situation has developed for a long time, new marinas are not being built. On the one hand it is difficult to sell yachts, especially in Singapore and Hong Kong, and on the other hand it is not expected to sell large yachts, so there is no investment in construction.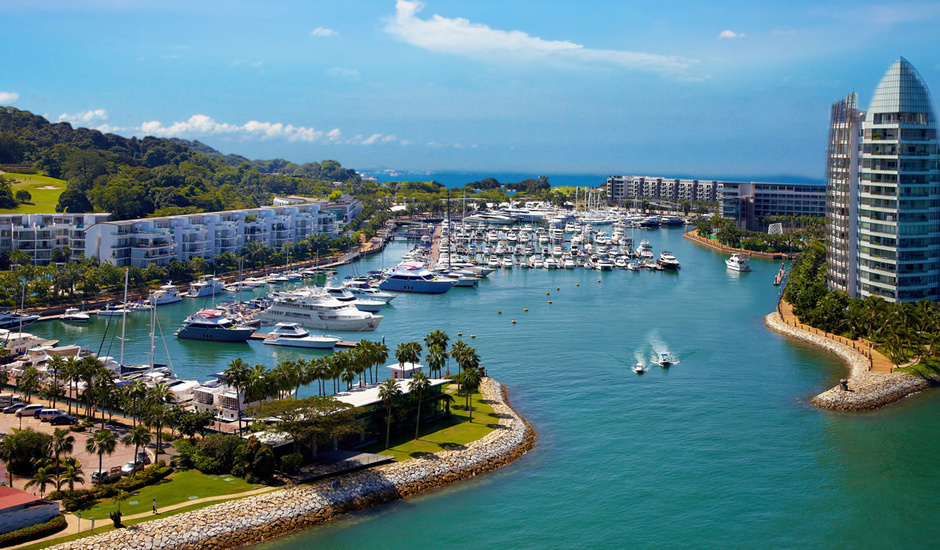 We are now at Marina One 15, which is a model for Asia. We want something like this to appear elsewhere.
Just think of it, Thailand has only one marina in Pattaya and four in Phuket, although Thailand is considered an Asian regatta mecca and many yachtsmen from Europe have settled there.
There are around 30 regattas per year, which undoubtedly enhance the image of yachting and promote a new lifestyle.
- You mentioned the regattas in Thailand, which ones are the most famous?
- I personally participated last December in the popular 6-day King's Scrub, which brings together teams from Asia and Australia (Ed: Phuket King's Cup regatta has been held every December since 1987).
- How often do you work with Russian speaking clients?
- There are not as many Russians in Asia as other foreigners. My clients are from all countries. The most important thing we try to do is to tell the client about yachting, about lifestyle, about pros and cons of each yacht. Often a buyer for the first time thinks about buying a yacht, does not understand many things and can become a hostage of a dishonest seller. We do not have such competition as in the automotive industry, so we look for an individual approach to each client and make every effort to ensure that the client gets the best quality for the money spent.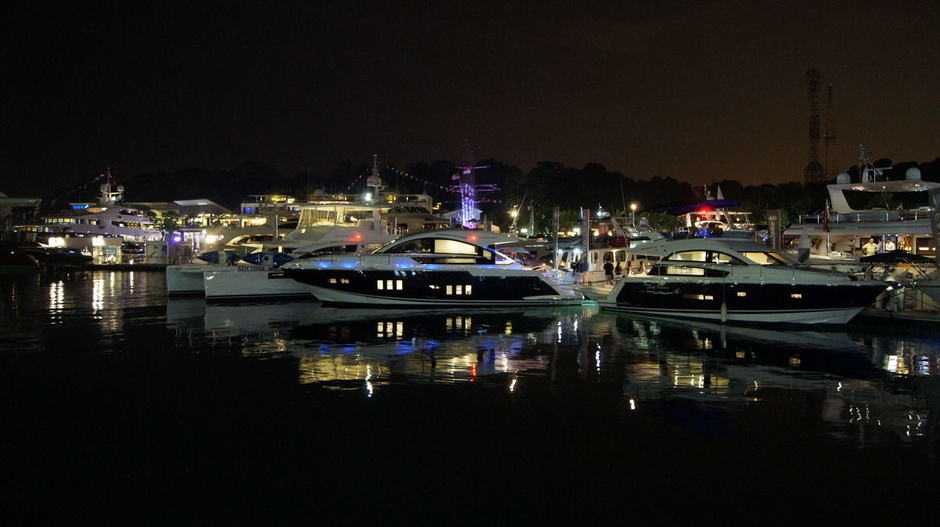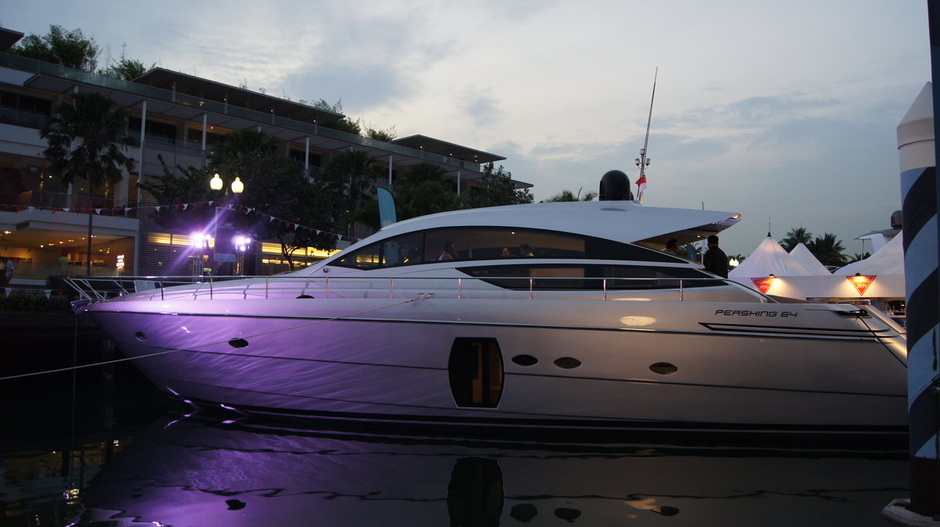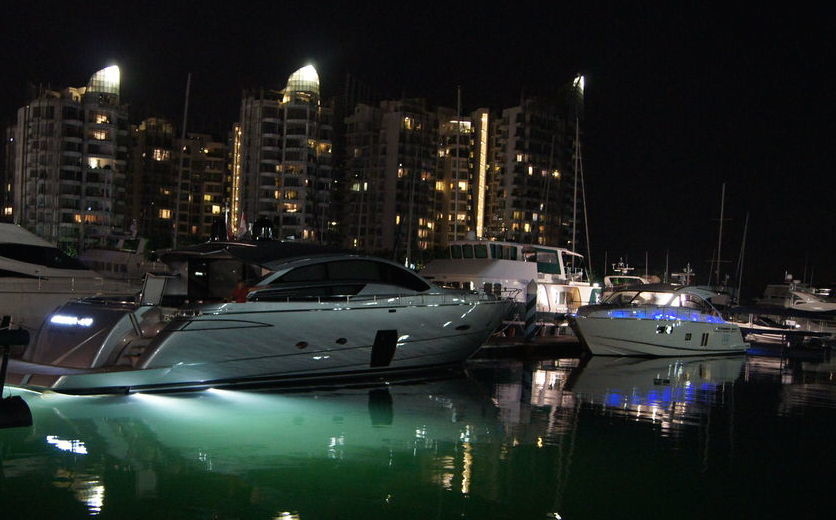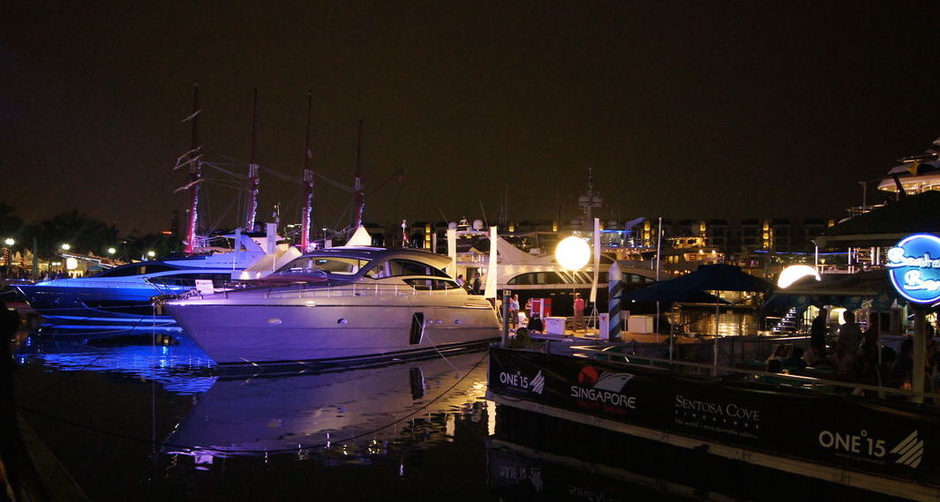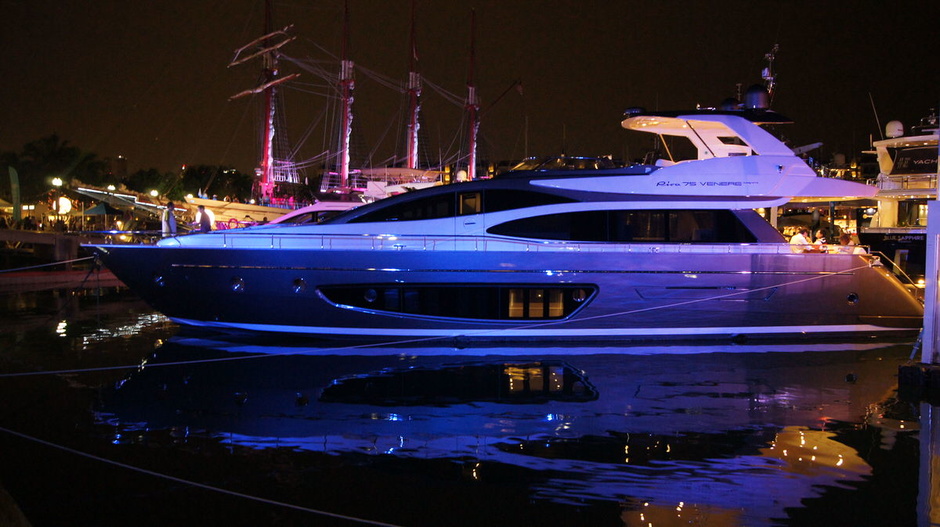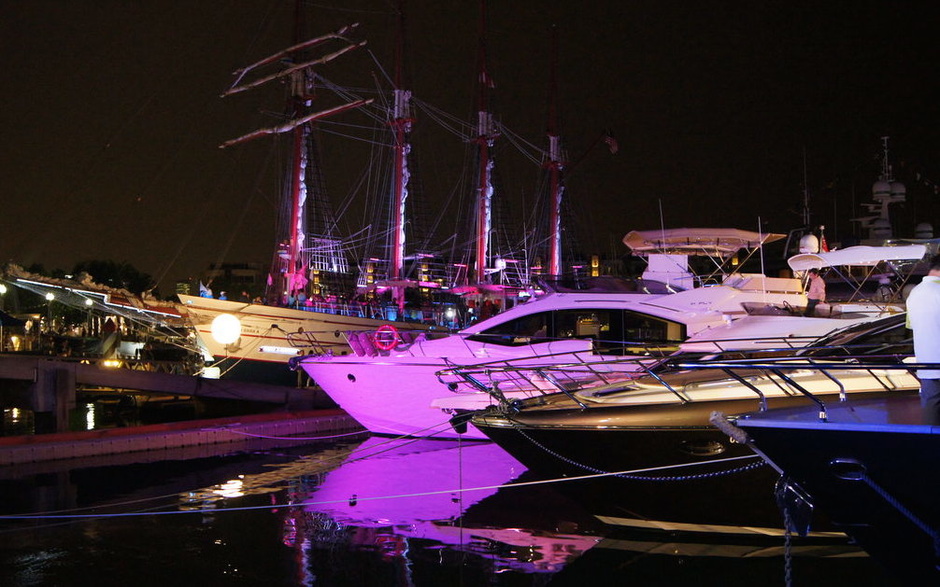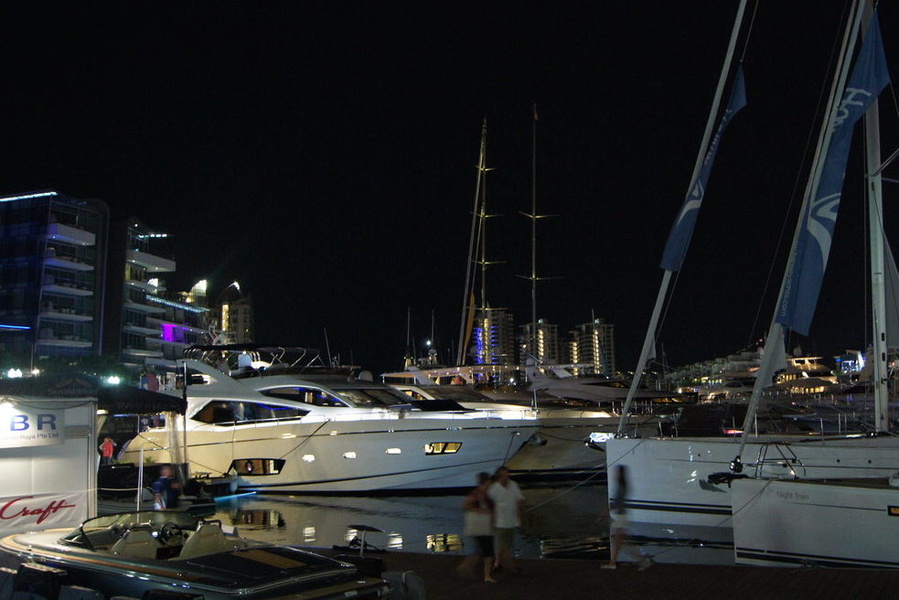 - And tell us a little about customer preferences. Which boats are the most in demand?
- The best-selling type of yacht, as in the rest of the world, is the flybridge for the motor segment and the cruiser for the sailing segment. There are no specifics as such, except for interior solutions.
There is feng shui and unconventional layouts. For example, large areas are dedicated to karaoke at the expense of the number of beds.
Ilona Schukina was talking.