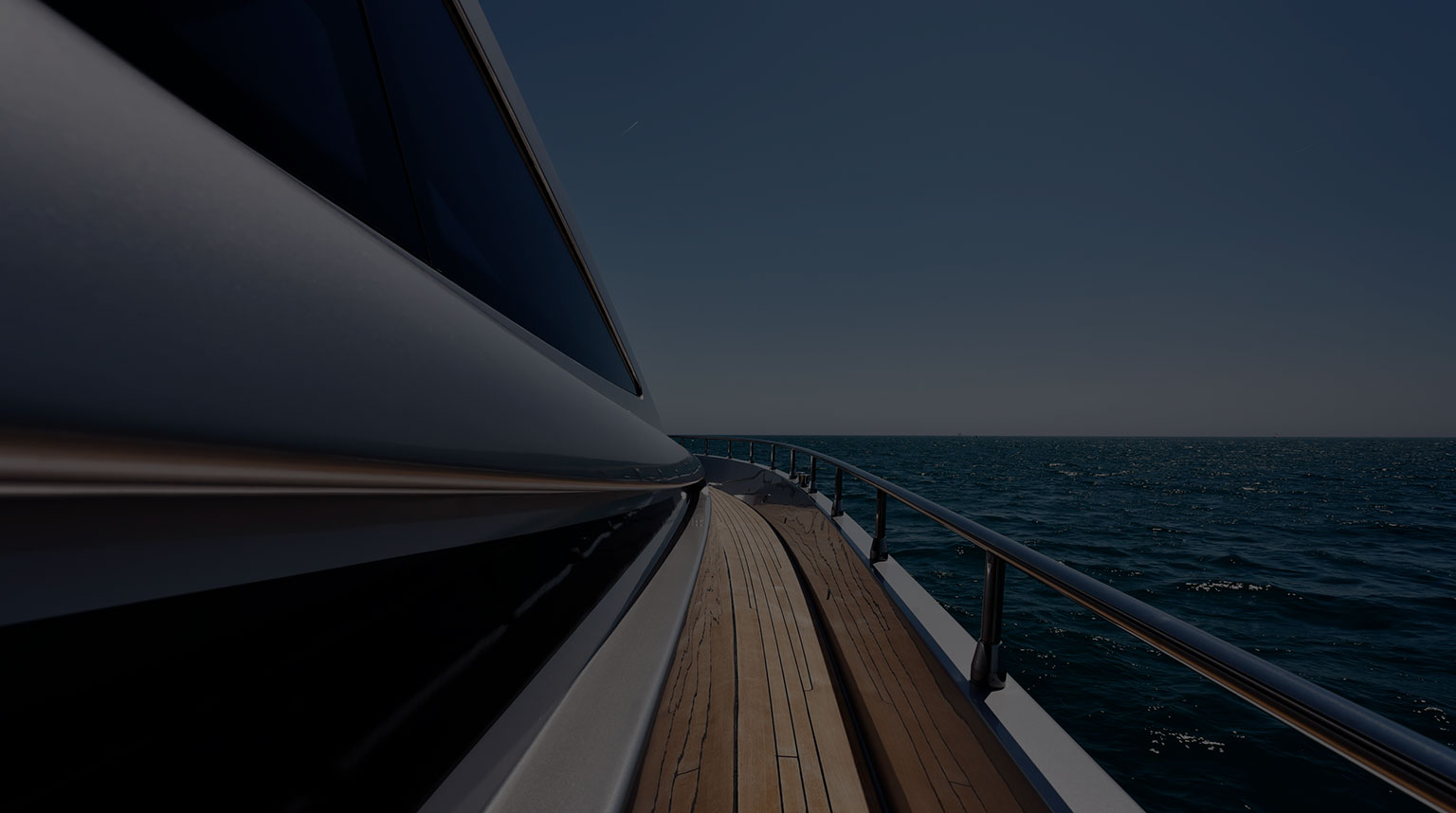 Choose Your New Yacht with itBoat
All existing models of powerboats, sailing yachts, and motor yachts from all over the world. Search, compare, and buy boats using our catalog and with the help of trusted experts.
How it Works
itBoat is the Global Yachting
Media and Knowledge Base
We have been delivering objective information about yachts and boats since our inception in 2010. Our mission is to assist you at every stage of your yachting journey — no matter whether you are searching for your first vessel or you are an experienced boat owner planning your next buy.
Magazine
Reviews and test drives of yachts, news of the yachting industry, useful articles on the theory and practice of yachting, stories about yacht travel, and much more.
Go to the log


Online Advisor on Yachts and Boats
Chat with our expert to clarify the characteristics, prices and availability of boats from the itBoat catalog in real time.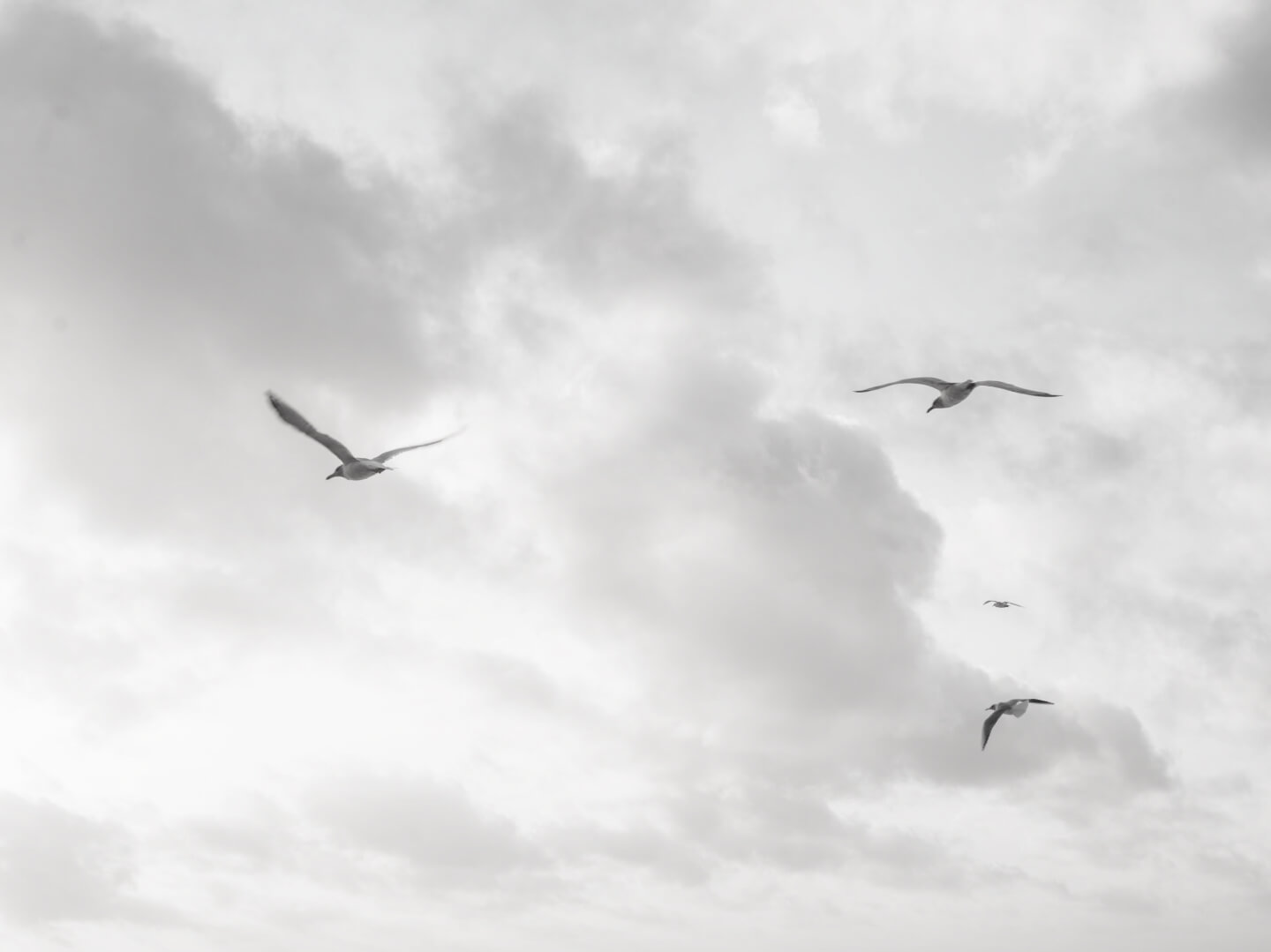 How itBoat Helps Buy Yachts Faster
To Yachtspeople From Yachtspeople
We applied our experience of yacht ownership and operation to the categorization of our exclusive directory. Categories are useful when you are looking for a boat not by brand but by a certain set of qualities and we strive to make your experience on itBoat as easy as possible.
Insider Knowledge of the Buy/Sell Process
We have participated in numerous yacht purchase and sale deals to understand your concerns and account for all the pitfalls. By forming a pool of trusted sellers, we will connect you with sellers at your request and convenience.
Independent View
We don't charge for your listings in the catalog and market site sections. The descriptions of shipyards and model reviews in the catalog are not promotional texts. You will see only the newest and most relevant models in our search results with no product placement.
Powerful IT Team
We have created an analytics system that helps keep our database up to date, maintaining a convenient search engine and making our website multilingual and the interface responsive.
Background in Journalism
We started off with our roots in media. One of the first digital yachting media in Russia, we present information in easy-to-understand language with no confusing terminology. A team of professional authors is working on our site.
Popular Website
itBoat is the first in line in search results for the queries "buy a yacht" and "sale of yachts". The most visited yachting website in the Russian language, our core audience comprises people between the ages of 30 and 60 with above-average incomes.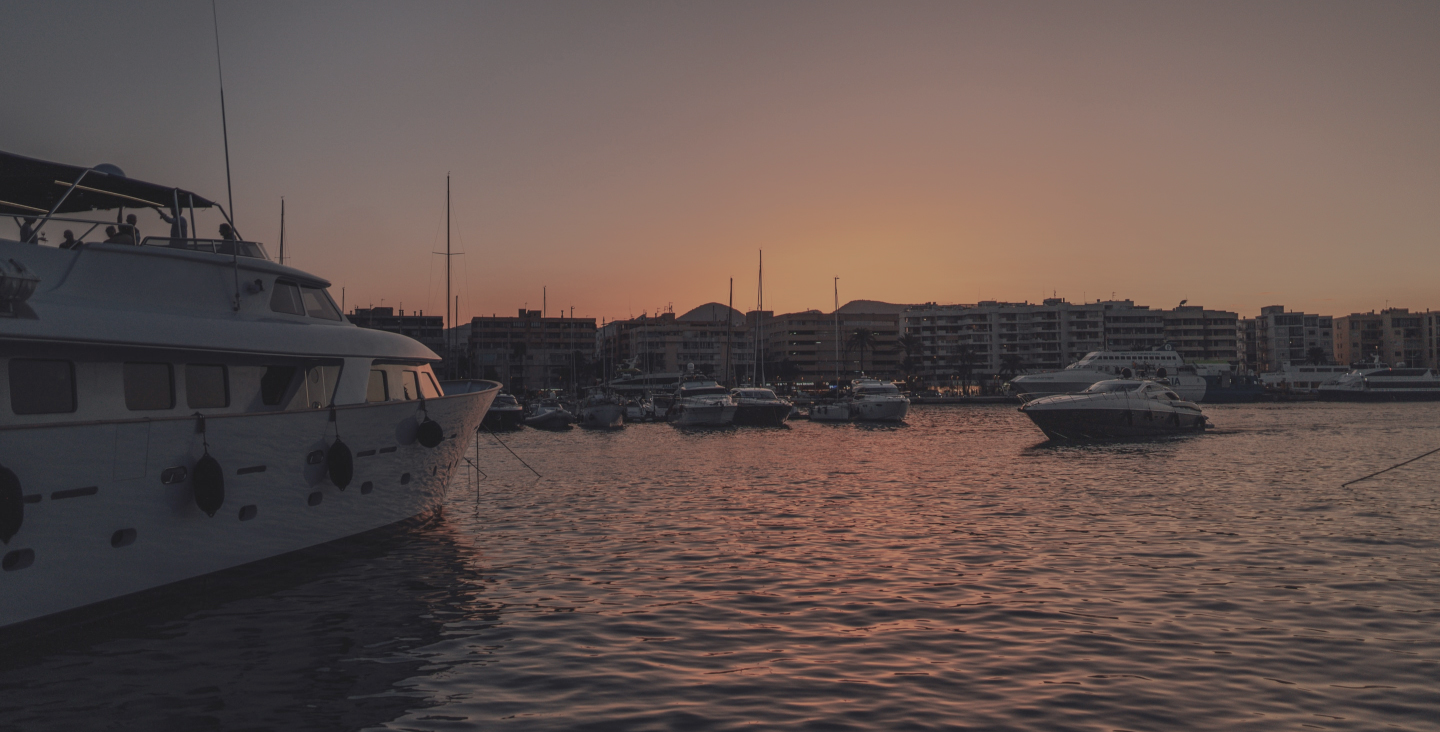 itBoat in Numbers
83,261
Potential yacht buyers visited itBoat in the last 30 days
Combined lengths of boats placed on itBoat website
2,163
Search queries connected with yachts in which itBoat is in Top 3 of search engine results
1,936
Human hours spent on updating itBoat monthly
Combined price of yachts listed on the itBoat Market
9,225
News pieces and features about boats and yachts published since the opening