Oman not only has camels and desert, but also sailing is developing quite intensively. Every year, stages of the world's largest competitions are held in Muscat, the capital of the Sultanate of Oman. Tomorrow, for example, the final stage of RC44 races will start from the embankment of prestigious development The Wave. This year, the geography of the class covers such destinations as the British Virgin Islands, Portuguese Cascais, Lanzarote and Swedish Marstrand. Here in Oman, a fleet of 10 teams will decide who is the strongest this year.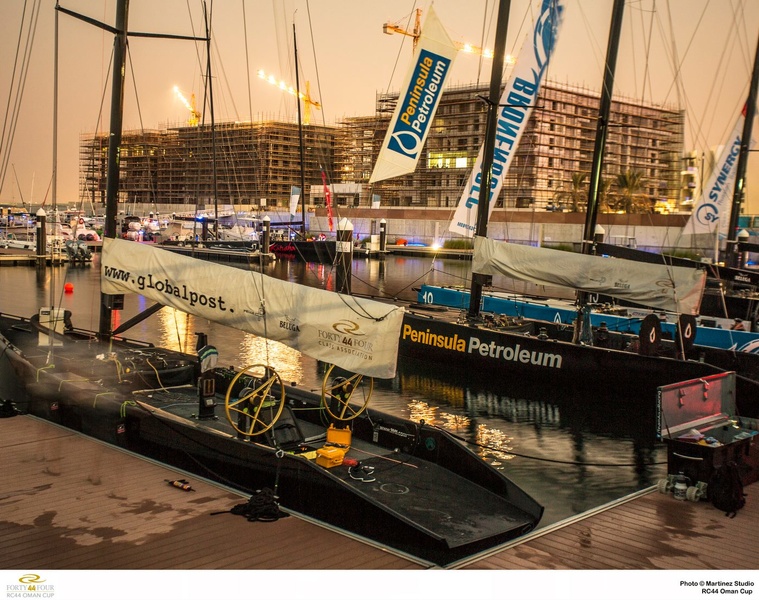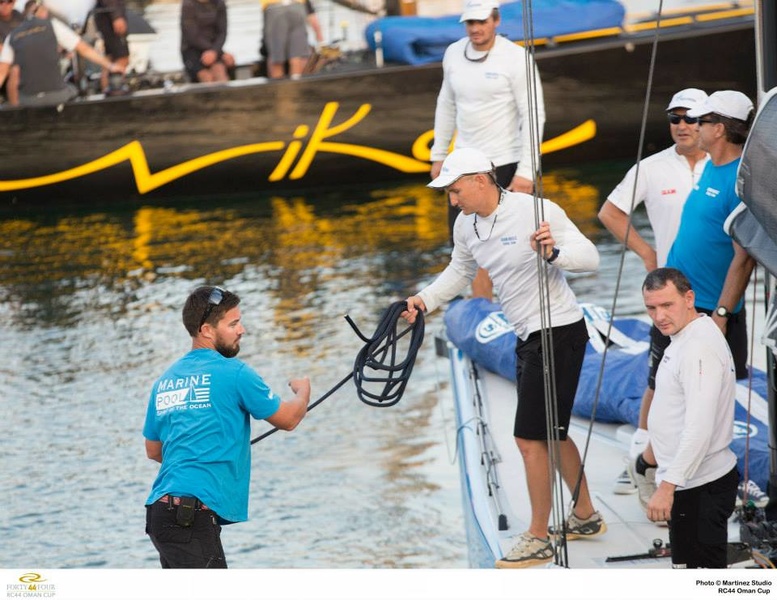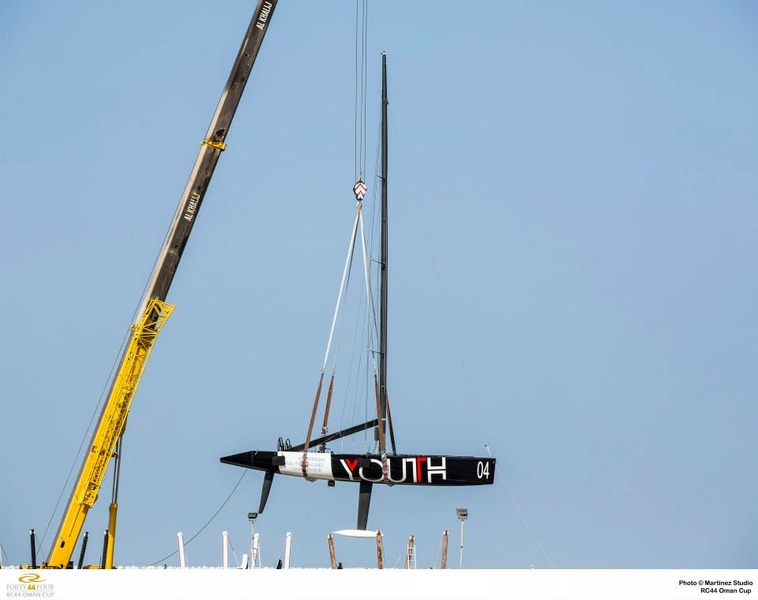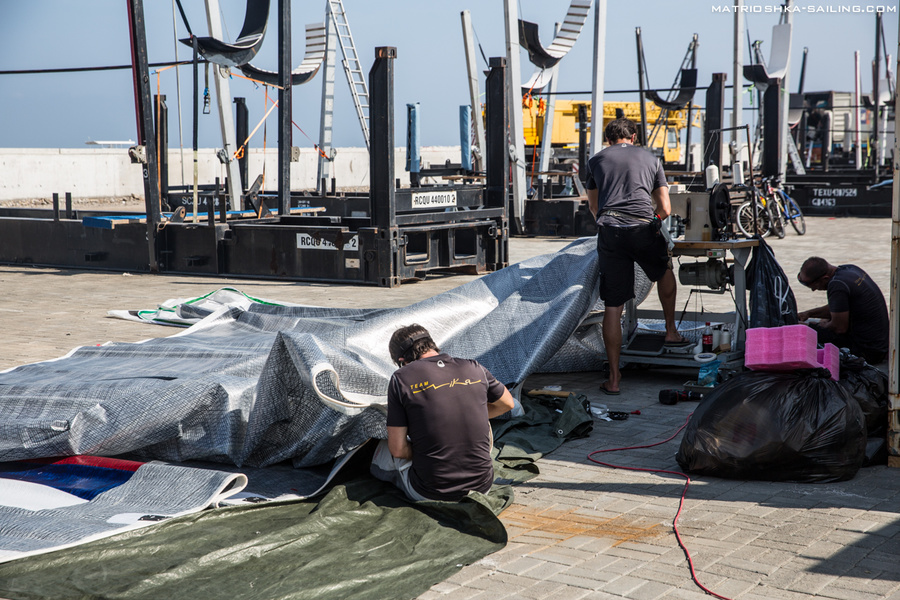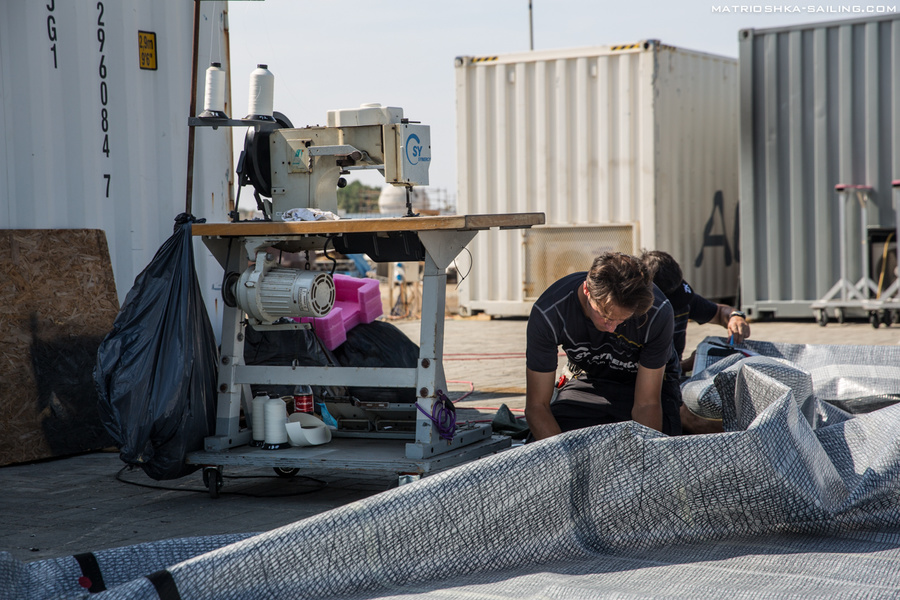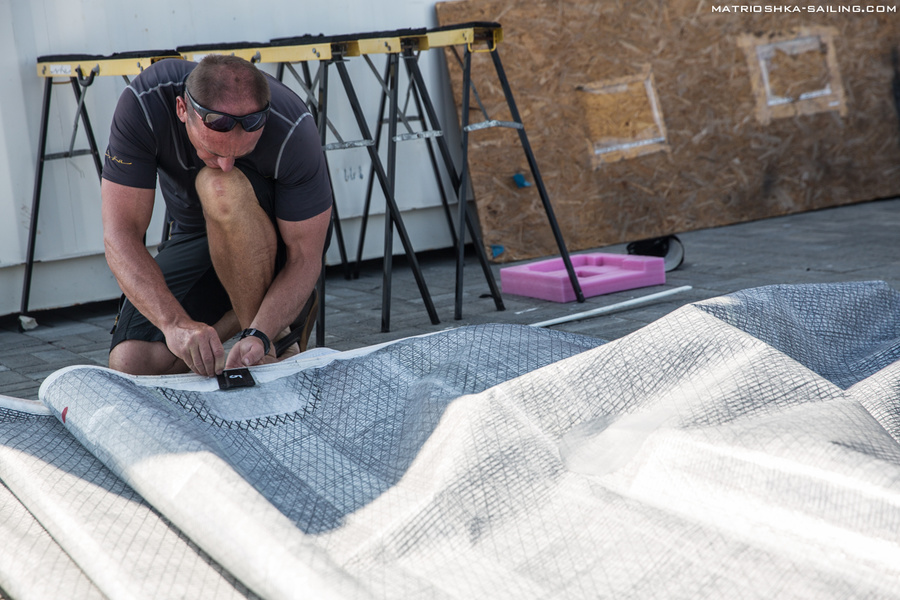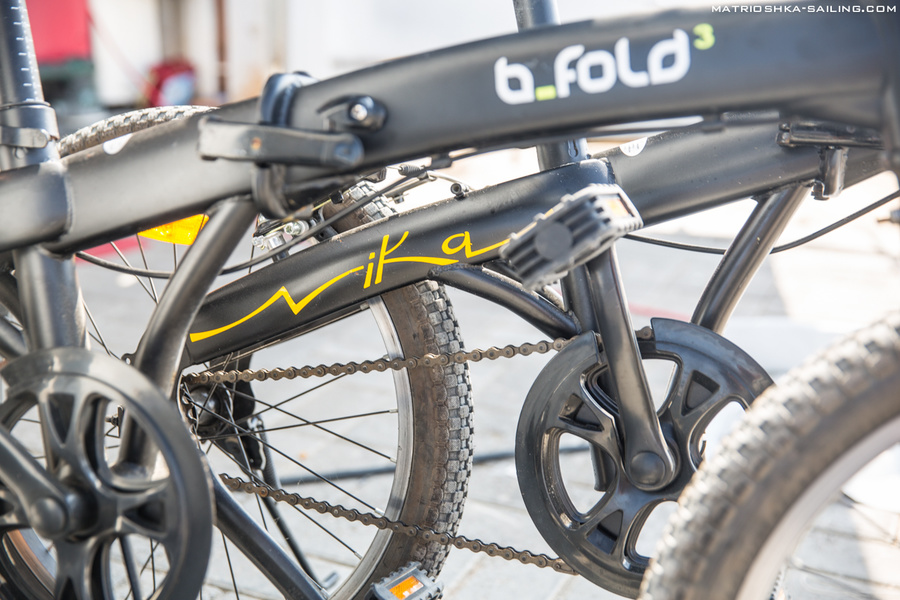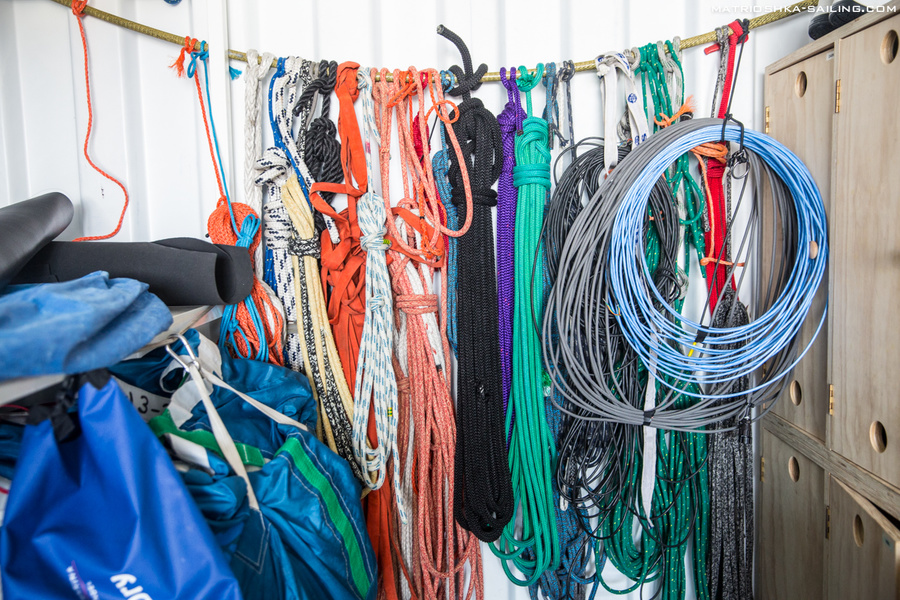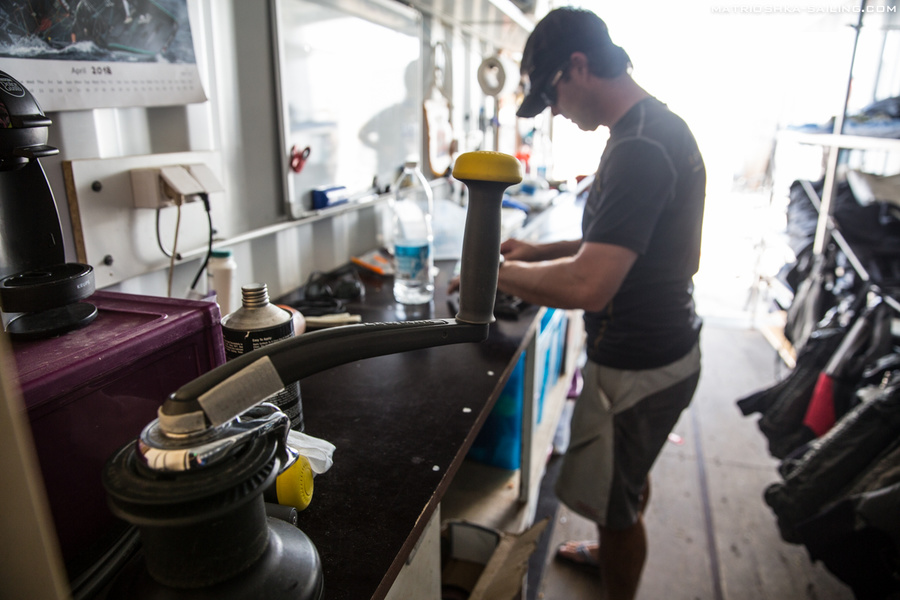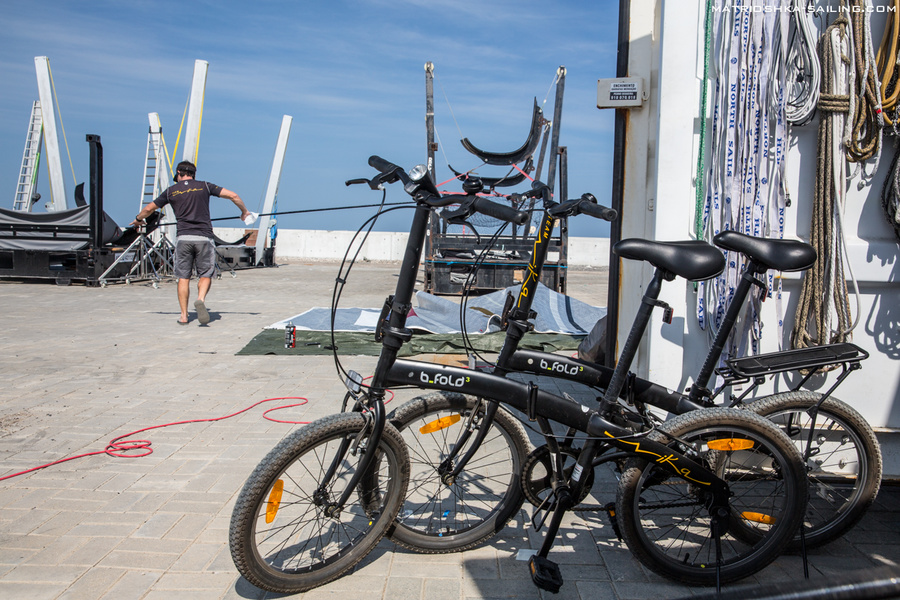 So what do you need for RC44 racing? «You need to be constantly focused, fight to the last and absolutely enjoy the process»," says John Bassadone, owner of Peninsula Petroleum, on the eve of the final start of the season.
Traditionally, the RC44 Cup will start with a match race. After the championship in Marstrand the leader of match races is Team Aqua from Great Britain, followed by Russian «Synergy» Valentina Zavadnikov and Leonid Lebedev. The Nika team of Vladimir Proshihin performed perfectly in the previous match race, winning all 5 races out of 5 in Sweden, which made it the third place on the podium.
At this morning's press conference Vladimir Prosikhin confessed that he is certainly pleased to give a decent response to sailing professionals, and he intends to continue to fight for the prize place. Being a yacht owner, he does not give the wheel to professionals in one-on-one races. Vladimir thanked his tactics Terry Hutchinson and authors of the book «Basic match racing. The game», which helps him win match races.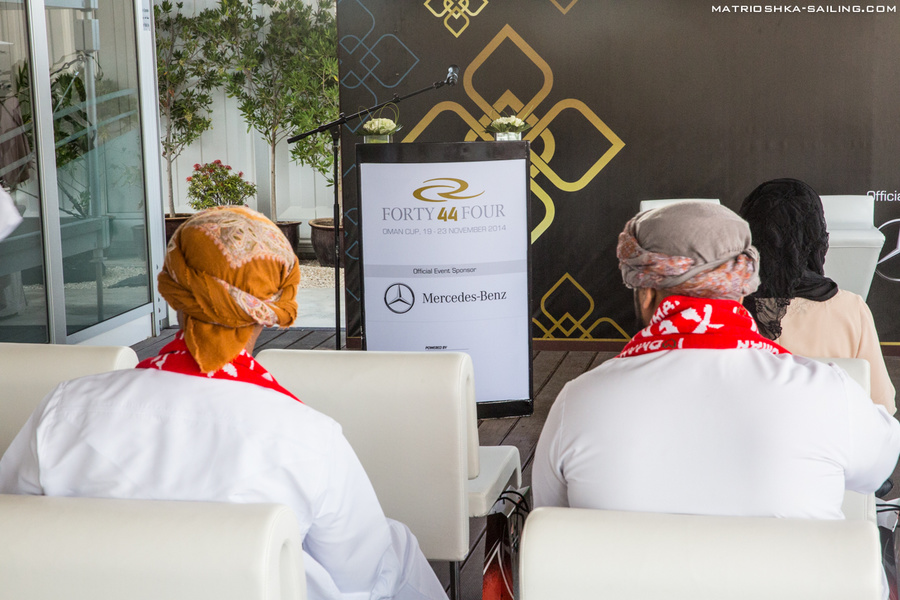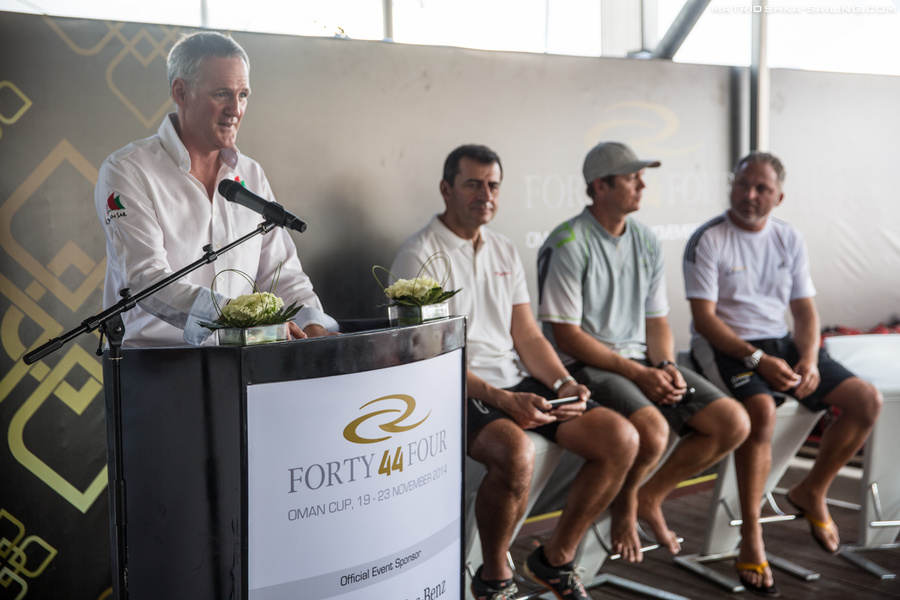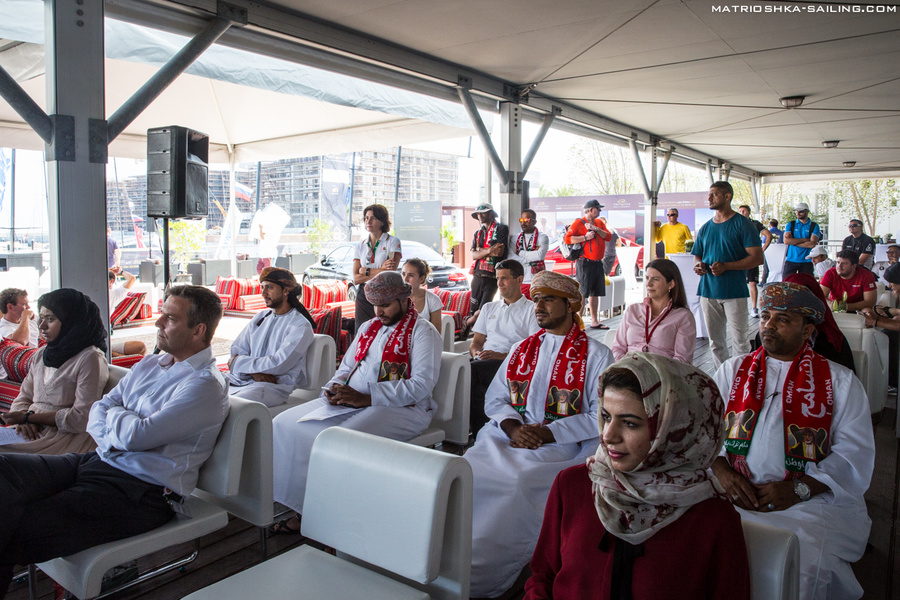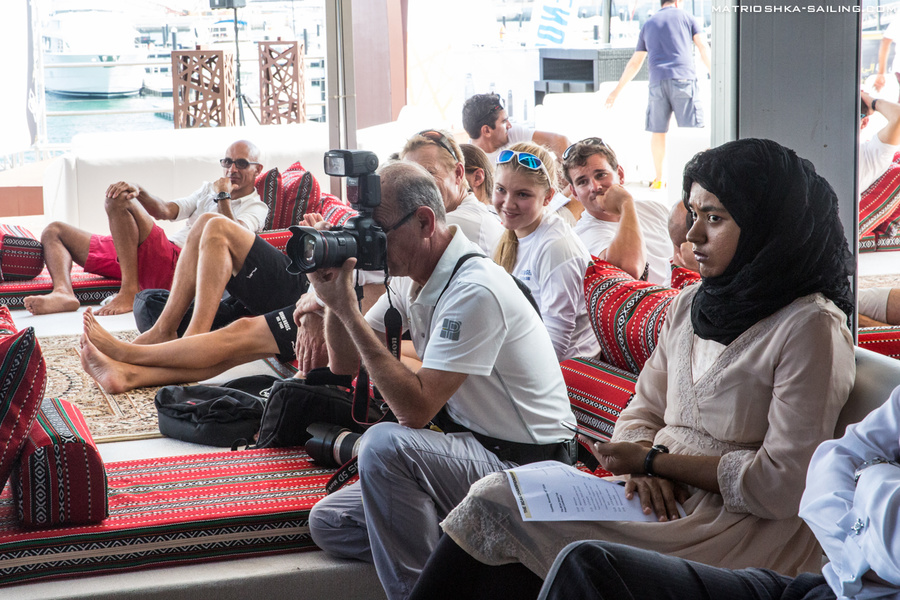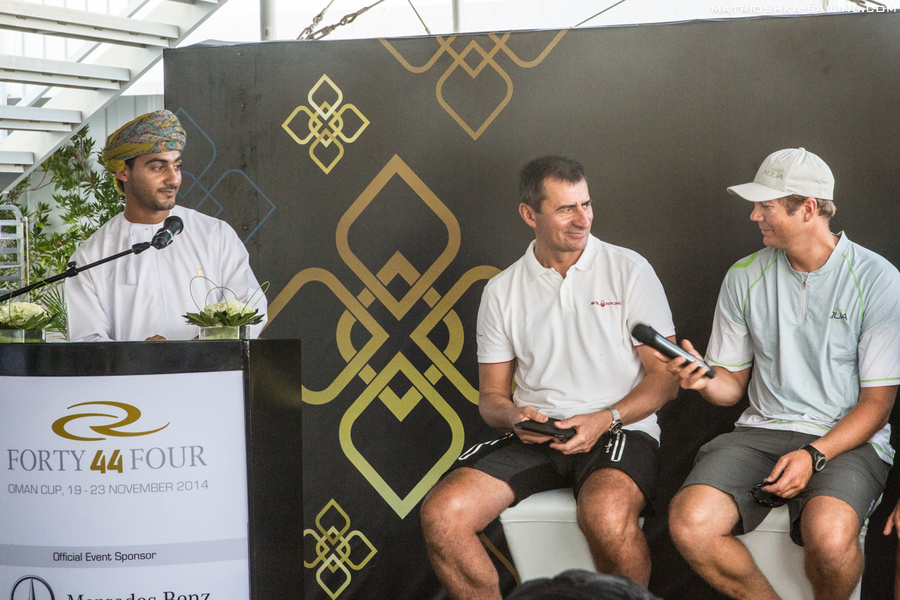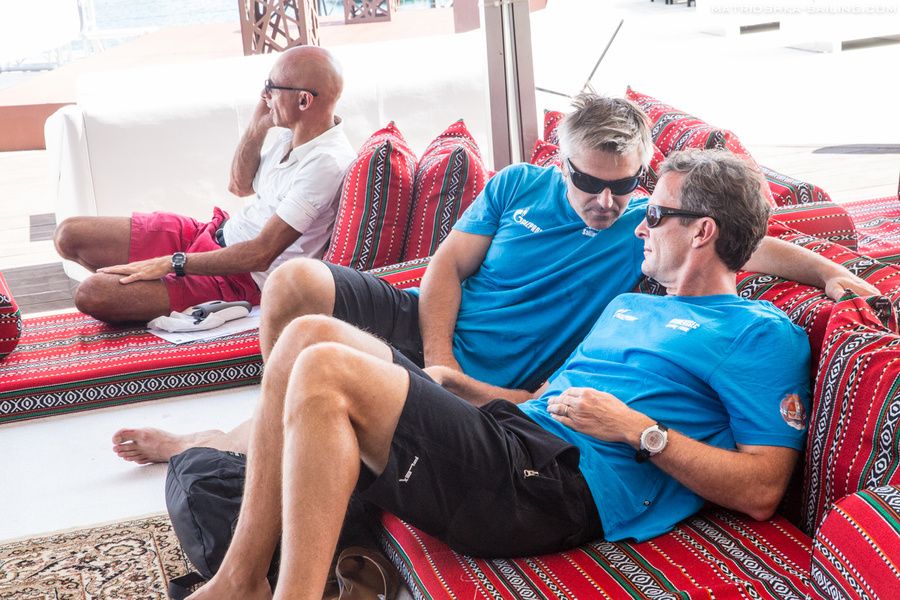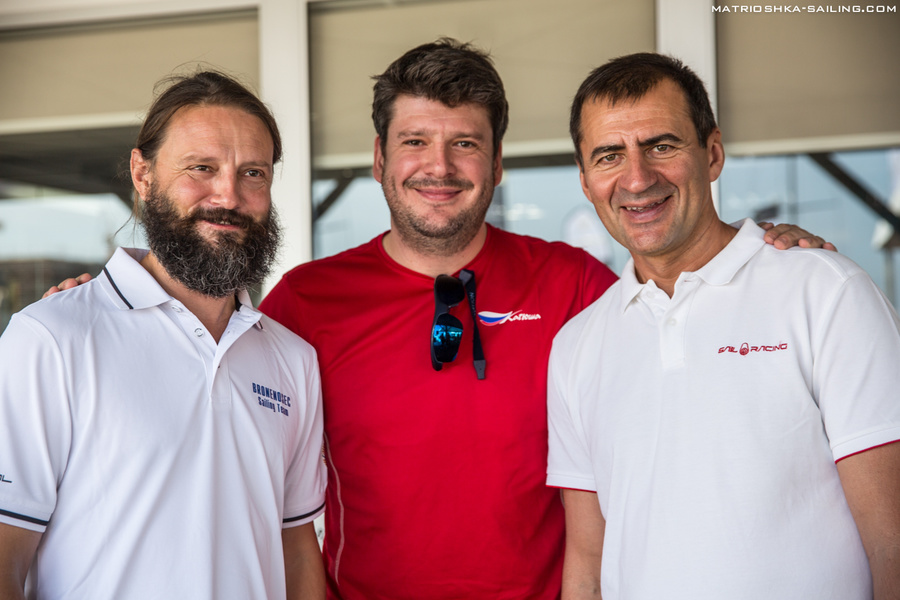 In the fleet's races, the rivalry is just one point - between Team Aqua, which is invincible for the third year in a row, and Peninsula Petroleum, which is on its heels.
Vasco Vascotti, the tactician of the latter, when asked what his plan is, replied that he is not, «as everyone knows, a man who plans a lot and is not inclined to think»at all.
Let's see the results of such tactics on the water!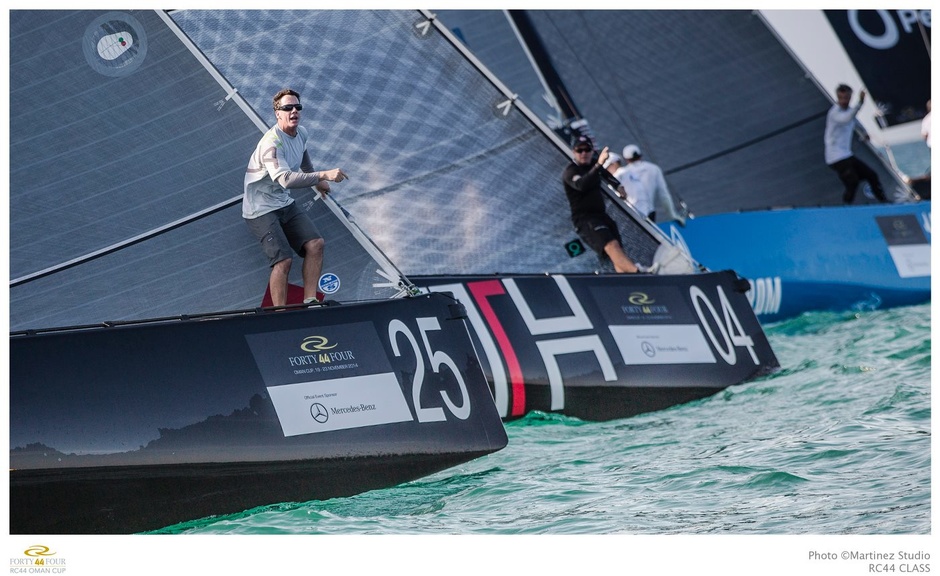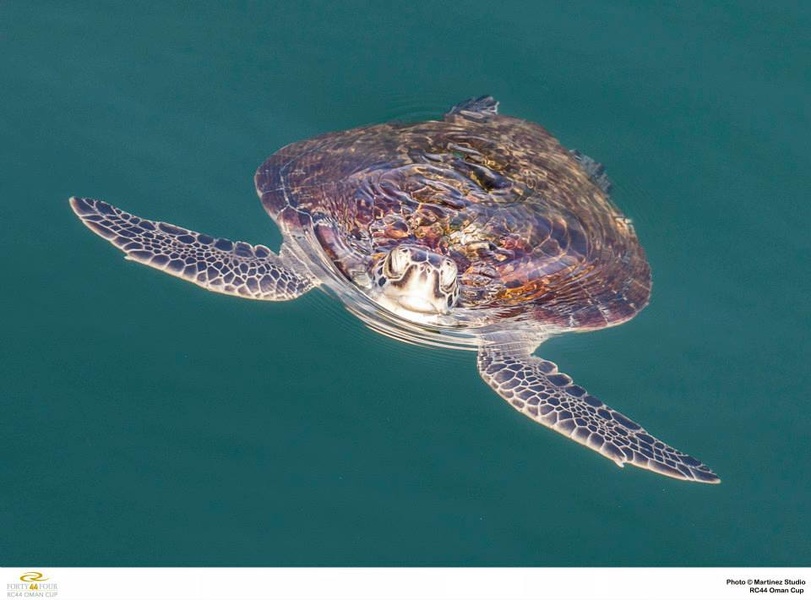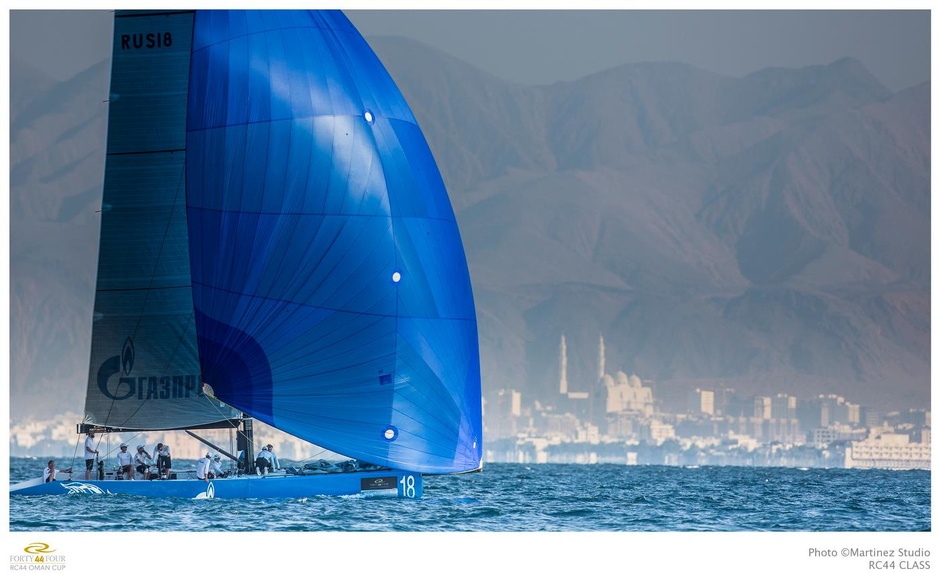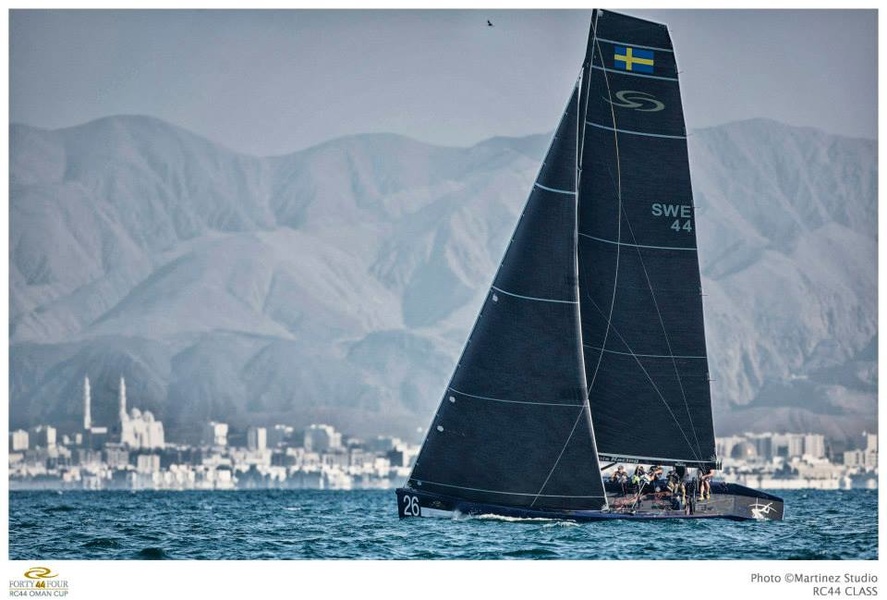 In third place, the crew «of Battleship» Vladimir Lubomirov, who has won more than one championship title this year (RC44 in August, and a week earlier - Swan60), «breathes into their back». Any surprises can now be expected despite a 3-point lead and the loss of one of the trimmers to the Volvo Ocean Race (Maciel Cichetti). In any case, the fight, as always, will be hot and exciting, and the clear waters of Muscat will give an unforgettable experience for both spectators and participants who are already all friends with sea turtles!