The 78-foot «Still Water of» the Turkish shipyard Numarine can safely be called the Boat of the Year. She is neither the largest nor the most luxurious yacht in history, and although Numarine's 78-foot range has gained popularity with customers for its good seaworthiness and stylish interior, «Still Water» is not named for this but for its triumphant arrival in the Marina de Hemingway in Cuba.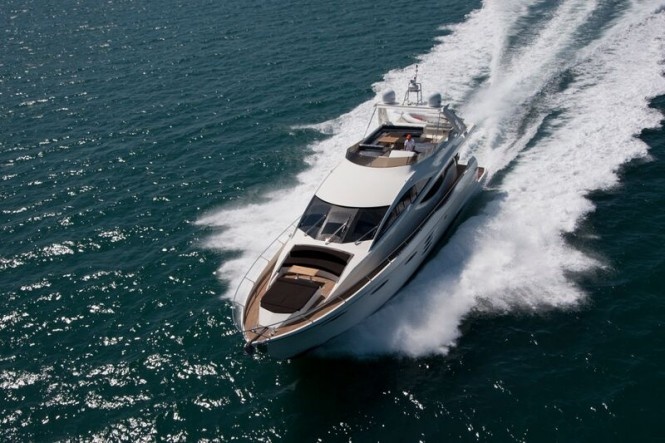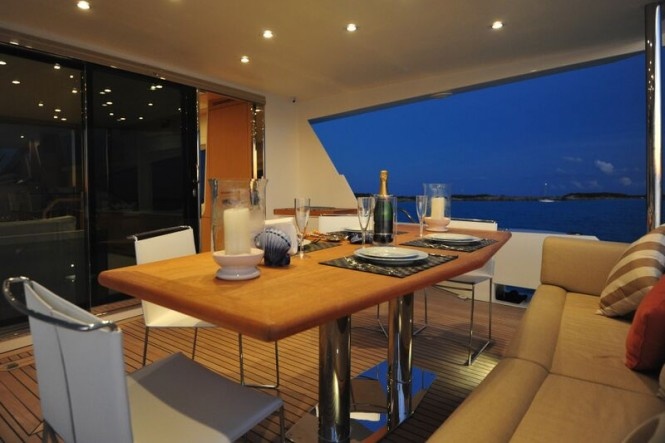 The Turkish 78-footer was the first American flagged charter boat in half a century to dock legally on Liberty Island. «Still Water» got out of Kew West and reached Cuba in 4 hours.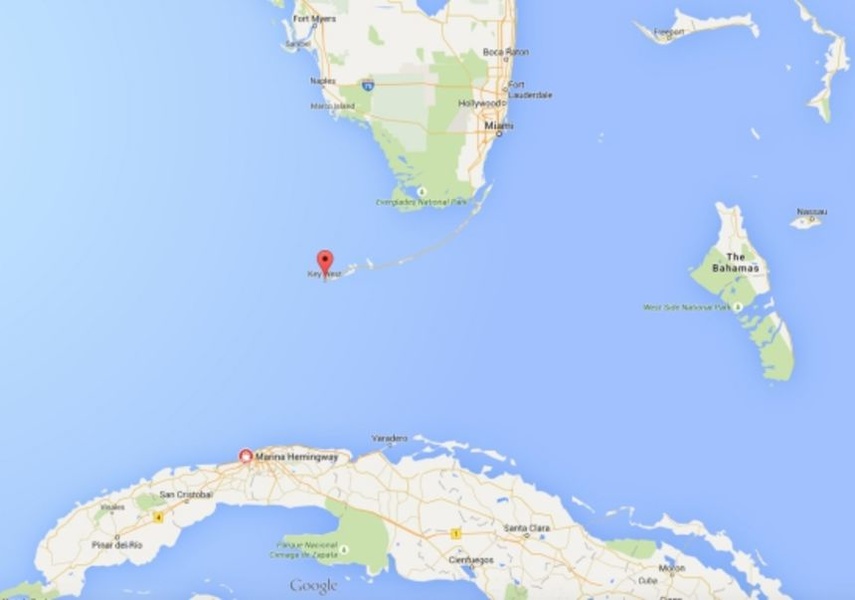 There were 3 crew members and 12 guests aboard the flybridge yacht. On the territory of one of the two Cuban marinas capable of receiving large size yachts (the second one is the newly built Varadero), they were met by broken toilets and bed linen not the first freshness of the once chic hotel. The guide strongly advised not to try anything but breakfast in the local restaurant.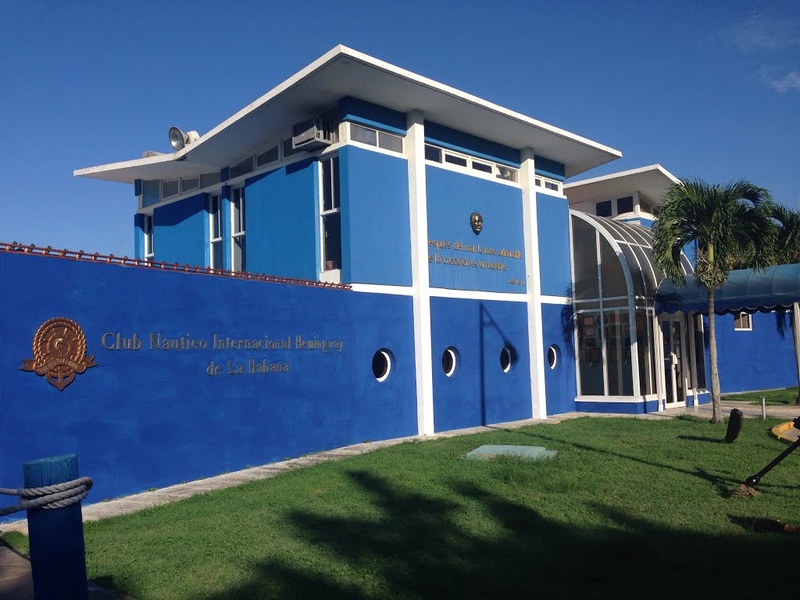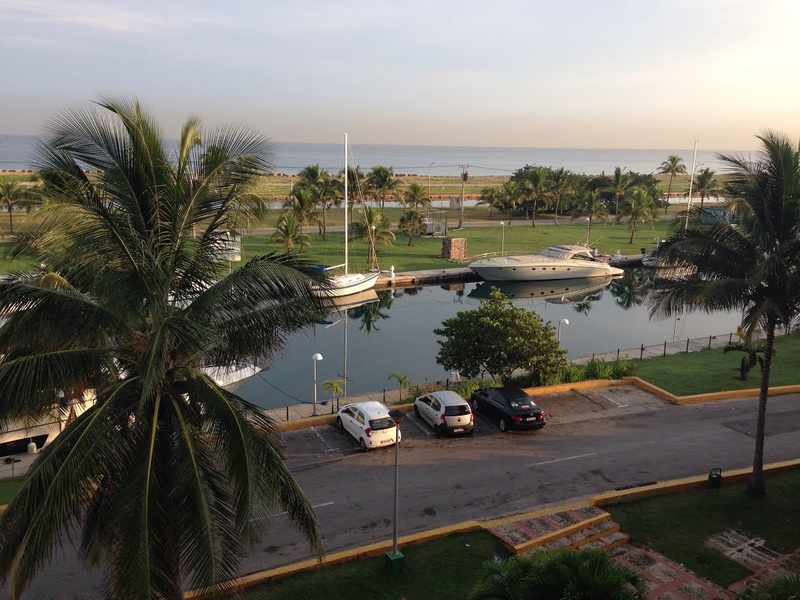 Fat Americans have paid for this dubious pleasure to see with their own eyes the fall of the US trade embargo against Cuba that has existed since the 1960s.
«I was born in the '50s and had a certain ideology in my head. I just want to be a witness to that change»," says one of Still Water»'s passengers«, 57-year-old Jack McClurg, a Colorado investor who has his own 115-foot yacht in the Caribbean.
Since the historic meeting of Presidents Barack Obama and Raoul Castro, who agreed in December to resume diplomatic relations between the countries, the de facto trade embargo has continued to exist. However, entrepreneurs and officials in both countries are already calculating the profits from future deals. For the economy of Liberty Island, the very first 78-foot swallow of change could bring a real revival on its «wings». Imagine Cuba after thousands of American tourists have flown in... Yes, I fully understand the «Still Water»passengers who have paid round sums to see Liberty Island as it is now: free of American money.