Doug Peterson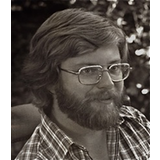 US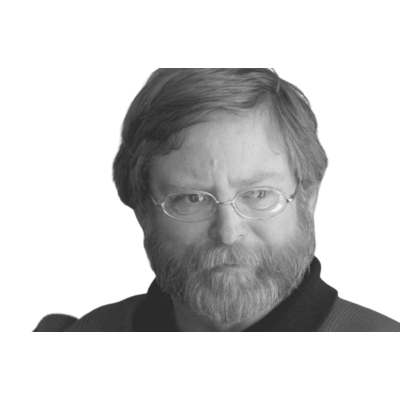 Я начал рисовать лодки, когда мне было 10 лет, и я никогда не хотел делать ничего другого.
Дуглас Петерсон,
Морской архитектор, основатель Peterson Design
Designer Description Doug Peterson
Brand History
Early in his career, Douglas Peterson learned to design yachts from Wendell Calkins, the West Coast designer whose boats won the Transpac Race. Later, while working on his own, Peterson designed a 34-foot Ganbare and borrowed money from his grandmother to build it. The yacht won the North American monohull championship and almost won the world championship in Italy the same year.
Peterson Design then started to receive orders and the shipyards around Peterson's hometown of San Diego started producing one such boat every 7 weeks. Ganbare secured Peterson a place on the world yacht map. In the 1970s and 80s his boats won eight World Championships, Admiral's Cup, IOR Championships and many other regattas.
The yachts he designed twice won the America's Cu»p «- America3 in 1992 and Black Magic (Team New Zealand) 3 years later. In 2000 he designed a boat for Luna Rossa, which won the Louis Vuitton Cup.
It is symbolic that in 2017, the day Doug Peterson died, the New Zealand team won the Cup again, as it did in 1995.
Philosophy .
As colleagues and friends of Doug Peterson say, «if you went out to sea on a prepared Peterson yacht of any class, you would have a good chance to win». In many ways, Peterson was an intuitive designer, but more than anyone else, he saw opportunities for innovation.
Specialty .
Doug Peterson specialized in the construction of racing offshore yachts as well as large custom cruise sailing boats and production offshore sailing boats.
Collaboration with shipyards
The designer has carried out his projects at GraafShip, CMN Yacht Division, Baltic Yachts, Abeking & Rasmussen. The designer has designed series and semi-custom cruising and racing yachts for Solaris, Shipman, Grand Soleil, Jongert, Nauta and many others.
Landmark projects.
The list of famous yacht winners includes Gumboots, Kindred Spirit, Great Pumpkin, Stinger. In addition, Peterson Design's portfolio includes such famous yachts as Atlantic, Attimo, Midnight Sun of London.
Team
Peterson Design was at one time a real forge of frames. Many later famous designers came out of there:Alan Andrews, Jim Pugh, Bill Tripp, John Reichel, Ann Rundle and Jim Donovan.
Хотите получить консультацию?
Хотите получить консультацию?