On 14 March is the 100th anniversary of one of the oldest national sport federations - All-Russian Sailing Federation. Its history dates back to the moment when the Maritime Minister Admiral Ivan Grigorovich signed the charter of the Russian Sailing Union, the legal successor of which became first the FPS USSR and then the All-Russian Sailing Federation of Russia.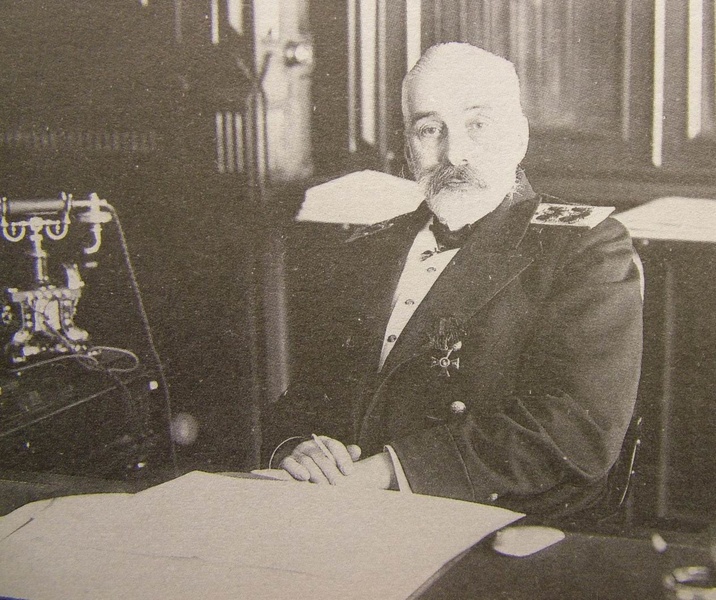 The creation of RPSS was the second (and this time successful) attempt to organize a united union of all yachting clubs of the Russian Empire. «The first attempt was made in 1897 at the First All-Russia Congress of Yachting Lovers, but general apathy of the participants,», which bogged down the process of organization, meant that after the congress ended Russian yachtsmen never had a united organization. This was essential if only for the fact that the Fifth Olympics was coming up in Stockholm and only members of national sailing federations were allowed to participate in it.
And, it should be noted, RPSU was not created in vain. Russian yachtsmen won their first Olympic medal at those Games - bronze in the class of 10-meter yachts. By the beginning of the First World War it united less than a half of yachtsmen of the empire, its members were mostly the clubs of St.-Petersburg and Moscow. After the revolution in 1917 the Union was de-facto liquidated and centralized sailing activity in the country ceased for almost 20 years.
«Only in 1936 (when») Russian Sailing Sections were formed, and it was the first post-revolutionary centralized body which performed systematic sport activities. The All-Russian Sailing Section existed until 1959 (in 1956 it became a member of IYRU - the predecessor of the present ISAF), when it was transformed into Federation of Sailing of the USSR.
With the disintegration of the USSR, the Federation was succeeded by the VFS RF which is the legal successor of the FSU and considers itself the legal successor of the RPSS. The President of the Federation at the moment is a famous yachtsman Georgiy Shaiduko, Honored Master of Sport, silver medalist of the Olympic Games in 1996, multiple champion of the world, Europe, USSR and Russia.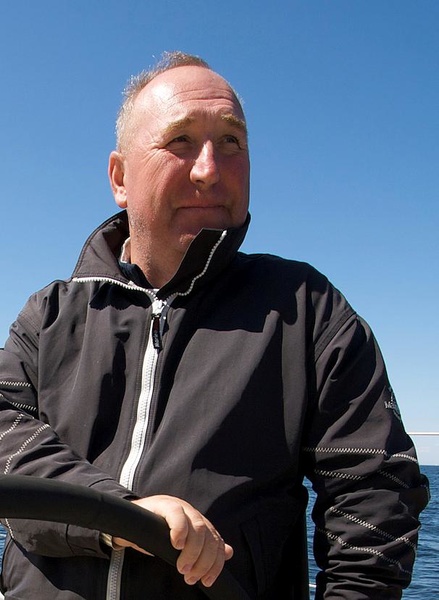 The first of the solemn events devoted to the
100th
anniversary of the Russian Yachting Federation will be held March 20-25 within the frames of the
Moscow Boat Show
. Visitors are promised a very large stand with a kind of interactive museum with unique exhibits - first of all historical sport awards of the famous Soviet yachtsmen.