Yacht-clubs are being demolished in the Northern capital by decision of the authorities. Thus, the yacht club «Strelna» has to vacate its territory by October 31 and the deadline for suspending the demolition of the oldest yacht club «Krestovsky» expires today.
Last week yachtsmen held a rally to protect St Petersburg yacht clubs from demolition. The meeting was held on the territory of the yacht club «Krestovsky».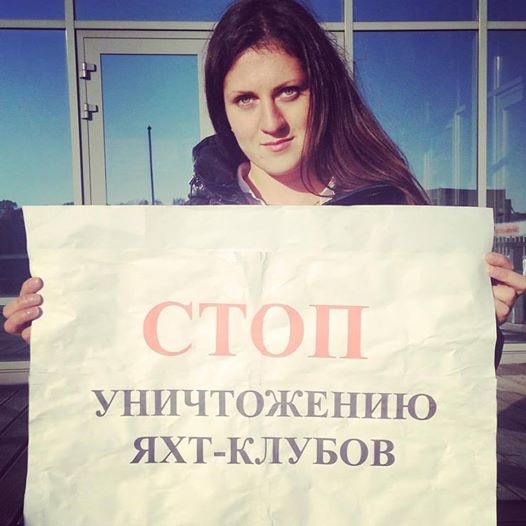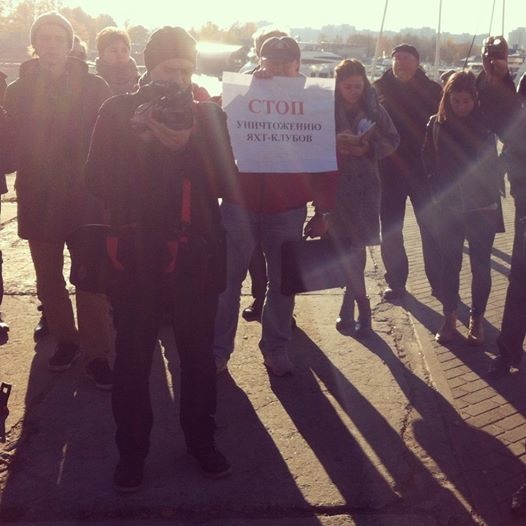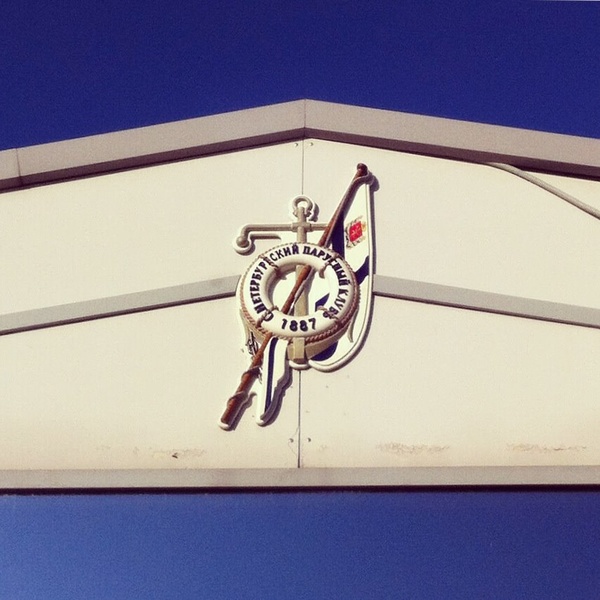 People gathered gathered to collect signatures under the petition to St. Petersburg governor Georgy Poltavchenko with request to protect «Krestovsky», where the children sailing school is located. It is possible to put a signature under the petition addressed to President Vladimir Putin as well on Change.org website. At the moment more than 1100 people signed the petition.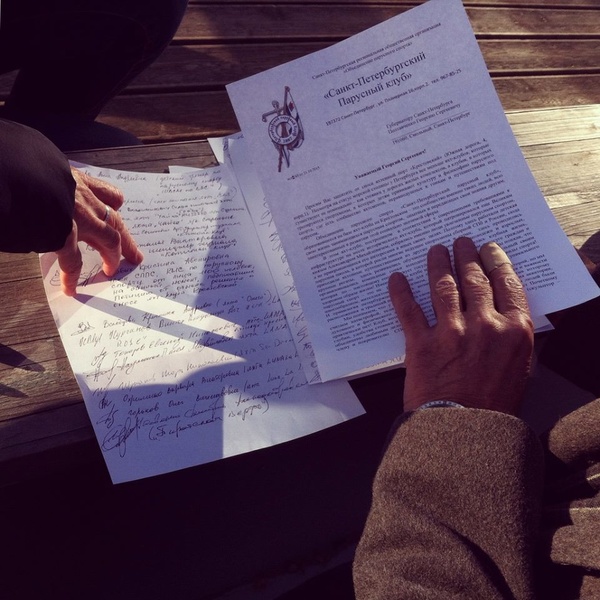 The decision to demolish the buildings of yacht club «Krestovsky» was taken in August. At the end of September officials
intended
to demolish the building of the yacht school, slips for launching yachts and parking of trailers for ships. But the founder of the yacht club «Krestovsky»
Vladimir Loginov
managed to agree with bailiffs about suspension of demolition till October, 26. Loginov had hoped for a dialogue with the city administration, but so far no compromise has been found.
Demolition of yacht club «Krestovsky» takes place in the framework of preparation of the coastal part of Krestovsky island for the World Cup 2018. According to the city planners' plans there will be an embankment and a beach. As for the yacht club «Strelna», according to the media, a hotel complex will be built on its territory.