Superyacht Lady Lara has left Lurssen docks in Rensburg, Germany and is heading for Norway as part of a crew training programme. From Norway, the yacht will sail across the Atlantic and spend the winter season cruising between Florida, the Bahamas and the Eastern Caribbean.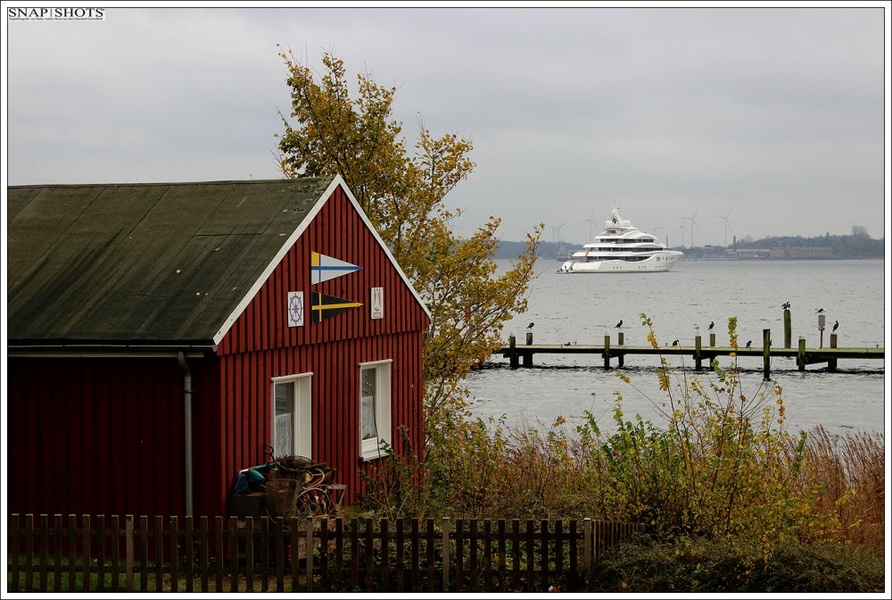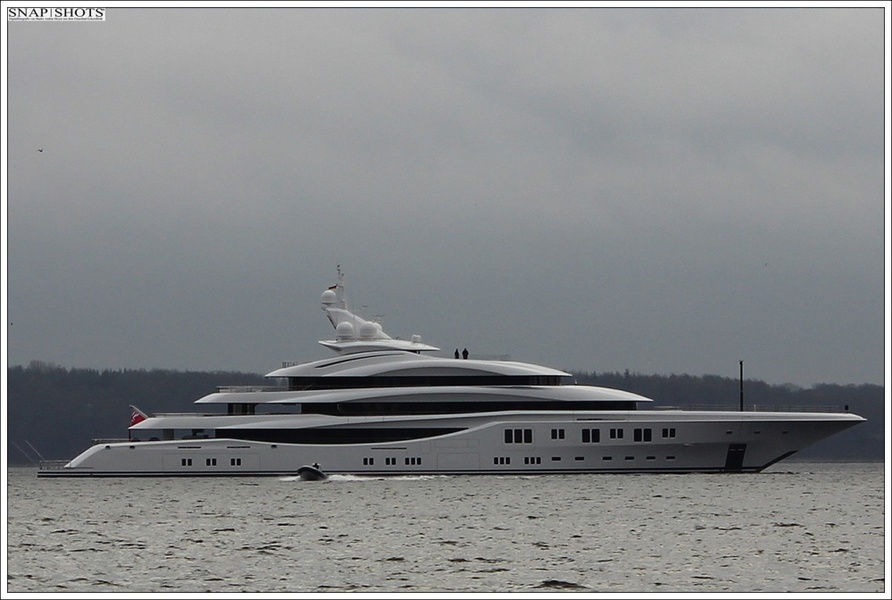 The 91-meter Lady Lara was launched in April 2015. The boat underwent sea trials in July. Her exterior and interiors are designed by Reymond Langton Design.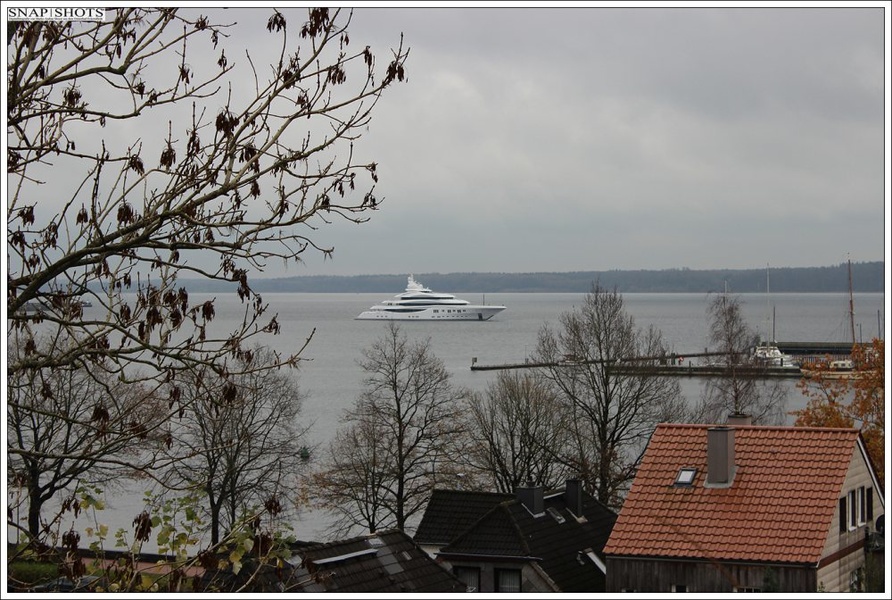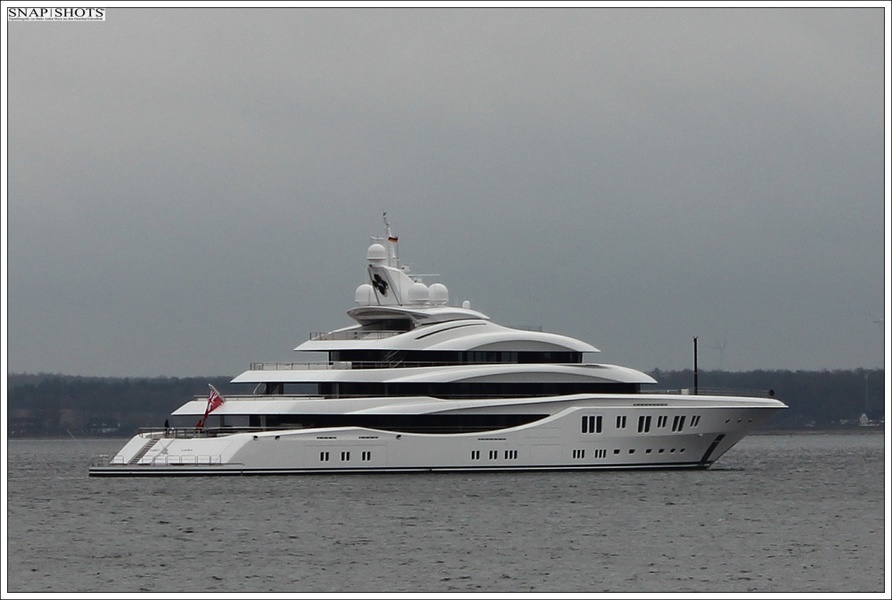 Little is known about this beautiful yacht: Lady Lara is 14.35 meters wide, has a draft of 4 meters and a displacement of 430 tons. She flies the flag of the Cayman Islands. She is attributed to a Kazakh oligarch, Alexander Mashkevich, whose interests control the aluminium, iron ore and chrome ore industries in Kazakhstan.
Mashkevich already owns a yacht bearing the same name. A more modest 60-meter-long Lady Lara was built at the Benetti shipyard in 2009 and named in honor of the businessman's wife, Larisa. She is currently offered for sale at a cost of 35 million Euros. She is being sold by the same company that oversaw the construction of the new 91-metre Lady Lara, Y.CO.