F Investments S.A., a holding company controlled by the Ferrari family, has bought a 13.2% stake in the Ferretti Group. Piero Ferrari, who, before joining the shareholding of the Italian yacht holding, headed Ferretti's product development committee, will join the company's board of directors.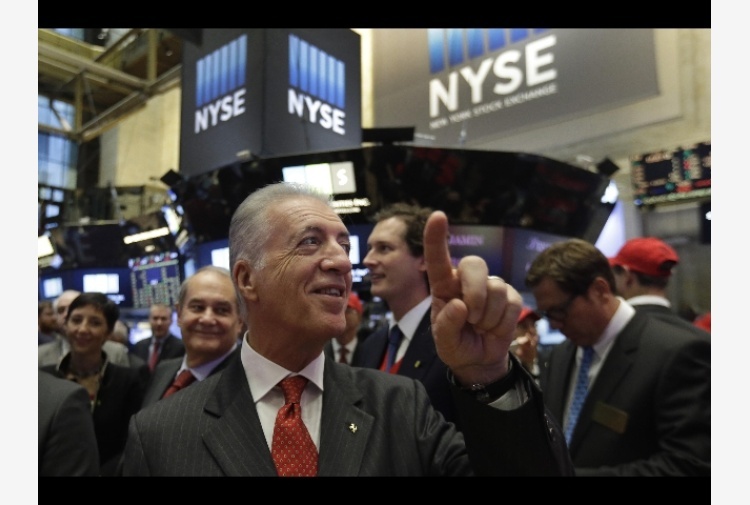 In doing so, he will retain his position as head of the development committee, whose main task is to allocate funds for the development and introduction of new products across the group's brands.
«2015 was a year of financial results that exceeded expectations. The Group regained its leadership position in a number of markets," says Alberto Galassi, CEO of the Ferretti Group. - The Group is celebrating another joyous occasion: the arrival in the share capital of a great Italian businessman, a maritime expert who has already played an important role in the Group's growth: Mr. Piero Ferrari. He has decided to invest in the Ferretti Group and share an ambitious business plan with our main shareholder and management».