The North Korean Border Guard Service detained a Russian yacht in the Sea of Japan, which was returning to Vladivostok after participating in a sailing regatta in the South Korean city of Busan. The incident occurred on May 13 in international waters within the exclusive economic zone of the DPRK 80 miles off the coast, the Russian Foreign Ministry said .
The sailing ship «Elfin» with the captain Dmitry Nazarov and four members of the crew on board was towed to the North Korean port of Kinchok.
The Russian embassy in Pyongyang demanded from the North Korean Foreign Ministry and People's Armed Forces to release the yacht and its crew, and also to inform them of the reasons for the detention. They have yet to be voiced by North Korean authorities.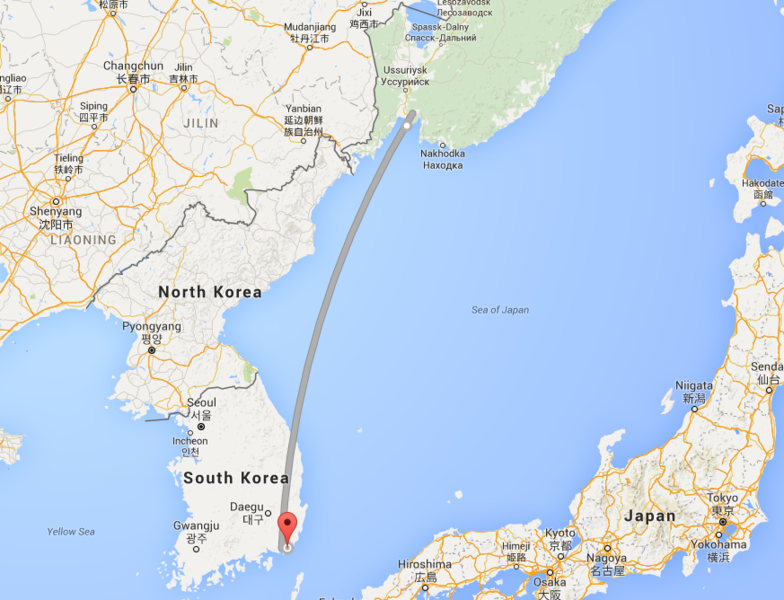 «Elfin» is a small 28-foot Yamaha 28S model sailboat. She is assigned to the Vladivostok Yacht Club «Seven Feet». At the so infamously concluded Busan Super Cup regatta, the crew of «Elfin» performed decently, finishing sixth. Only one boat, Samba, had the best result among the Russians and managed to take silver.